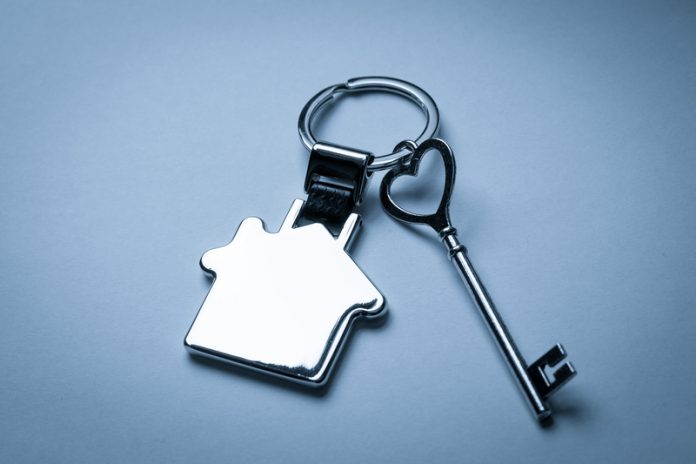 A new study has revealed a significant proportion of council homes bought under Right to Buy in London are now let out privately…
Right to Buy has turned a substantial number of bought council homes into private rented accommodation, it has emerged.
Former council home tenants are making money by privately renting their property out. In a study of 768 homes in Barnet, some 224 are now owned by private landlords.
The study carried out by the union GMB found Right to Buy has turned into a "rich harvest for the greedy elite" in North London, with almost one third of houses bought in Barnet by council tenants now owned by private landlords.
GMB's political officer Gary Doolan said: "This investigation lays bare the harsh reality of the exploitation of our social housing stock.
"It shows private businesses making vast profits from the public purse while the people these homes were built for sit on waiting lists that never move.
"These homes were built and designed to be rented by ordinary London families. Margaret Thatcher's plan to create a home owning democracy has turned into a buy to let bonanza."
Land Registry records revealed one landlord was found to own nine houses, while a further 12 owned more than one. Many landlords are also renting their former council home property and hiding their revenue in offshore tax havens.
Doolan said: "To add insult to injury, many are using offshore tax havens to avoid paying tax on these profits."
The union said the current legislation going through parliament to extend Right to Buy to housing association tenants would see this situation repeated.
"The right to buy has turned into a rich harvest for greedy elite and the same will happen with the properties acquired from Housing Associations under legislation currently in the House of Lords."