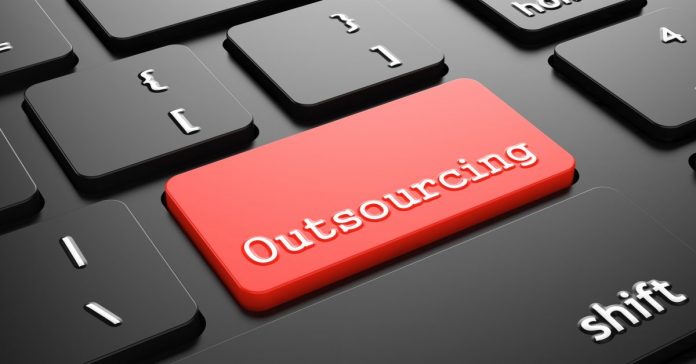 The London Borough of Harrow has signed a contract to outsource its ICT services, which will save an estimated 20 per cent…
A five year contract worth £37m has been agreed between the London Borough of Harrow and French supplier Sopra Steria.
The contract will start on 1 November and will see the company deliver ICT services and support across the council. It is hoped the company will also implement changes that will improve services for both staff and users.
Graham Henson, the council's portfolio holder for performance, corporate resources and policy development, said Sopra Steria was well known for delivering complex projects and has extensive experience working alongside local authorities.
Additionally, the firm has agreed to provide apprenticeships to local residents, work placements, work tasters, employment opportunities, and support for events. It has also committed to pay the London Living Wage, which currently stands at £9.15 per hour.
Henson said: "As more and more of our interactions with residents are taking place online we need to ensure we have the best possible ICT system in place to help local people."
Chief Executive of Sopra Steria UK John Torrie said: "We will provide Harrow with a flexible IT solution that can drive efficiency and improve service delivery as well as supporting them in developing skills and employment in the local community."