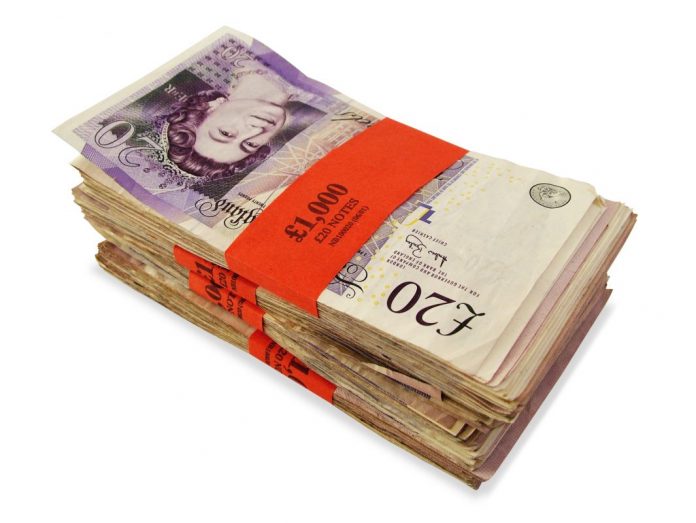 A partnership between Lancashire County Council and Funding Circle has led to growth and employment in the local area…
Lancashire County Council announced two years ago it would lend directly to SMEs through Funding Circle. The local authority was the first council in the UK to do so.
Over the last few years, the partnership has seen £1.5m injected into Lancashire to stimulate economic growth and employment. More than 230 companies have benefited from Funding Circle investors.
Jennifer Mein, leader of Lancashire County Council, said: "This is a ground-breaking way to fund business growth and create new jobs, which has directly led to more than £1.5m pounds being invested in Lancashire's businesses.
"We're very pleased with its success to date. Our innovative approach has since been taken up by other councils across the country and even the government, who recognised the value of it."
Natasha Jones of Funding Circle, said: "For some time now, small businesses have faced serious difficulty in accessing finance from traditional lenders.
"Lancashire County Council has recognised that Funding Circle can provide local businesses with a solution and help them grow, and we're very pleased to be working in partnership with them."
Tom Williams, the managing director of Ark Consultants, received £80,000 from Funding Circle investors through the partnership with the council.
He said: "Funding Circle was a breath of fresh air after dealing with the banks. Everything happened quickly and efficiently and, within two weeks, we had the money we needed to take the business to the next stage.
"The team were helpful at every step of the way and I would urge any business owner looking at finance options to consider applying for a loan through Funding Circle."