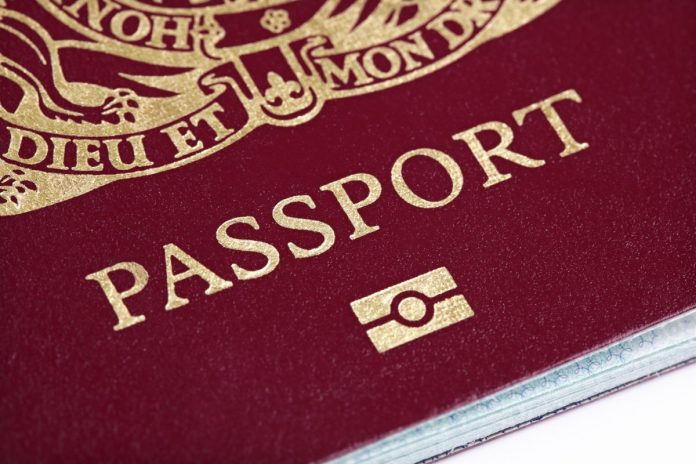 Under new rules introduced by the Department of Health patients may have to submit passports or immigration documents to access treatment…
Patients may have to present official documents to prove UK residency at hospitals to receive treatment. This would enable hospitals to charge patients who should pay for care.
Under the rules, hospitals will also be able to charge short-term visitors from outside Europe 150 per cent of the cost of treatment. Hospital trusts that fail to bill patients who should pay will receive financial sanctions.
The new rules came into force on 6 April for overseas visitors and migrants who use NHS hospital care in England. The measures aim to reduce the number of people abusing the system. "Health tourism" is increasingly putting significant pressure on NHS services.
During the the last parliament Andrew Bridgen, Conservative MP for North West Leicestershire said: "This is not the International Health Service, it's the National Health Service.
"Non-UK nationals seeking medical attention should pay for their treatment.
"The NHS is funded by UK taxpayers for UK citizens and if any of us went to any of these countries we'd certainly be paying if we needed to be treated."
Under previous rules, foreign migrants and overseas visitors were able to receive free NHS care immediately or soon after arriving in the UK. They were expected to repay the cost of most procedures afterwards. Charges range from £1,860 for cataract surgery to £8,570 for a hip replacement.
The new rules will not impact non-UK citizens who are lawfully entitled to reside in the UK. This group will continue to receive free NHS care.