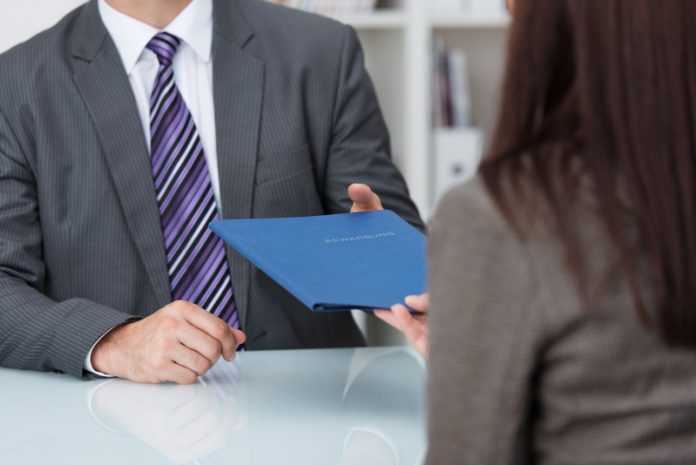 New figures released today reveal that there are now over 3 million more people in work, in the UK, compared to 2010
Figures released by the Office for National Statistics (ONS) show that the number of people in work is at the highest level since records began in 1971.
The ONS figures also show that the unemployment rate in the UK is at its lowest since 1975 – at 4.4%. Youth unemployment is also down by 394,000 since 2010.
An increase in the number of people in secure work is said to have driven up the figures with 338,000 more people now in work, compared to this time last year.
Over the past 7 years, there has been a 75% increase in employment. This year alone has been a big employment year with 247,000 more people in work since January.
The female employment rate is also at a record high of 70.5%, with over 15 million women in work.
The record figures also show that the UK employment rate is now the fourth highest in the European Union and 7 percentage points higher than the EU28 average.
Commenting on the figures, Minister for Employment Damian Hinds, said: "These statistics show that record levels of people are in work across the country and earning a wage, which is great news.
"Over 3 million more people are in work now that in 2010, with 7 in 10 of those roles being in higher-skilled work.
The number of non-UK nationals employed in the UK workforce also continued to increase, rising 109,000 to 3.56 million compared to a year earlier.
The number of people on a zero-hours contract as their main job fell 20,000 compared to a year earlier to 883,000 people.
The rise in UK pay growth
As well as a rise in employment rates in the UK, pay growth has also started to edge up.
Figures from the ONS reveal that earnings growth in the three months to June was 2.1% higher than in the same period in 2016.
However, despite the acceleration in earnings growth, living standards remain under pressure because pay has failed to keep pace with inflation, which stood at 2.6% in June.
UK economist at Capital Economics, Ruth Gregory, said: "The latest labour market figures provided some signs that the tightening in the labour market may be leading to a recovering in wage growth at long last."