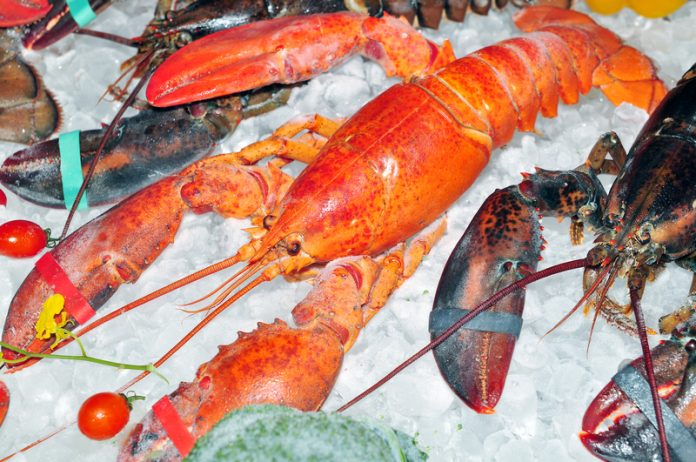 Ground-breaking projects to improve agriculture and food production have been awarded funding of £17.8m under the Government's Agri-Tech Catalyst…
Projects that include lobster farming, scallop cultivation and whisky distillation are among the 21 successful bids to be awarded funding under the latest round of the innovative scheme.
The Agri-Tech Catalyst offers funding for collaborative projects, taking innovative ideas from any sector or discipline with the potential to provide and economic boost to the UK agri-tech industry, by tackling challenges in agriculture.
The scheme was set up in partnership by the Department for Business Innovation and Skills, Innovate UK, Department for International Development and the Biotechnology and Biological Sciences Research Council (BBSRC).
The latest competition was run by the UK's innovation agency, Innovate UK, as part of a £70m investment to help make the UK a world leader in agricultural technology, innovation and sustainability.
Speaking at the opening of Agrimetrics, the UK's first big data centre of excellence for the whole food system, at Rothamsted Research, in Hertfordshire, Life Sciences Minister George Freeman MP said:
"By harnessing science to reduce water and pesticide usage, and to pioneer greener modern farming, the UK is leading the way in boosting agricultural productivity.
"Investing in pioneering agri-tech projects like these is win-win for the UK, as these technologies will improve food production and create businesses and jobs up and down the country."
Ian Meikle, head of agriculture and food at Innovate UK, said: "By supporting these project partnerships – many of which include small businesses – Innovate UK is backing British solutions for agricultural challenges. These schemes are helping to create new jobs and will open up new markets and drive productivity."