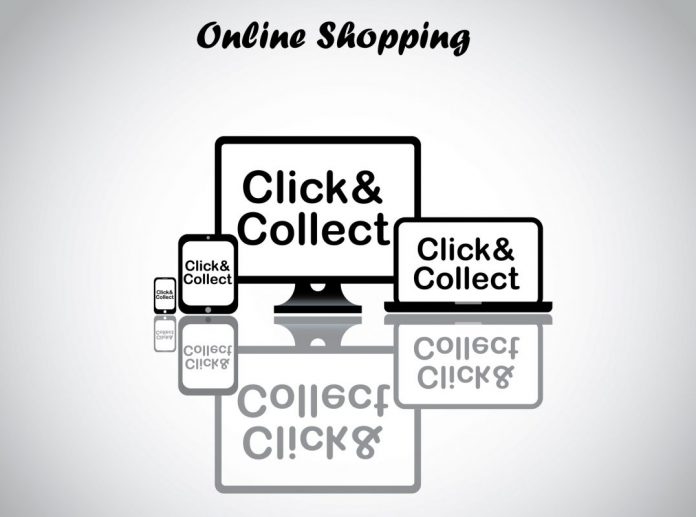 High street shops will be able to install 'click and collect' lockers without gaining planning permission under new government measures…
From the 15 April retailers will be able to install the lockers without having to gain planning permission. It is hoped removing the bureaucracy surrounding the installation of click and collect lockers will boost high street sales.
Click and collect services are becoming increasingly popular in the UK. It is expected the amount of consumers using this service will double within the next three years. The government hopes the measures will help to grow local businesses and boost the economy while keeping the high street on a par with online retailers.
Housing and Planning Minister Brandon Lewis said: "Far from threatening the high street, online shopping offers a new opportunity. How we shop is changing radically and I want to help our high streets thrive from online competition.
"Today's measures will mean even more retailers can offer 'click and collect' services, encouraging shoppers to visit their businesses and pick up their purchases at a time that suits them.
"It's just one of a range of measures we're taking to boost the Great British high street, encourage shoppers to the town centre and get shops to grow and thrive."
The government also confirmed a new feasibility study will be conducted for a one-stop-shop that will offer advice to local retailers, councils, and trading groups about how to compete on the digital high street.
Peter Fitzgerald, sales director at Google UK will examine the technology, training, skills, and infrastructure needed to help small traders adapt to the changing retail market.
The 'High Street Digital Health Index', aimed at assisting local authorities and businesses to understand how to improve digital capabilities, will also be led by Ben Dowd, Business Director at O2, and Martin Butler, IBM's Vice-President of Retail.
High Streets Minister Penny Mordaunt said: "We know digital is the way forward for our high streets and initiatives like the digital index will help traders and businesses to compete more effectively.
"I am delighted these industry experts will take forward this work and am sure their advice, training, expertise and support will allow local retailers to reach their full potential.
"High streets contribute billions of pounds to the economy and the government is committed to supporting them as part of our long-term economic plan to create jobs and boost local communities."