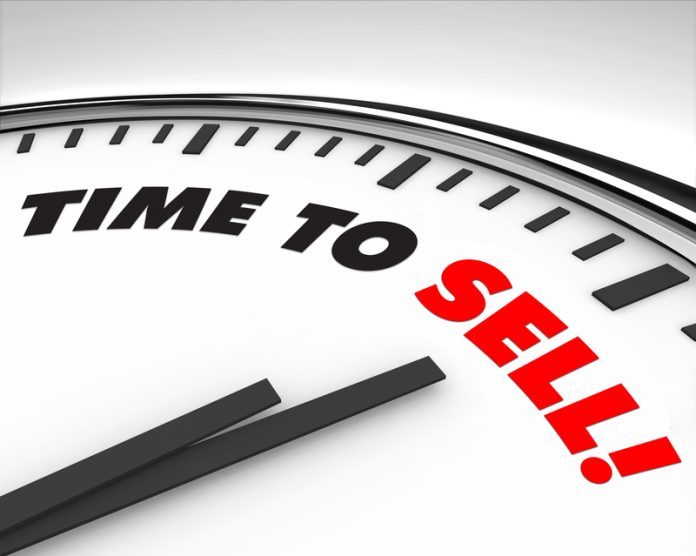 Councillors at Shropshire Council will discuss plans to sell off smallholdings in the next few months it has emerged…
Shropshire Council is expected to discuss the fate of 18 smallholdings in the coming months. The council revealed plans to sell the remaining local authorities' smallholdings in April and put the idea to a consultation in May. The results of this discussion are now being considered.
Speaking to the Shropshire Star, a council spokesperson said: "The responses to the consultation are currently being collated, and a cabinet report that considers the responses will then be prepared."
It is expected an update will be given at a meeting scheduled for the 7 September.
Earlier this year the council amended its policy on smallholdings to allow tenants and their direct descendants to purchase the 18 properties. Combined, these total more than 400 hectares. However, the council is now expecting to sell to the highest bidder in an attempt to offset spiralling costs of repairs and maintenance.
The council could also sell the smallholdings to an organisation to maintain the estate. This would also secure access to farming for future generations.
The news comes on the heels of the council also considering tenders for a four-year contract to provide banking services. This contract would generate some £290m in business for the successful bidder.
The framework up for grabs incorporates a number of payment services and will be available for other public bodies to utilise. This will include merchant accounts, payment gateways, fully managed Payment Card Industry Data Security Standard compliant card acceptance, direct debit, swipe cards and bar-code payments, call masking and IVR, and automated payment systems.
Shropshire Council's cabinet member for corporate support Michael Wood said: "Shropshire Council is creating a framework of providers of certain payment services.
"This will enable the council to obtain the payment services it requires over the next four years. The framework will also be available for other public bodies to use."
A spokesman for the authority added: "Other public bodies may use the framework to award payment services contracts but there is no obligation for them to do so and no guarantee of the level of business that will be awarded through the framework, although others have expressed an interest in using it once it is set up."
The first lot of the tenders covers the delivery of a merchant account service to provide the processing of card payments, including the provision of card processing terminals. This would enable the contractor to accept credit and debit card payments, as well as other forms of payments securely.