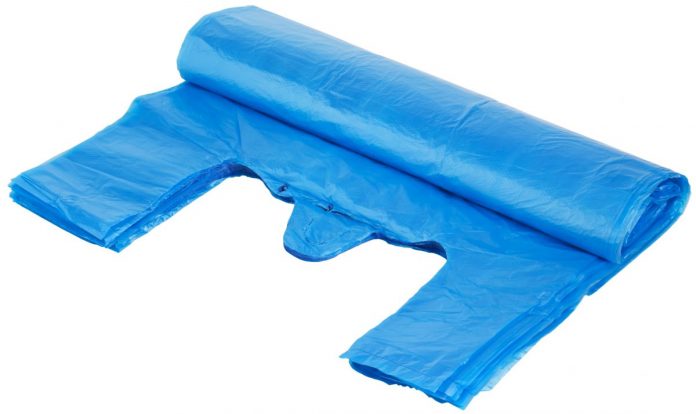 Northern Ireland's Environment Minister Mark Durkan said he would use a carrier bag levy to offer funds to struggling environment groups…
Up to £1m could be raised from the levy on plastic bags. Northern Ireland's Environment Minister Mark Durkan said this money could be used to sustain environment groups who lost funding in the Stormont budget. This impacted a number of high profile organisations, which lost most or nearly all their funding.
He also said money from 400 proposed job cuts within the department could be used.
The announcement came during an emergency meeting of the Environment Committee at Stormont yesterday.
Durkan, SDLP, said he had to make "tough choices" as a result of his budget being reduced by £12.4m. This was a drop of 10.7 per cent.
"I warned of the devastating consequences that budget could or would have on the environmental sector," he told the committee.
"I have been overwhelmed by the response to the publication of my final budget. It is reassuring there are so many people who care passionately about our environment. I care passionately too.
"It pains me to bring forward this budget that makes these swingeing cuts. I have no alternative."
Durkan said he would sit down with the groups affected between now and June to allocate what money he had.
Committee Chair Anna Lo, Alliance, told him: "People are concerned the whole sector may be wiped out. There will be job losses."
Lo asked Durkan to provide an update in a month's time regarding his talks with the environmental groups affected by the cuts.