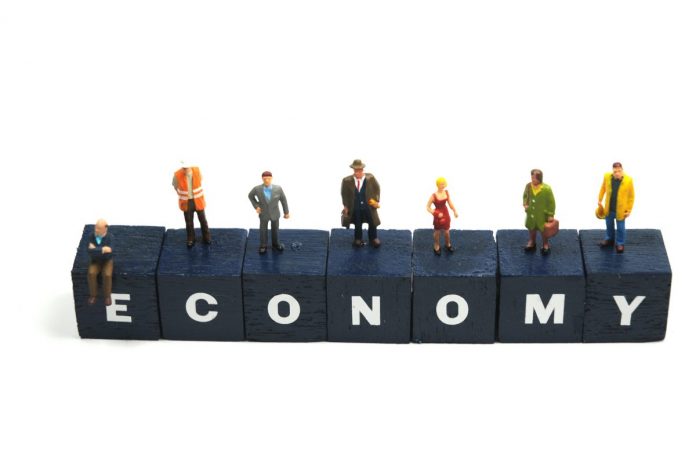 According to the latest PMI survey the economy in Northern Ireland has fallen for the third month in a row…
Ulster Bank said its monthly PMI (purchasing managers index) survey showed the economy in Northern Ireland fell again in February. The PMI tracks indicators such as new orders, employment, and exports in Northern Ireland's firms, and is used to determine the rate of growth.
However, for the last few months Ulster Bank has reported the PMI has fallen, showing the pressure facing the economy.
The figures for February indicate the retail sector has seen falling activity and employment. Furthermore, the bank said the continued strength of sterling against the Euro will impact cross-border shopping levels.
Ulster Bank's Chief Economist Richard Ramsey said: "Conversely, the retail and hospitality industry along the border in the Republic of Ireland will be benefiting from increased custom from Northern Ireland consumers."
Ramsey added the index did show some improvement in comparison to the results seen in January. He noted that order books were continuing to grow and that many firms were increasing staffing levels.
Additionally, he said the figures for February reflected disinflation and deflation seen in the UK and Eurozone economies.
For the first time since February 2009 the manufacturing industry also reported falling costs. This has been aided by the decrease of oil and commodity prices and a strong pound.
Ramsey warned this did not "automatically translate into increased profits" as many companies were passing on savings to customers in a bid to remain competitive.
However, falling fuel prices are showing signs of helping businesses. The latest InterTradeIreland Business Monitor found that just nine per cent of businesses reported energy costs as a "key challenge". In comparison, 30 per cent said this was an issue at the start of the year.