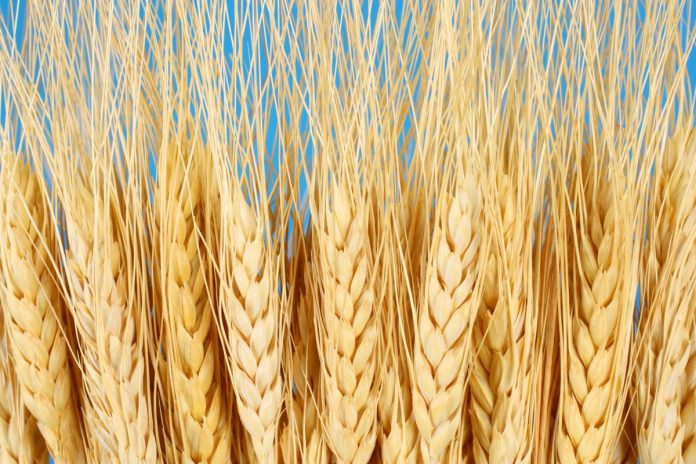 Following Poland's accession in 2004, their agriculture sector has seen a transformation in terms of growth, but the desire for improvement continues. AG outlines the latest developments…   
Poland's accession into the European Union in 2004 has enabled the country to transform its agriculture sector. From the initial concerns from farmers fearing they would drown in a sea of subsidised produce, what has actually happened is an increased spend, with payments from the Polish state nearly tripling since accession. One expert, Jerzy Wilkin, an economics professor at Warsaw University even commented that "This is a golden age of Polish farming," adding that "Never before has such large amounts of money flowed into agriculture."
The process of accession gave farmers access to funds from the Common Agricultural Policy, and in particular to direct payments that came with a threshold set at just one hectare. The dairy sector, for instance has flourished, partly fuelled by a need to comply with costly regulations governing any modernisation plans. This, in turn, has attracted international agri-food companies to Poland, and helped prompt an export boom.
However, Poland is currently in a battle with the EU following a French accord with Russia to lift its ban on live pig and pork imports, saying they broke the "principle of European solidarity". Pressure is mounting on the European Union to consider tougher sanctions on Russia following the continued crises in Ukraine. France is expected to see the ban on live pigs, offal and fat, that was imposed by Moscow a year ago, to be lifted for France.
Poland's Agriculture Minister Marek Sawicki has said that both the EU health commissioner, Vytenis Andriukaitis, and the farm commissioner, Phil Hogan, said they didn't give a green light for bilateral deals with Russia. Britain, Germany, and the Baltic states are backing the Polish stance, demanding that the EU retains its solidarity.
Aside from the current political fighting, Minister Sawicki continues to fight for the rights (and payments) for Polish agriculture. Looking ahead to the financial perspective to 2020, funds are likely to be similar to what has been spent so far. The Rural Areas Development Programme will have a consistent system of payments, which has been focussed on active farmers, so that the highest number of family-owned farms will be able to become permanently bound with the market and at the same time, gain financial stability. This should allow for the further development of Polish, and European agriculture. The demand for food will grow, as will high quality food. With around 30% of
Polish agricultural production exported, Poland will still be looking for new target markets – the Russian embargo introduced in 2014 confirming this approach as a necessity.
AG
editorial@adjacentopenaccess.org