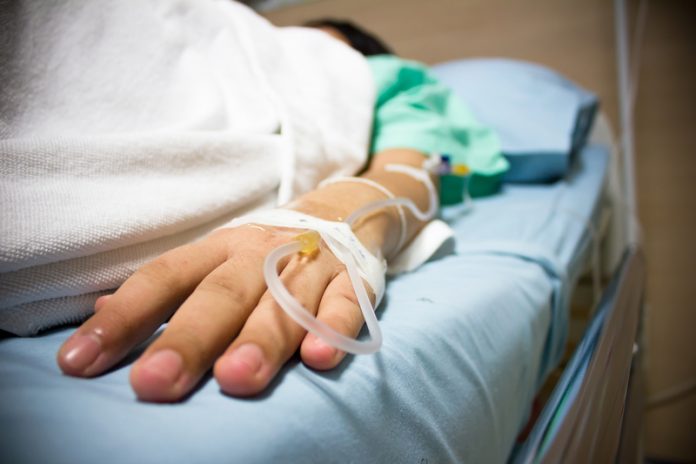 Pressure facing the NHS has pushed the service into an "endless winter", placing patients at risk…
Warnings about the safety of the health service were delivered during two major health conferences. The Royal College of Nursing (RCN) and the British Medical Association (BMA) are both hosting events this week, which saw delegates warn of the pressures facing the NHS and the impact this is having on patients.
The BMA said there is a dire shortage of beds, which has left hospitals "bursting at the seams."
The RCN revealed in a dossier that elderly people who were at risk and frail were moved during the night. Additionally, hospitals were forced to treat patients in corridors and storerooms.
Data from the OECD showed other European nations such as Belgium, France, Austria, and Germany have significantly more beds than the UK, reaching double the number per head of population.
Bed shortages in the UK is not a new problem. Head of the BMA Dr Mark Porter said in England alone the number of beds has been reduced by a fifth over the past 10 years. This has severely increased the risk to patients.
The situation has become so dire that many Accident Departments are constantly on "black" alert or consistently declaring major incidents. Ambulances are also left outside because there are no staff to take their patients. This has led to large ambulances being deployed outside hospitals to treat people.
RCN general secretary Janet Davies warned the NHS was in a state of "endless winter which was creating chaos".
However, a spokesperson for the Department of Health said the NHS was "performing well despite the additional pressures".
She added: "Patient safety remains our priority and we are determined to make the NHS the safest and most transparent healthcare system in the world."