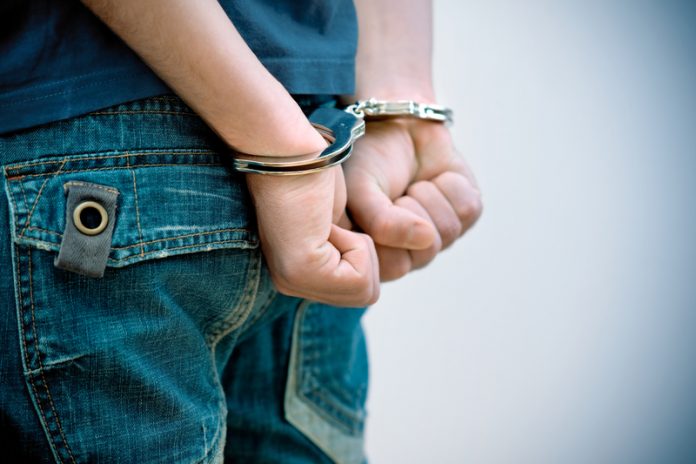 Services offered for homeless young offenders have been criticised in a new report…
A new report from the HM Inspectorate of Probation and the Care and Social Services Inspectorate Wales has criticised the measures in place to help homeless young offenders.
The report revealed a third of young people between 16- and 17-years old in England and Wales were being placed in unsafe or unsuitable accommodation.
Care for this group is supposed to fall under the remit of local authority children's services. However, chief inspector of probation Dame Glenys Stacey said the support offered to young offenders was "sometimes… woefully inadequate."
The report found that while many young people were offered accommodation they did not receive more than a few hours of professional support a week. Some young people were found to be sharing a hostel or bed and breakfast accommodation with adult strangers—some of whom had criminal records.
The report said there was inadequate assessment undertaken for these children, with many treated as adults despite many showing signs of needing "some form of parenting or support". Furthermore, a limited range of suitable accommodation was found to be placing pressure on the system. However, inspectors said none of the local authorities they spoke to blamed failures on a lack of funding.
The report said local authorities "should avoid" putting young people in accommodation with adults who could pose a risk to them. Additionally, there needed to be tailor-made support for these children.
Dame Glenys said: "The wider support children received was sometimes excellent but in other cases, woefully inadequate.
"Support for these children needs to be more consistent, effective and in line with the expectations set by the courts, so that they can successfully become independent adults."
A government spokesperson said: "The law is clear that children's services must protect any child without a home and give them the support they need – and this age group is no exception.
"The number of 16 and 17-year-olds being placed in bed and breakfast accommodation has fallen but we know there is more to do.
"That is why we are investing over £500m to tackle homelessness and are collecting data on all children who go missing from care. This will help local services respond more quickly to this issue."