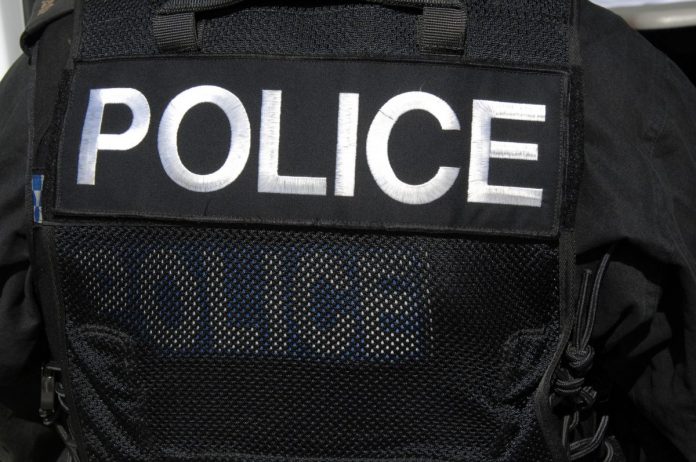 A new report has suggested the way in which the Police Service of Northern Ireland and the Policing Board measures the impact of crime could be improved…
The report forms part of a policy aimed at improving policing across Northern Ireland. Reviews into the efficiency of the Police Service of Northern Ireland (PSNI) and the Policing Board are required by law, and came into play after the PSNI replaced the RUC in 2001.
The latest report saw the Comptroller and Auditor General Kieran Donnelly examine two areas: how both organisations performed during the period 2013 to 2014, and the plan for 2014 to 2015.
The conclusion drawn from this was that the methods used to measure what has been achieved by both organisations needs improvement.
Detailed figures are provided by the PSNI and the Policing Board on crimes committed. This data looks at "outcomes" or "detection rates", which relates to those cases where the criminal involved has been identified.
However, the report said policing authorities in Northern Ireland provide less information regarding the impact of those outcomes, which makes it difficult for the public to identify crime trends and the number of criminal that are apprehended.
Furthermore, the review found that during the period 2013 to 2014, only 64 per cent of the targets set by the PSNI and the board were achieved.
However, despite all this information the report said that it is difficult to form a firm conclusion as to the overall performance of both organisations.