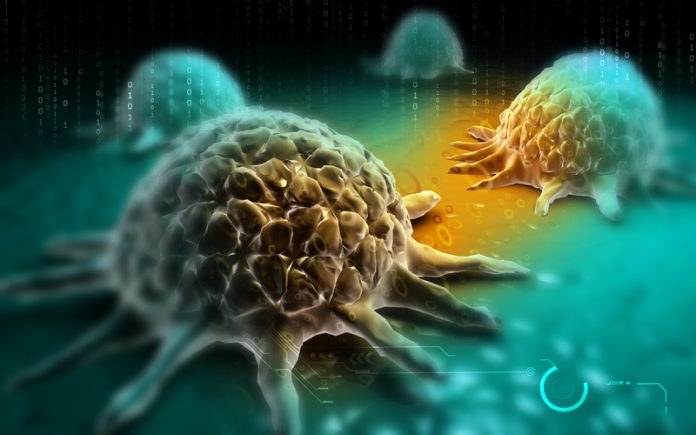 Better screening is leading to people with cancer surviving at least a decade after being diagnosed…
A new report from Macmillan Cancer Support has revealed people with cancer are surviving longer after diagnosis.
The charity said more than 170,000 people who were diagnosed with cancer up to 40 years ago are still alive.
The report 'Cancer then and cancer now' investigates the differences in diagnosis, care, and survival, and reveals an "extraordinary" number of people have survived cancer many years after being diagnosed.
Reasons behind this is thought to be the advanced treatments now on offer and the better diagnostic tools available. However, the charity warned cancer can still leave a lifelong legacy of side-effects for patients, estimating around a quarter of survivors will need support for these issues.
One major side effect of cancer survival is depression, with some 625,000 people facing mental illness as a result.
Professor Jane Maher, chief medical officer at Macmillan Cancer Support, said: "We now see fewer of the big side-effects, such as an increased risk of heart attack and stroke, we saw after treatment in the 1970s and 80s.
"But some of the effects doctors consider 'small', such as fatigue and poor bowel control, can have a profound impact on someone's quality of life.
"Sadly there is no cancer treatment available at the moment that does not carry a risk of side-effects."
Health Secretary Jeremy Hunt said: "The fact that more people are surviving cancer is excellent news, due in no small part to the work of NHS staff who carry out the diagnosis, treatment and care to help patients beat the disease.
"To help, we announced last year that by 2020 people diagnosed with cancer in England will benefit from an individually tailored recovery package.
"This was originally developed by Macmillan Cancer Support, and I would like to pay tribute to the charity's enormous effort in this area over many years."