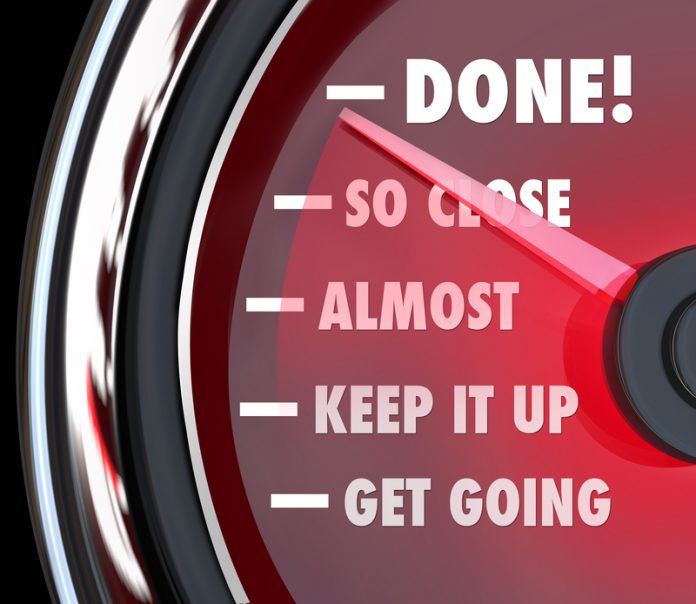 The five-year target set by the Scottish government to deliver 30,000 affordable homes has reportedly been surpassed…
Affordable housing remains a hot topic across the UK, with the housing shortage pushing the market into crisis.
However, there is good news. The Scottish government announced it has exceeded its five-year target to deliver 30,000 affordable homes by March 2016.
The government said its pledge to deliver 20,000 social rented homes, which includes 5,000 council homes, has also been surpassed.
Social Justice Secretary Alex Neil said: "I am delighted that we have now met our commitment to deliver 30,000 affordable homes ahead of our target date of March 2016.
"We believe in a Fairer Scotland for all and good quality affordable housing is central to making that a reality.
"Despite a challenging financial environment, we have invested in excess of £1.7 billion to meet the target, reintroduced council house building and protected existing housing stock through abolishing the right to buy.
"High quality, energy efficient, affordable homes form the cornerstone of socially and economically sustainable communities.
"We have worked hard with the housing sector to deliver these homes as well as develop innovative funding initiatives, such as government guarantees, loans, grant recycling and new sources of private funding, to help both buyers and developers.
The data came from the live information delivered via the Affordable Housing Supply Programme. Formal figures will be published in the quarterly publication of Official Statistics on 1 December.