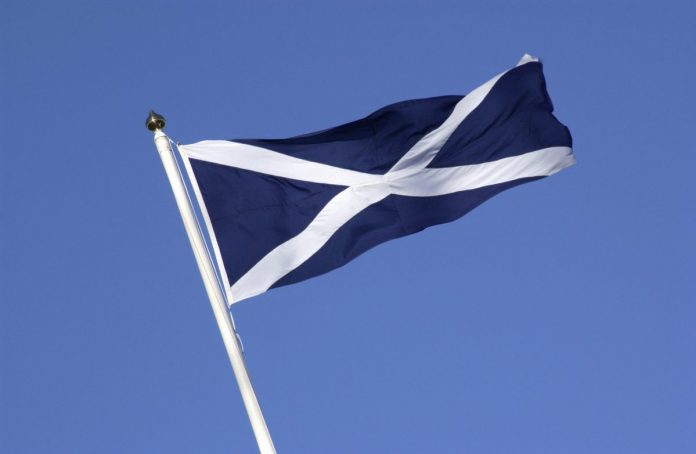 The Scottish election campaign is set to focus on the rural economy, apprenticeships, and opportunities for women…
It is expected that both the Scottish Conservatives and the Liberal Democrats will set out plans to help rural businesses develop.
Scottish Conservative leader Ruth Davidson is set to visit a farm in Aberdeenshire where she will set out her party's plans for supporting rural businesses.
Meanwhile, the Labour leader Jim Murphy will meet with apprentices in North Lanarkshire when he visits the Scottish Power Training Centre. He is expected to outline plans to invest £1bn to help young people to develop.
Current First Minister and head of the Scottish National Party (SNP) Nicola Sturgeon is set to focus her attention on boosting opportunities for women. She will discuss plans to implement a "modest increase" in public spending to help women when she joins the Midlothian candidate Owen Thompson at an after-school club in Loanhead.
The campaign trail gets underway today following the leaders debate that took place last night, during which the candidates laid out their plans and policies.
The discussions included the stance on Scottish independence. Sturgeon said she would only press for a referendum if something "material changed", and Davidson ruled out a debate on the issue for at least "a generation."
However, Sturgeon did warn that a change over Europe could stimulate a vote for independence. She said: "Perhaps if the Tories wanted to drag us out of the European Union against our will, for example. That might change the circumstances."
Scottish Liberal Democrat leader Willie Rennie said events that had transpired since the independence vote left little doubt that staying in the UK was beneficial. He said: "Just imagine if we had a different vote last September. I think there would be blind panic as a result of what has happened in the North Sea.
"To have our economy, not wholly, but largely dependent on the volatile resource of the North Sea I think would have caused absolute chaos to our public services, to our pensions, to our teachers, to our hospitals.
"Nicola Sturgeon has got a nerve to continue to argue for a policy that was soundly trounced in the referendum."
Sturgeon also discussed introducing full fiscal autonomy for Scotland within a year if given the chance. However, this would result in an immediate £7.6bn black hole in the Scottish economy.
Sturgeon asked Murphy if he would vote for this. He said: "Absolutely not, and let me tell you why.
"This is the idea that we cut ourselves off from sources of taxation across the UK.
"After the difficult time that Aberdeen and the north east of Scotland have been through, the idea that we voluntarily give up the pooling and sharing of resources, the ability to transfer money across these islands – I don't think it makes sense."
Davidson also noted: "Full fiscal autonomy, right now if we vote for it next year, would mean that we had billions of pounds less in Scotland to spend on welfare."
Scottish Green co-convener Patrick Harvie said the nation needed to take back control of the economy. He said: "The phrase a moment ago was 'control over our own economy', but let's remember that so much control over our real economy – infrastructure, oil, energy – has been handed over to a tiny number of vast multinationals.
"That's the kind of control that we need to get back so that our economy itself is democratically accountable."