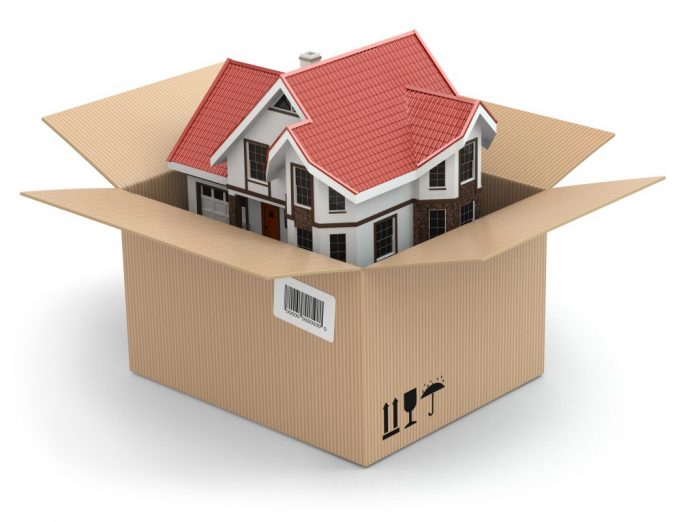 Under new plans social housing tenants will have the right to move in order to find employment…
New regulations have been green lit that will enable social tenants to relocate to new areas. The changes come following a public consultation, which took place at the end of last year. Now, councils and housing associations will be forced to help social housing tenants move if they find work in another local authority.
Communities Secretary Eric Pickles said social housing tenants who relocate for a job should be prioritised, even in areas they do not have a personal link to. Currently, councils have the power to award people from out of the area lower priority status.
He said: "The right to move guarantee will mean existing tenants who need to move closer to work or who are offered employment in a new community can move on and move up – not find themselves back at square one on the housing waiting list.'"
It is anticipated that councils will keep one per cent of social housing in their area for such occasions. However, councils have failed to work together in the past to form a national housing register. Whether this scheme will be a success remains to be seen. Furthermore, the logistics of the scheme are unclear.
If it can be pulled off successfully, the scheme could change the lives of many. The inability to relocate for a job has in the past left many social housing tenants trapped and at the mercy of local opportunities.
Pickles said: "Councils will now have to work to ensure social tenants are no longer forced to choose between their home or the chance of a new job, which could transform their lives."