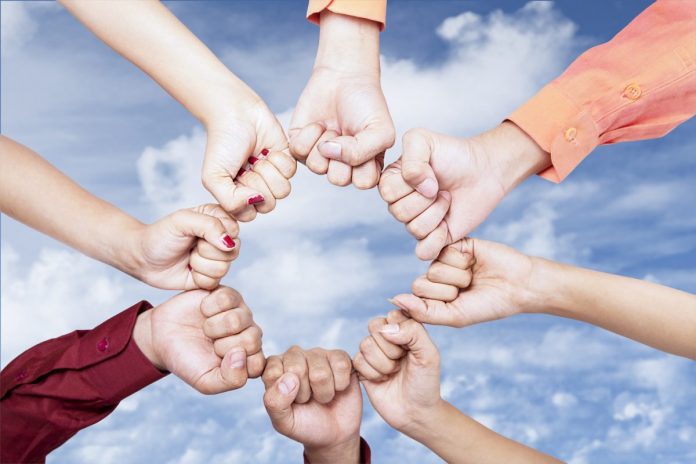 Two Somerset councils are investigating alternatives to a shared service scheme once the contract ends in 2017…
After a shared service scheme in Somerset failed to meet the projected savings, the two councils involved are seeking alternative options when the contract ends in 2017.
South West One, which was set up by Somerset County Council, Taunton Deane Borough Council, and Avon & Somerset Police with IBM in 2007, aimed to provide back-office services.
The scheme, which was controversial from the outset, was championed by then chief executive of Somerset Alan Jones.
However, the scheme failed to attract significant external business, and both councils have withdrawn several services from it.
The scheme was criticised after it realised just 30 per cent of projected savings. Taunton Deane councillors voted to spend £47,000 on an options appraisal for the contract's November 2017 end. This will be discussed at a full council meeting at the end of March.
The council told union Unite only £3m of SWO's original £10m procurement savings target had been realised.
A report carried out by Somerset last September also concluded the scheme had "perhaps" been too ambitious in scope.
The report said the "costs of exiting" SWO were "likely to be significant". This is despite the annual fee falling from over £5m to £1.6m. This was due to the fact five of the 15 services placed with SWO were taken back in-house.
The report also said that when the shared service scheme was set up the council only needed to save 2.5 per cent, rather than the 40 per cent it now faced.
The report said: "This has fundamentally changed the landscape of local government and consequently our approach to and requirements from service delivery and in particular the support services provided by South West One.
"Viewed against this backdrop the annual savings on the SWO contract (2.5%) are now out of alignment with our new financial circumstances and savings requirements."
Furthermore, the report also noted that Avon & Somerset Police now wanted to work with Wiltshire Police for back-office services, while Somerset was developing its own service delivery units.
Further complicating the SWO partnership is the fact Taunton Deane has entered a shared service partnership with West Somerset District Council.
"SWO has not attracted new partner authorities to the extent originally envisaged and has not grown as a business," the report said.
"The private sector partner, IBM, has in recent years disposed of much of the non-ICT element of its business and appears to be now focusing globally on its core ICT business."
A spokesperson for Somerset said: "As SWO is a large and complex contract it makes sense for all parties to plan well in advance what happens when it comes to an end.
"All options are being explored by Somerset CC. Nothing has been agreed or ruled out at this stage."