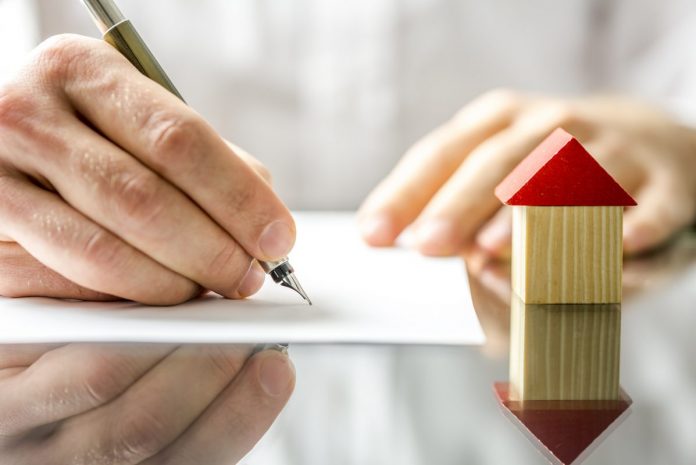 Ed Miliband has promised to provide assistance for first-time buyers if Labour win the General Election on 7 May…
Ed Miliband has announced plans to make it easier for first-time buyers to get on the property ladder.
Policy focused on houseownership is always going to prove popular with the electorate, particularly as a generation of young people face the reality of never owning their own home. It is an area that has undoubtedly been at the forefront of the election campaign, more so than most other issues.
In a bid to win over the electorate, Ed Miliband has announced plans to cut stamp duty for buyers purchasing a property for less than £300,000. The party has also pledged to tackle low house-building levels.
Cutting stamp duty would cost £225m and would be funded by a clampdown on landlords who avoid tax, a cut in tax relief for landlords who fail to maintain properties, and increased taxes for foreign investors.
Under the current stamp duty tax relief scheme, buyers currently pay nothing on the first £125,000 of a home's value. The rest is charged on a sliding scale, starting with two per cent on the next £125,000, five per cent on the following £675,000, 10 per cent on the next £575,000, and 12 per cent on homes over £1.5m.
Labour also proposed to give local first-time buyer who have lived in the area for more than three years first refusal on up to half the homes built there.
In a speech in Stockton, Teesside, Miliband said: "There's nothing more British than the dream of home ownership, but for so many people in our country that dream is fading.
"It's the right thing to do to enable people to get back on the housing ladder and that's what a Labour government will do."
The Conservatives said they had already cut stamp duty for most people since 2010. Furthermore, they said Labour's plans were underfunded, calling the move "panicky", and warning it would cost twice as much as was claimed to fund it. The pledge, they warned, would cost £1,600 for every home purchased. This would cost more than £500m, well over what has been estimated by Labour.
A party spokesperson said: "Coming from the people who crashed the housing market and repeatedly raised stamp duty, this won't distract from Ed Miliband's inability to say what deals he will make with the SNP to prop him up in Downing Street.
"In contrast to Ed Miliband's gimmicks, because of our balanced economic plan, we've been able to deliver lasting reforms – cutting stamp duty for 98% of people who would have paid it."