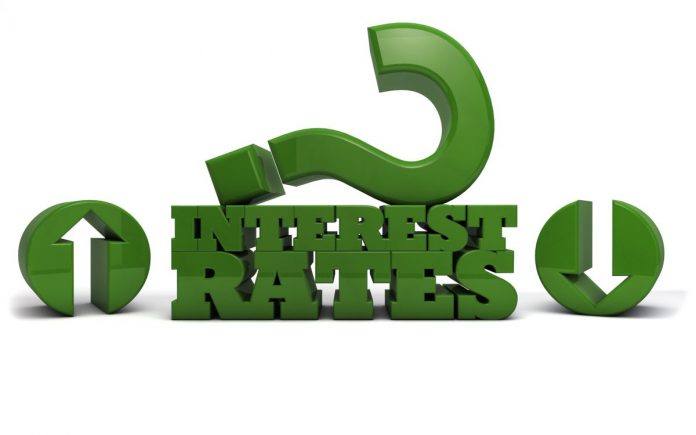 According to the Chief Economist at the Bank of England interest rates are just as likely to fall further as they are to rise…
In March 2009, interest rates were reduced to 0.5 per cent. Since then they have remained consistently low.
However, Andy Haldane, a member of the Bank of England's Monetary Policy Committee, has now said there is a case for a move in either direction.
News came in February that the Bank had not only changed its guidance, but there were hints that rates could be cut further if the economy needs stimulus. Before this, experts had assumed a rise in interest rates would be most likely to happen late this year or early next.
However, Haldane said if a computer algorithm sets interest rates, rather than the committee, "the optimal path for interest rates would involve them being cut in the short-run towards zero for around a year".
Haldane said low rates were due to low economic growth, but that over the last two years growth had been stronger than expected. Falling oil prices, decreasing agricultural commodity prices, and low wage growth has led to around 40 countries globally experiencing deflation.
The committee said it believes inflation will remain closer to zero before increasing over two years to the two per cent target set by the government.