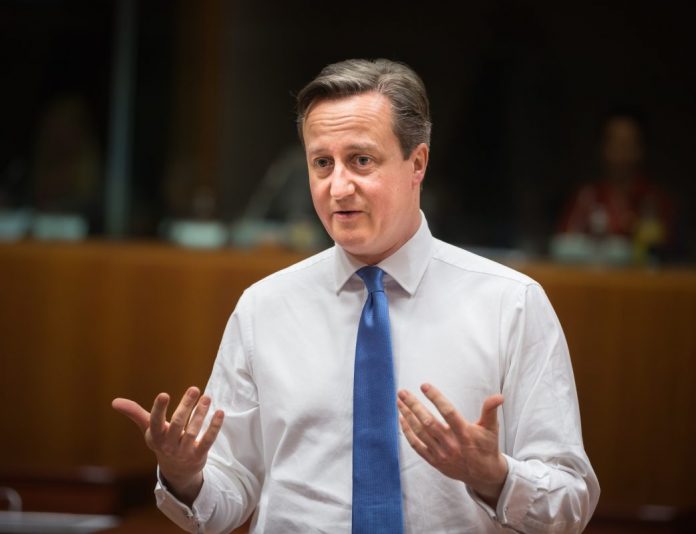 The Daily Telegraph has released a letter showing more than 100 company leaders have declared support for a Conservative-led government…
Among the names declaring support for a Conservative government in the upcoming election are nine executives from FTSE 100 companies and 21 from FTSE 250 firms.
Executives from Primark, Iceland, Ladbrokes, Costa Coffee, Ted Baker, Mothercare, Pizza Express and LK Bennett are among those who have signed the letter. On the consumer side companies represented include Kingsmill, Cobra beer, Robinsons, Tango and London Pride.
It is little wonder these companies are happy to show support for a Tory-led government, given the drop in corporation tax since the coalition took power. The rate of corporation tax, which is paid on profits made by a company, fell from 28 per cent to 20 under the current government.
Business leaders who signed the letter said they had done so because the present government had worked to support investment and job creation.
The letter stated: "David Cameron and George Osborne's flagship policy of progressively lowering Corporation Tax to 20 per cent has been very important in showing the UK is open for business.
"It has been a key part of their economic plan.
"The result is that Britain grew faster than any other major economy last year and businesses like ours have created over 1.85m new jobs.
"We believe a change in course will threaten jobs and deter investment. This would send a negative message about Britain and put the recovery at risk."
However, Labour dismissed the letter, and said if the party got into power it would prioritise lower business rates for small firms and stop "exploitative" zero-hours contracts.
In a blow for the Labour party, the letter contained five signatories the Telegraph claimed to be previous supporters. This included entrepreneur Duncan Bannatyne, the hotelier Surinder Arora, chairman of Dixons Carphone and Talk Talk Sir Charles Dunstone, theatrical producer Sir Cameron Mackintosh and businessman Moni Varma.
Labour's Shadow Business Secretary Chuka Umunna said: "No one will be surprised that some business people are calling for low taxes for big businesses.
"That's nothing new and under Labour Britain will have the most competitive corporation tax rate in the G7.
"But whilst the recovery may have reached some firms it hasn't reached many others which is why we will prioritise tax cuts for the smallest firms with an immediate cut in business rates for 1.5 million small business premises."
However, Chancellor George Osborne said: "An intervention on this scale and with this clarity from Britain's business leaders is unprecedented in any recent general election."