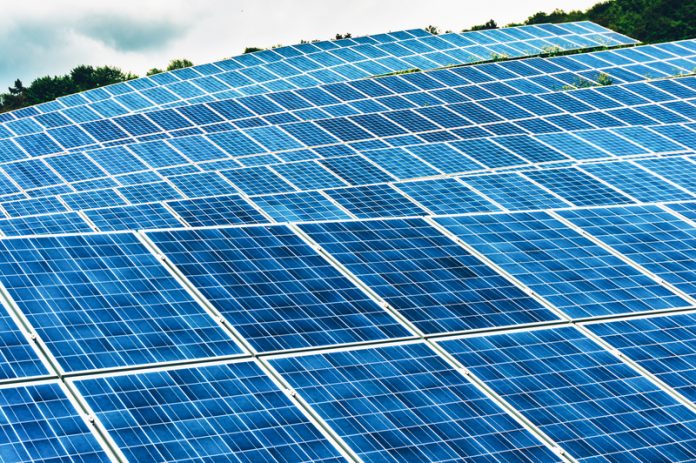 Local residents have been offered the chance to invest in a community solar farm under a new initiative launched by the council…
A £4.8m project will give local people the opportunity to invest in a community solar farm. The initiative from Swindon Borough Council and peer-to-peer investment platform Abundance will be jointly funded by the local authority and small investors.
People can gain a stake in the project by investing a minimum of £5, which will give them a return of six per cent from the project in cash paid twice a year.
The borough council will remain as the sole owner and shareholder of the farm, which will produce some 5MW of energy. It will be managed by the council's Swindon Common Farm Solar Community Interest Company.
In a statement, cabinet member for transport and sustainability Dale Heenan said: "For years, companies have been trying to find ways to make investing more accessible and understandable.
"Swindon's Solar Bonds provide an opportunity for people to invest as little as £5 or more than £5,000, and enjoy better returns than their bank provides as they invest for their children's future, their own retirement or just a rainy day."
Bruce Davis, managing director of Abundance, said the bond will offer proof of how investment in clean energy can provide the public with attractive financial returns while improving the local infrastructure.
"This is great news for people struggling to live off their savings or wanting to invest for their future without stock market risks, and to Councils across the UK trying to maintain and improve local services," he said.
The farm will go some way to assisting the borough council to meet targets to provide renewable energy capacity for residents by 2020.