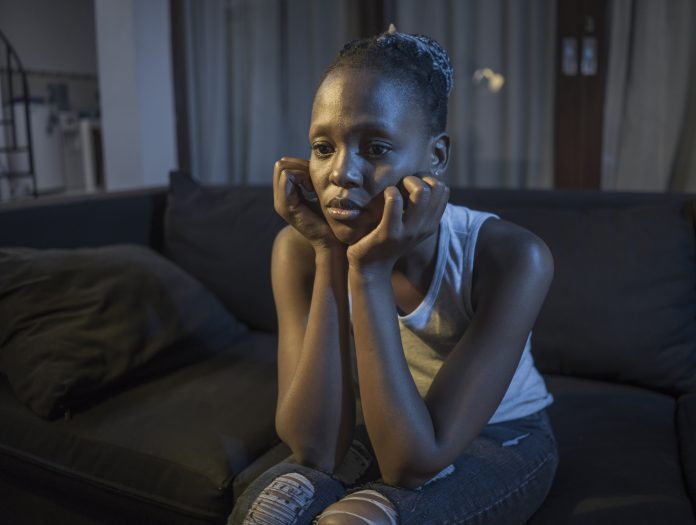 Adults with high levels of ADHD are more likely to experience poor mental health than adults with high levels of autistic traits.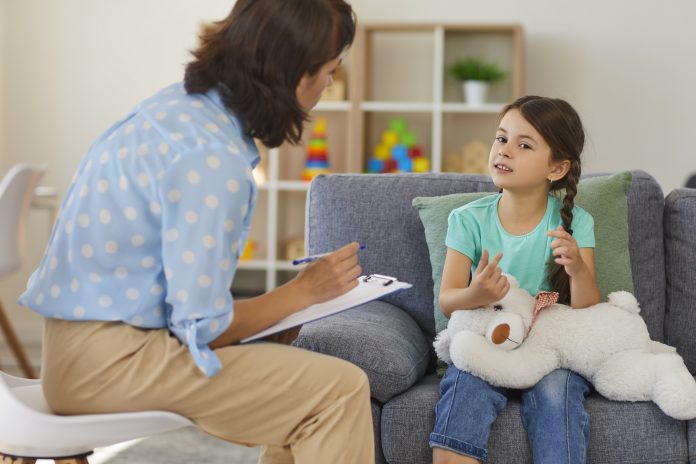 Researchers identified biomarkers of attention-deficit/hyperactivity disorder (ADHD) in children and a possible role for neuroimaging machine learning.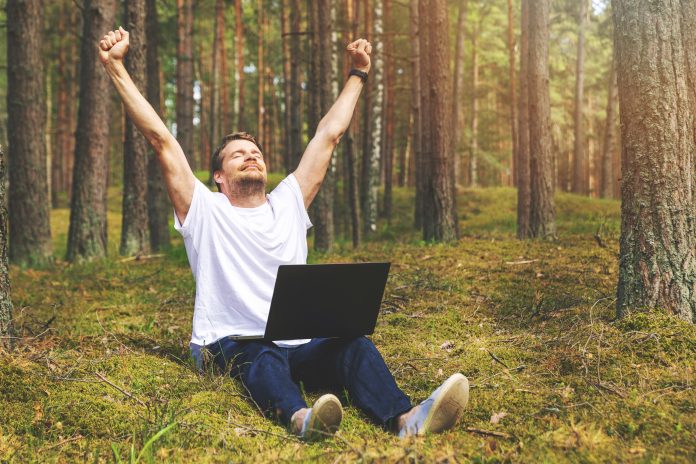 With 15% of the UK population considered neurodivergent, knowing how to support neurodiverse employees is vital for both employer and employee.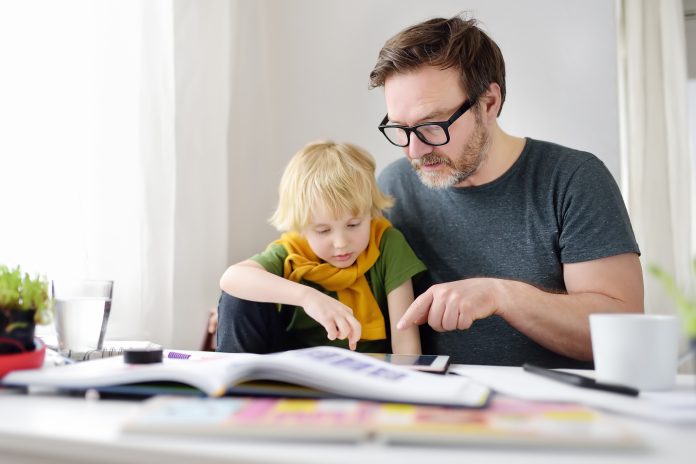 Children with ADHD less able to multitask as brain works differently to those without, but medication can help.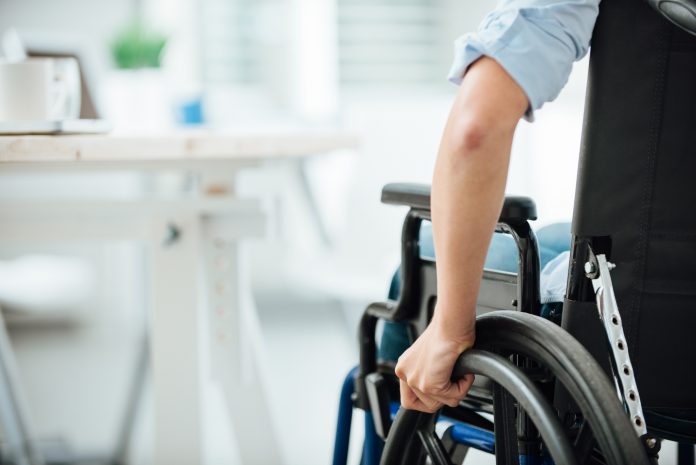 There are numerous benefits of working from home for disabled workers, who have been the worst affected by the COVID-19 pandemic in their careers.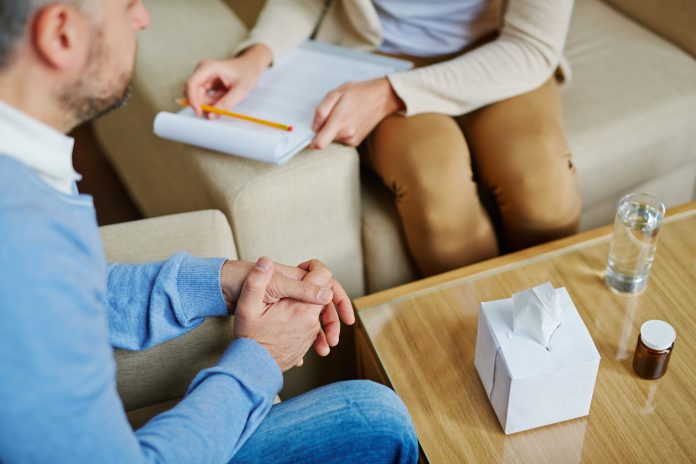 Prof Marios Adamou OBE and Prof Grigoris Antoniou discuss the problems and solutions of adult ADHD, using an AI-enabled assessment of data.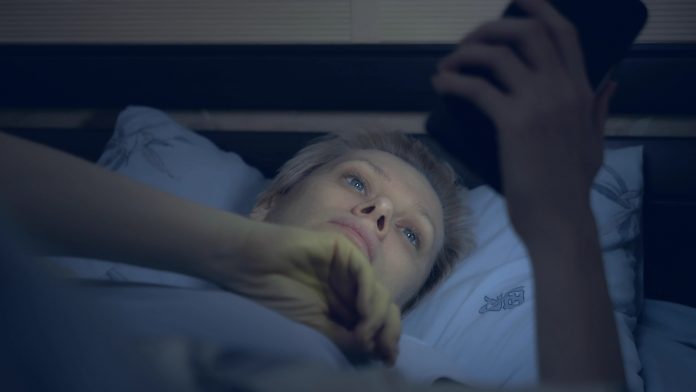 ADHD in women can often present differently from ADHD in men – knowing the signs can help with common symptoms like inattentiveness, depression and anxiety.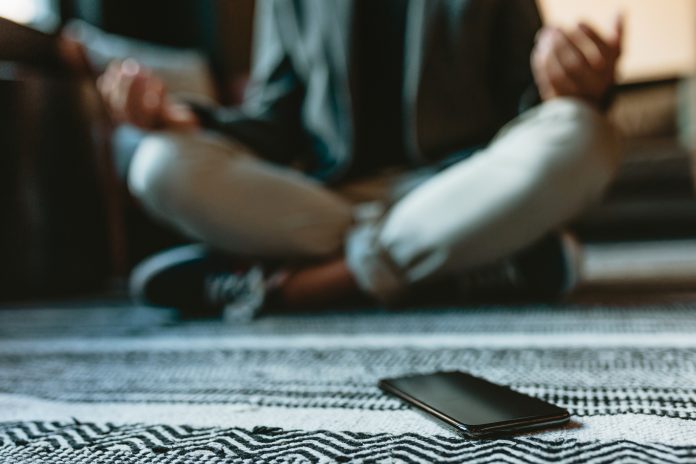 Adults with ADHD are shown to flourish when they are married, physically active, and free from chronic pain and other mental health issues.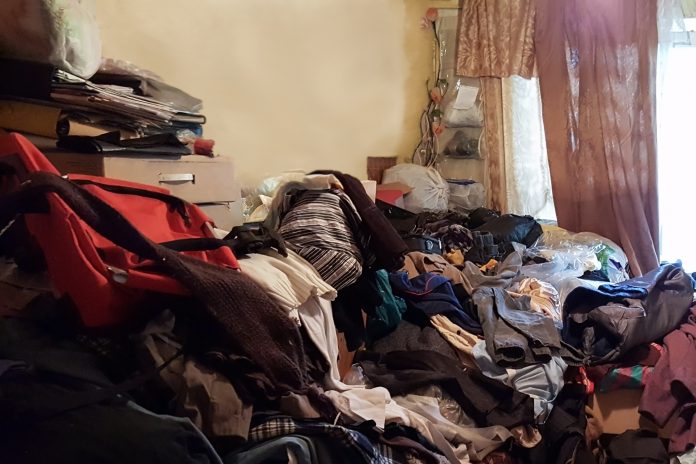 People with ADHD are likely to adopt hoarding behaviours and mental addictions to items – potentially leading to a serious impact on their quality of life.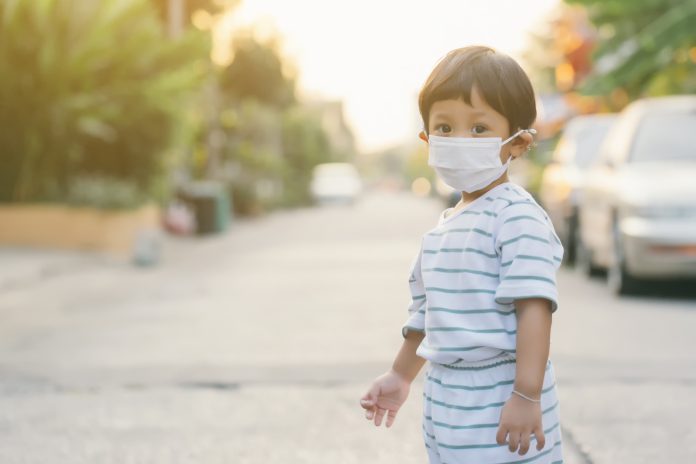 Study finds that children with high exposures to air pollution, and lower exposure to green spaces have an increased risk of developing ADHD.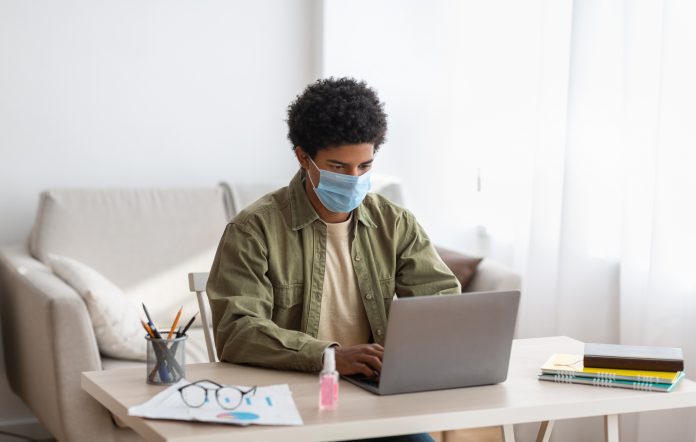 Youth with ADHD have been found to have a greater risk of experiencing COVID-19 symptoms and disruptions, including sleep problems, fear and anxiety related to infection risk.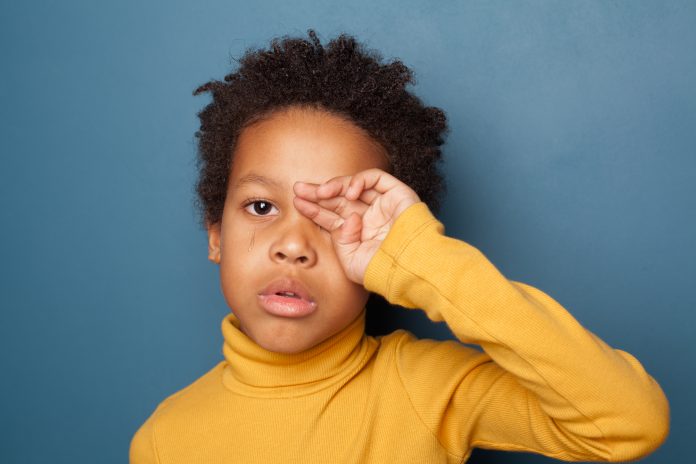 Suzy Rowland, author of S.E.N.D. in the Clowns: Essential ADHD/Autism Family Guide, discusses the  need for research on Black autism and ADHD.