Aquaculture

Related Content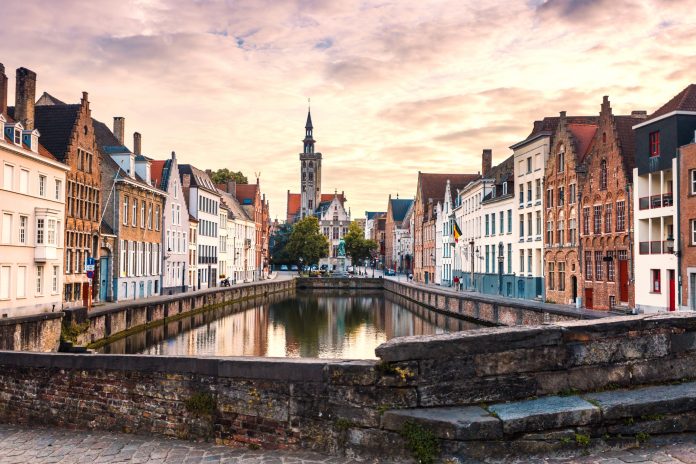 Maria Alina Rădulescu, Wim Leendertse and Jos Arts, from the Centre for Agroecology, Water and Resilience (CAWR), look towards water infrastructure to plan for better stakeholder engagement.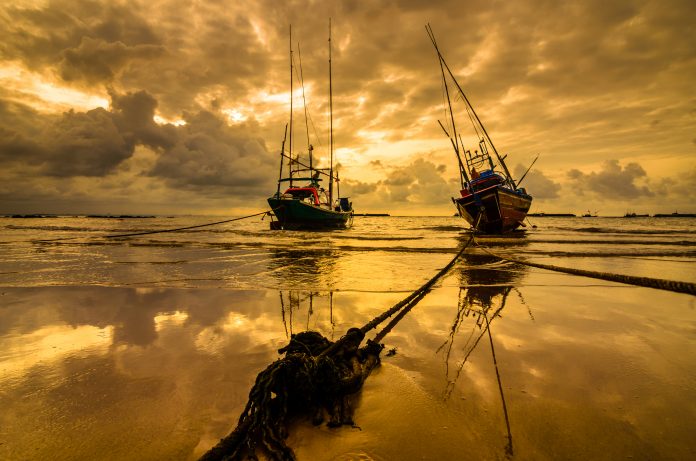 Marine heatwave forecasts could potentially provide up to one year's notice of changes to ocean temperatures, predicting effects on ecosystems.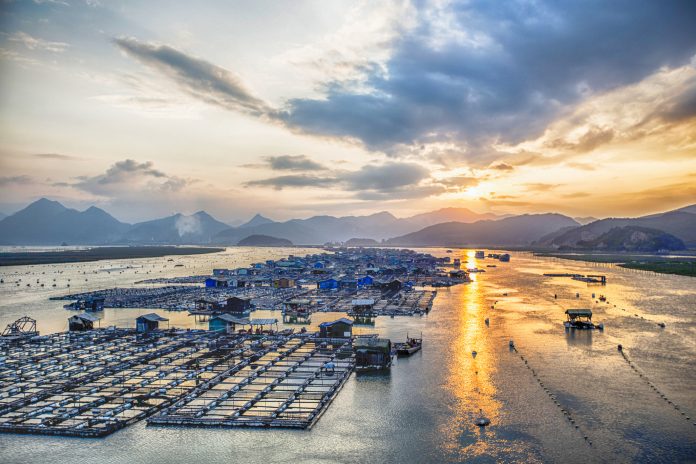 Researchers looking at the climate impact of aquaculture find that food production can sustain a lower carbon footprint - with polyculture farming techniques.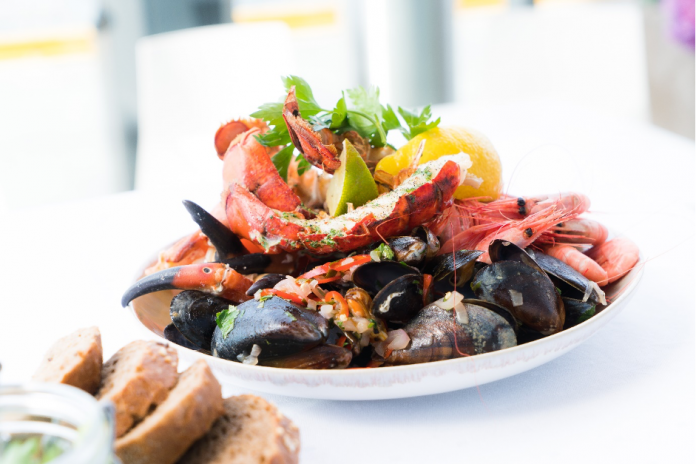 Barry Crackett, Product Designer at Brushtec, takes us through a few of the ways shellfish can lower your carbon footprint.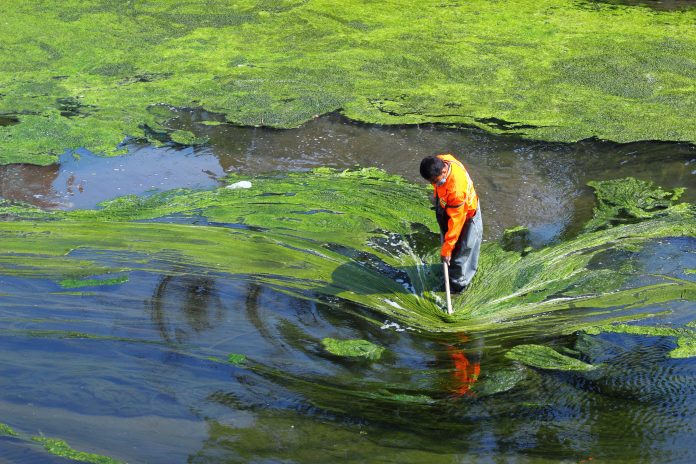 Here, we learn about the many uses of spirulina algae, and how BBI JU funded project SpiralG is assessing the sustainability and profitability of each spirulina biomass component.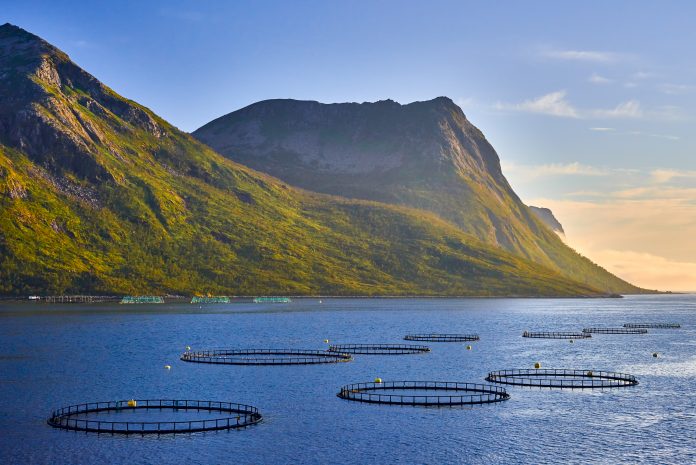 Sophie Peutrill, Global Campaign Manager – Fish Welfare at Compassion in World Farming, argues that intensive fish farming is unsustainable and unethical and we must do more to reform this growing industry.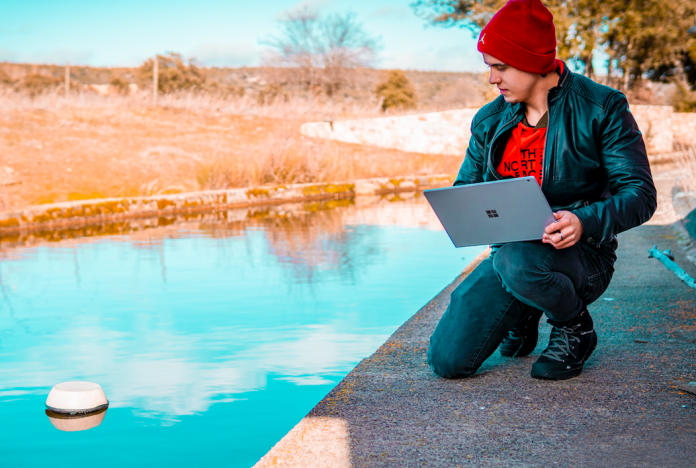 Carlos Mazorra, Director of Innovation and Enrique Amaré, CEO of SMARTWATER PLANET share with us their thoughts on affordable technology solutions for the aquaculture sector.