Arthritis

Related Content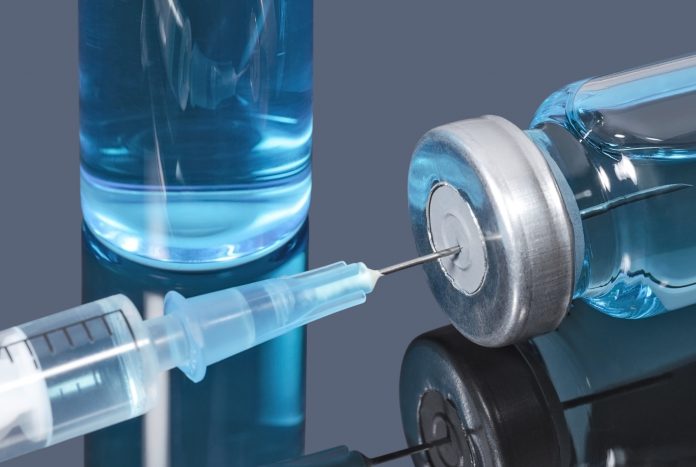 The scientists found that "rheumatoid arthritis totally disappeared" in animals that were given the vaccine - creating hope for a functional vaccine.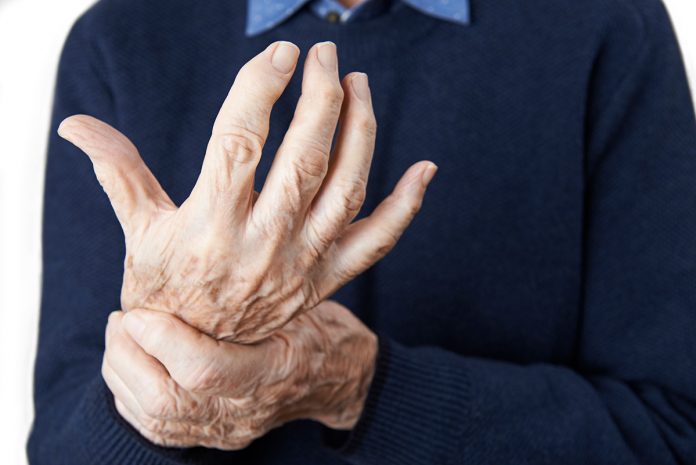 CBD has shown benefits for many health conditions, including arthritis. Here's what the research shows.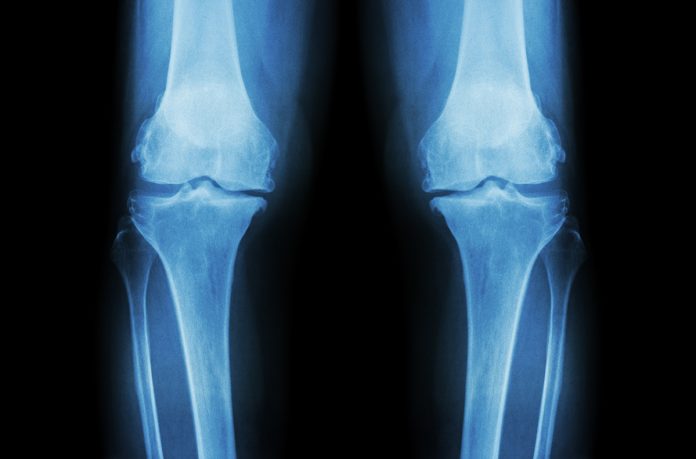 Nigel Shrive and David Hart from the McCaig Institute for Bone and Joint Health, University of Calgary, unravel the complexity of osteoarthritis and stress the need to integrate innovation in biomechanics, biology and imaging.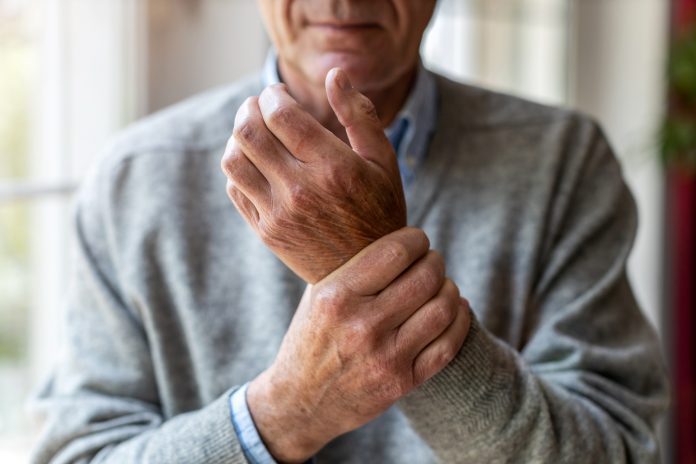 Dr Siân Bevan, Chief Science Officer of the Arthritis Society describes how arthritis impacts six million Canadians and counting.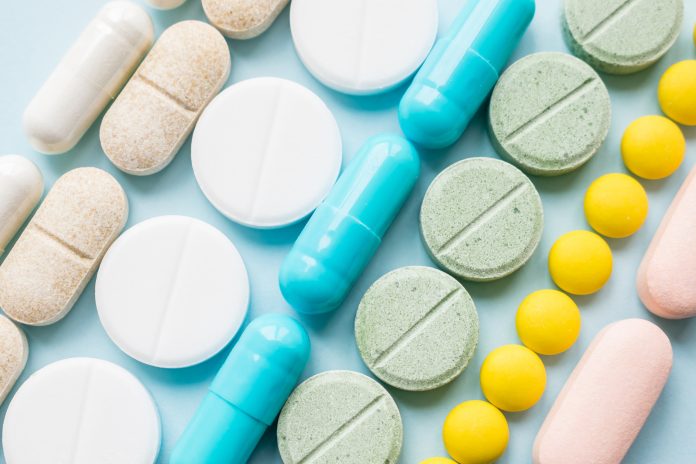 Over 350 million people suffer from arthritis pain globally, which means significant levels of opiates are used to manage the condition - but what if there was a less addictive treatment?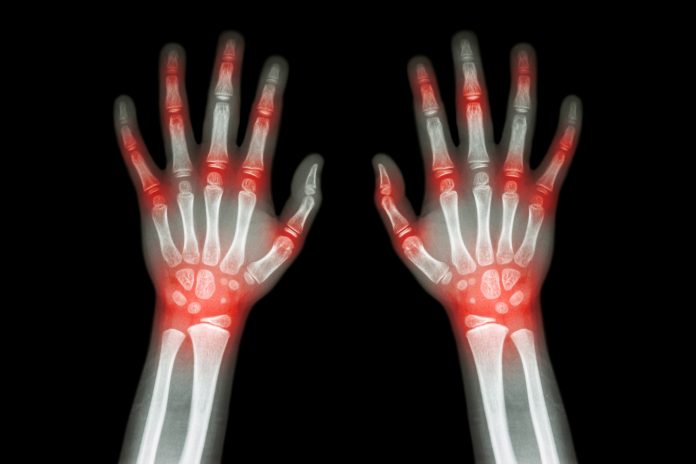 A new study, led by researchers at Queen Mary University of London, uses novel biomarkers to predict patient responsiveness to rheumatoid arthritis treatment.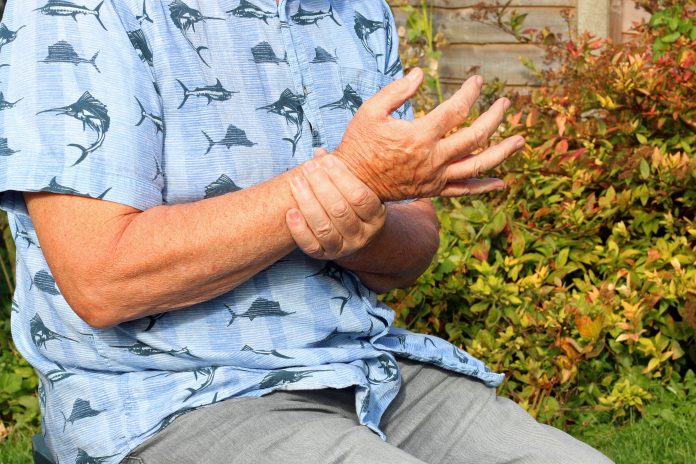 Stephen Simpson, Director of Research at Versus Arthritis, charts arthritis and related conditions, the biggest causes of pain in the UK today.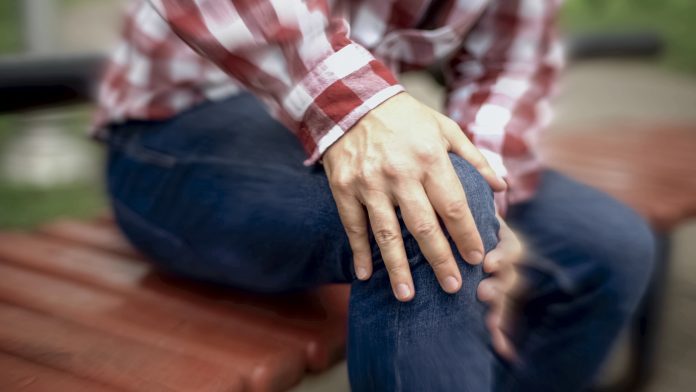 2020 is the Global Year for the Prevention of Pain. James Boyce, Managing Editor at Pain Concern explains here why that matters.