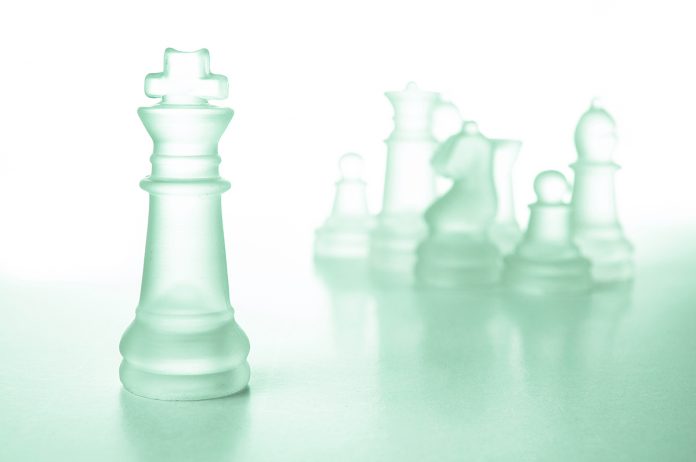 Richard Beardsworth, Professor and Head of School, School of Politics and International Studies, University of Leeds, addresses the leadership challenge of COP26, 2021.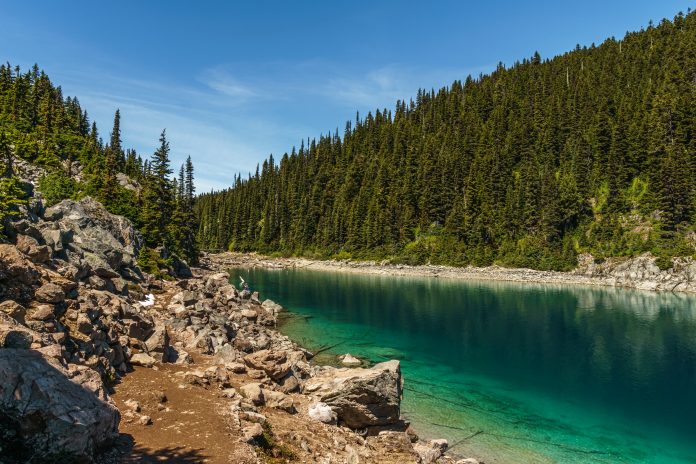 Here, Jonathan Miles discusses the climate change policy priorities of recently appointed Minister of Environment and Climate Change in Canada, the Honourable Jonathan Wilkinson.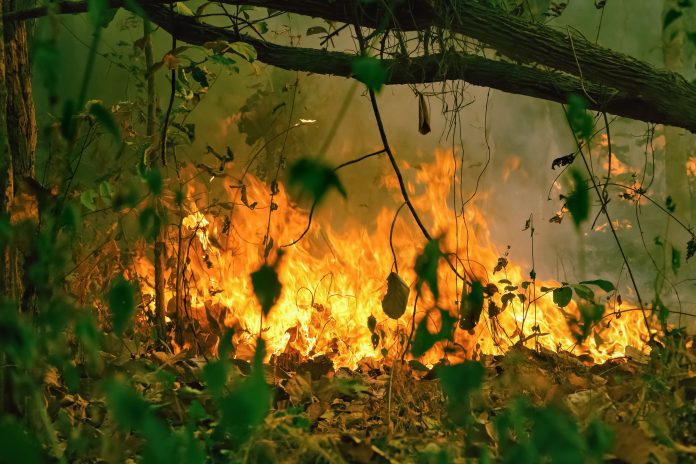 As UN climate negotiations came to an end last week, we round up what really happened at the 25th climate conference in Madrid (COP25) and who the key players were.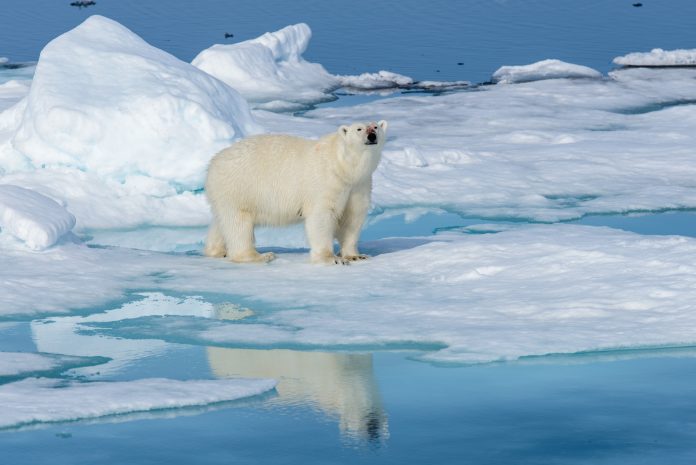 As COP25 started last week, here we examine what it is, if it can solve the climate crisis and who will be attending.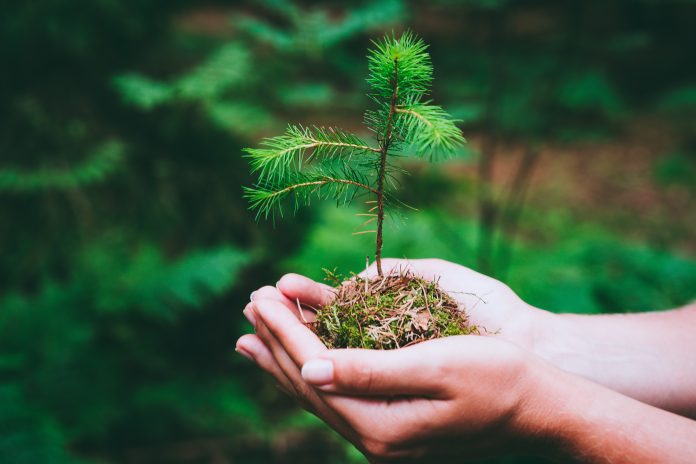 Whilst the 25th UN Climate Conference (COP25) creates solutions to the climate crisis, let's discuss how climate policy can protect and improve global health.