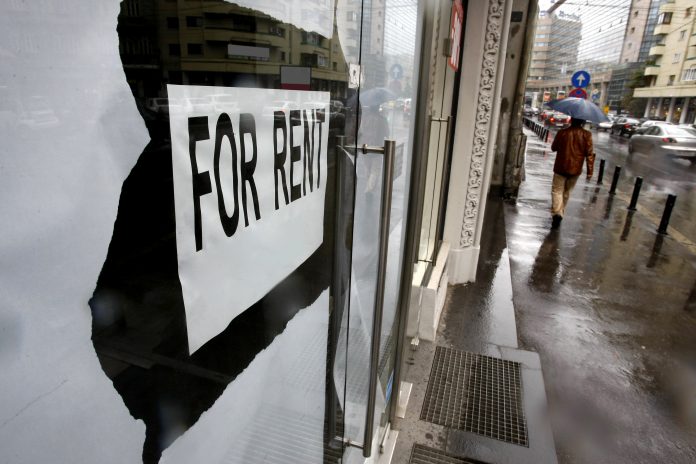 Housing Secretary Robert Jenrick has announced that councils will be able to access almost £4 million in new government funding, as part of a crackdown on criminal landlords.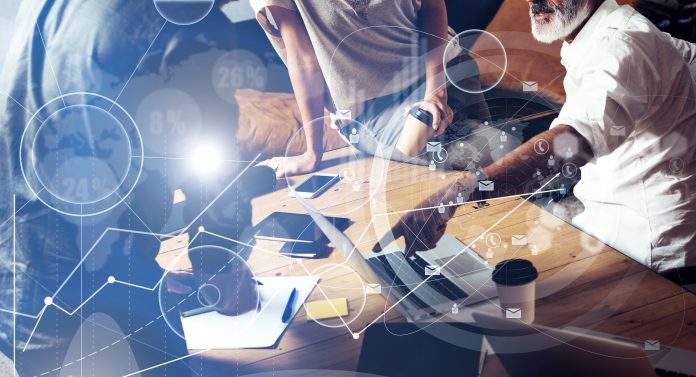 Councils have been awarded over £500,000, from the Ministry of Housing, Communities and Local Government's Local Digital Fund, to fund seven digital technology projects exploring the use of digital technology to improve local public services.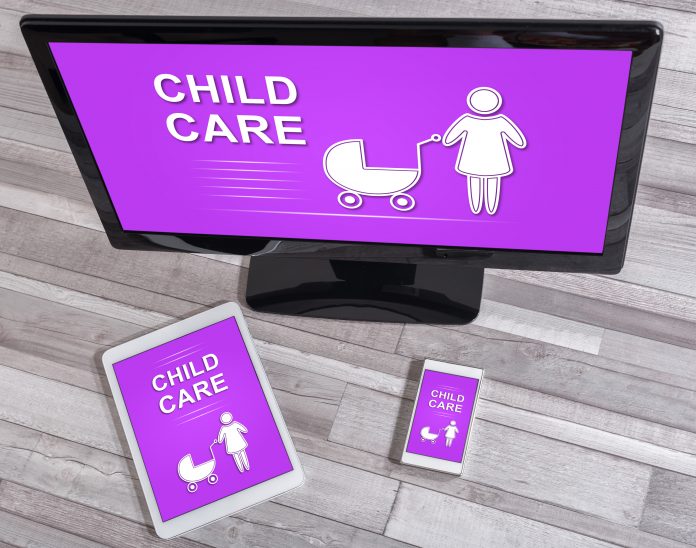 Richard Betts, CEO of Local Government at Servelec, discusses how local authorities are transforming data and information flow through interoperability.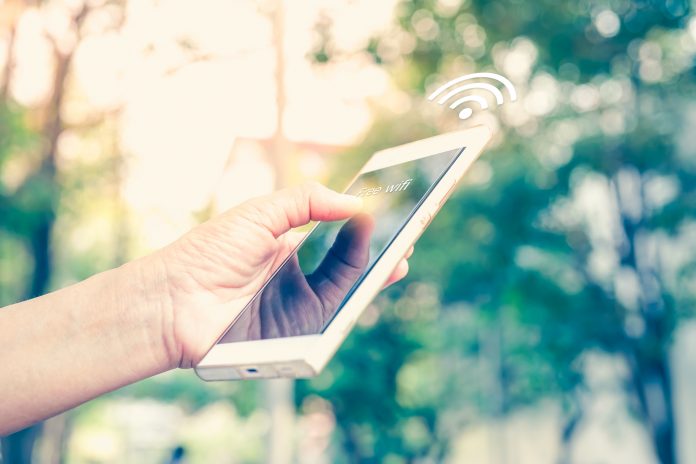 Paul Doe, Regional Director, MLL Telecom discusses how public sector connectivity means so much more to local councils than increased bandwidth, looking at how local government can tailor the procurement process to make the most of connectivity contracts to benefit local citizens.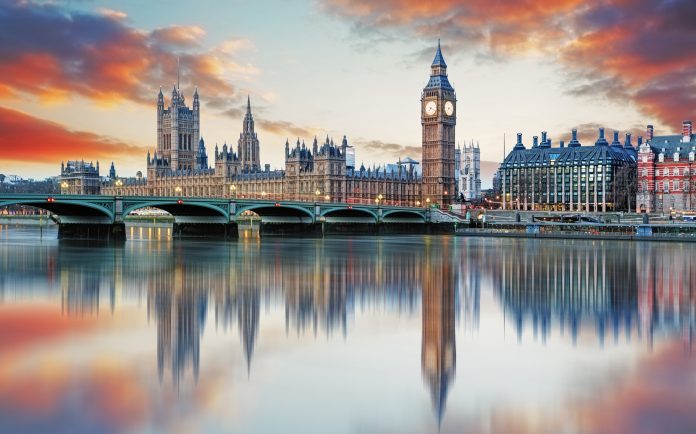 The Local Digital Declaration announced last year has laid the foundations for digital transformation across councils. One of the principles, 'fixing the plumbing', has now become a common catchphrase which is often used out of context.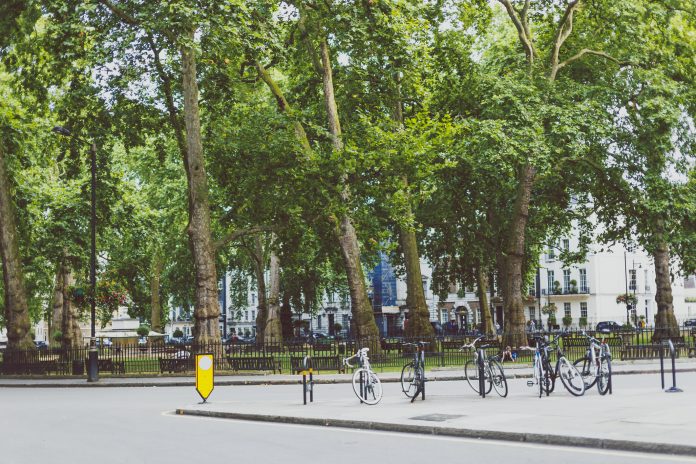 Anthony Donoghue, Principal Engineer and Power Systems team lead at WSP, highlights what role local authorities play in reaching net-zero targets.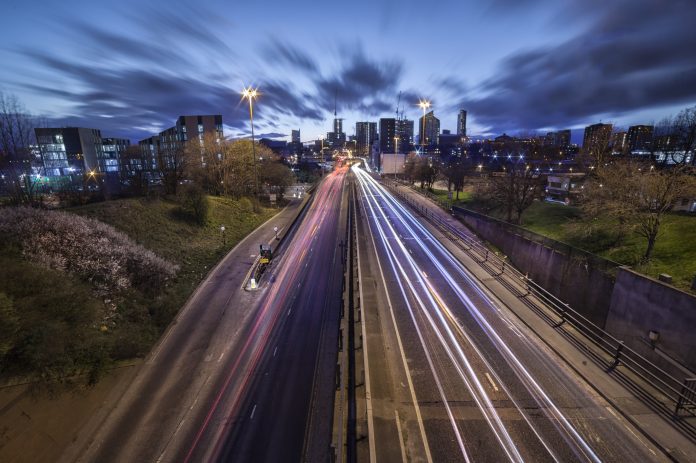 Amanda Beresford, partner and head of planning at Shulmans LLP discusses how the UK Government's commitment to reducing greenhouse gas emissions by 2050 will impact planning systems.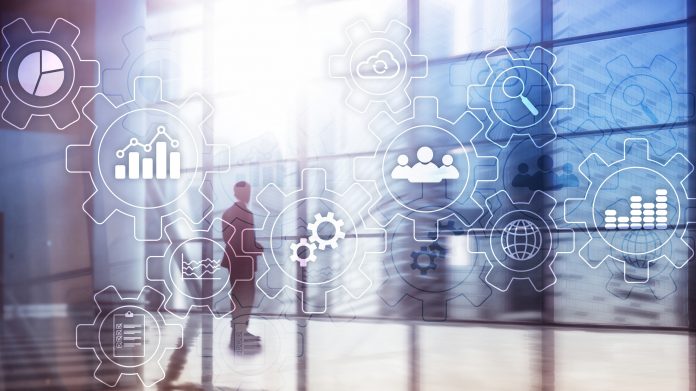 A Freedom of Information request finds that local councils are not realising productivity improvements through automated workflows.