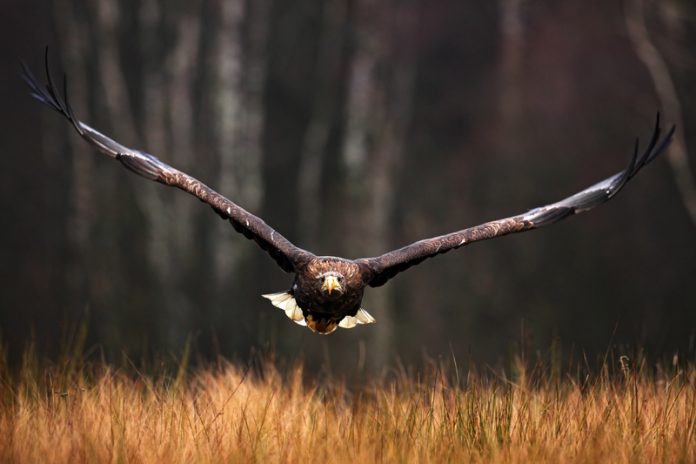 Raptor persecution maps for England and Wales will help police to identify substantial criminal activity against wildlife and birds of prey.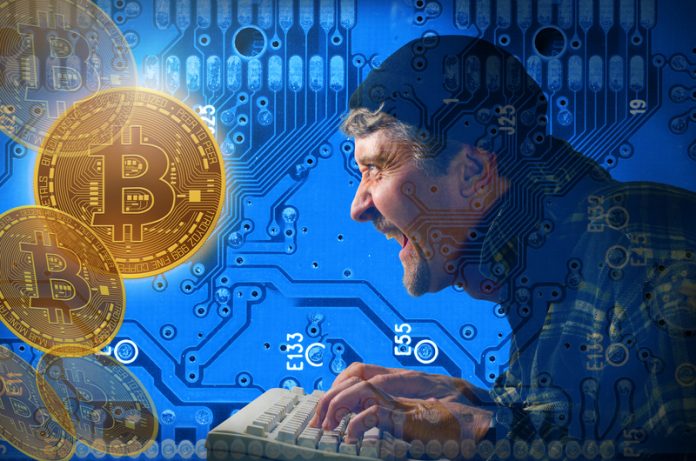 Three to four billion pounds of criminal money in Europe is being laundered through cryptocurrencies, according to Europol Europol, the European Union Agency for Law Enforcement Cooperation, estimates that about 3-4% of the £100bn in illegal proceeds in Europe are laundered through cryptocurrencies. Europol's director Rob Wainwright has said that regulators...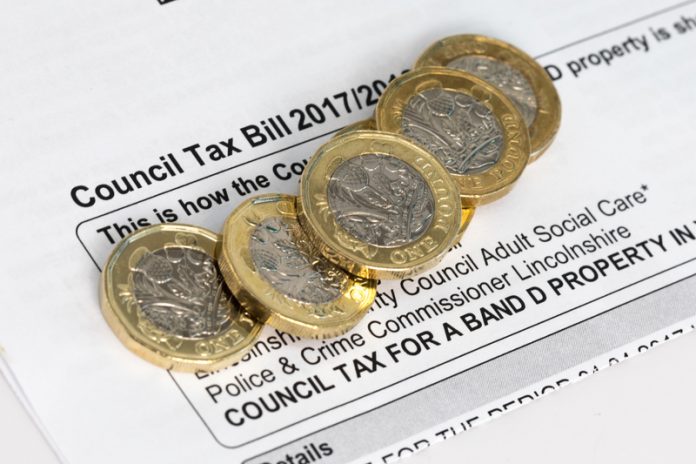 The London Assembly Budget and Performance Committee publishes its 'Response to the Mayor's draft consultation budget 2018-19' The Mayor's key decision this year was to increase council tax by 5 percent to be mainly allocated to the Met and London's fire service. But despite the extra cash, Sadiq Khan has...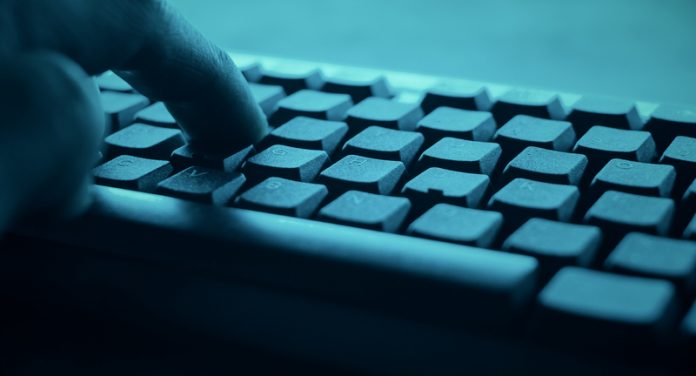 Slovenian mining exchange NiceHash was targeted by 'professional' Bitcoin hackers who stole 4700 coins worth around $80 million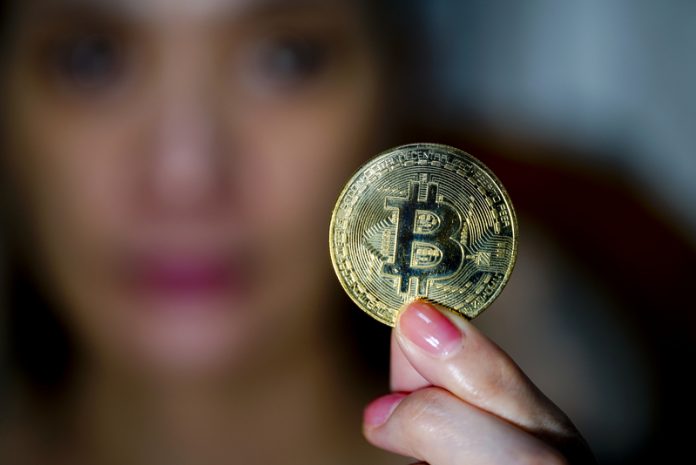 As the cryptocurrency hovers around the $10,000 mark, the UK and EU are threatening a bitcoin crackdown to prevent tax evasion and cybercrime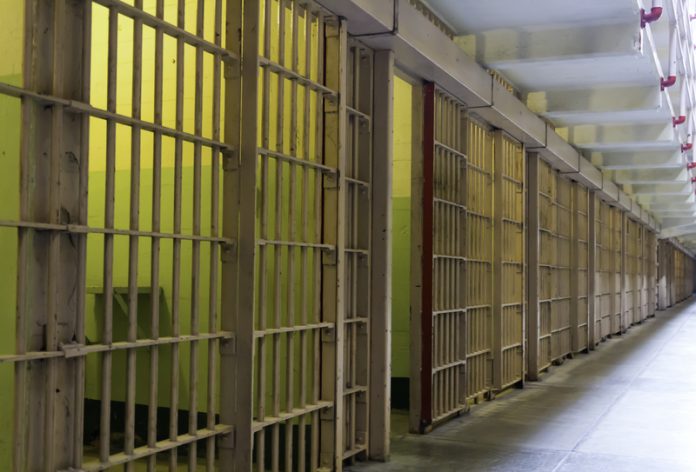 G4S has ordered an independent review into alleged immigration centre abuse as reports emerge of staff 'mocking and assaulting' detainees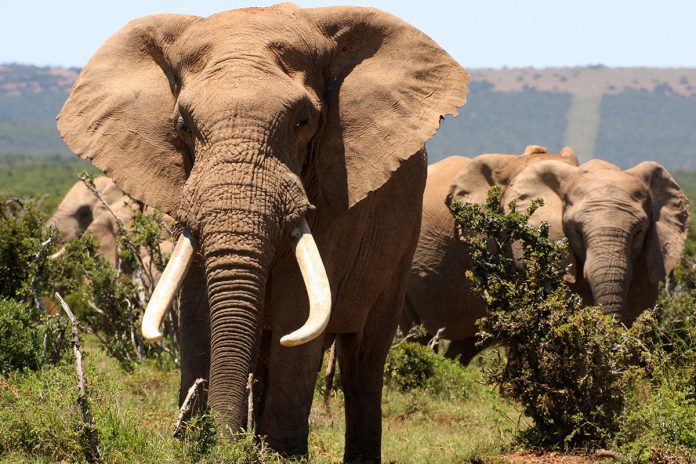 Much has already been achieved when it comes to wildlife trafficking, but the hard part is still to come, says Colman O'Criodain and Emilie van der Henst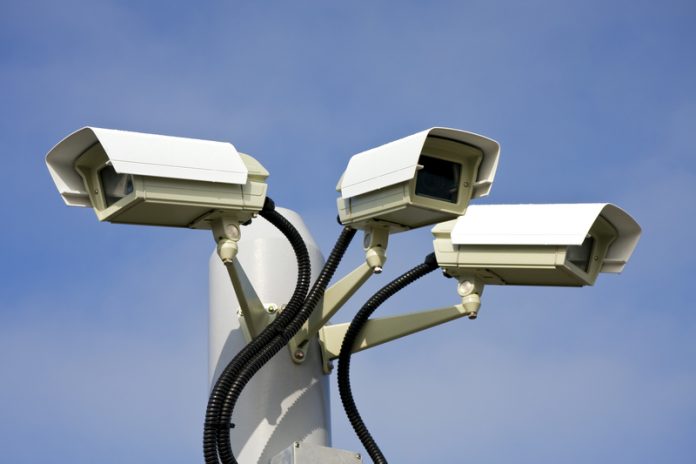 Tim Strawson, Managing Director of security solutions manufacturer Bradbury Group, analyses 2016's crime against businesses figures, and offers his advice on how to keep your company safe