Home
Tags
Deposit Return System
Deposit Return System

Related Content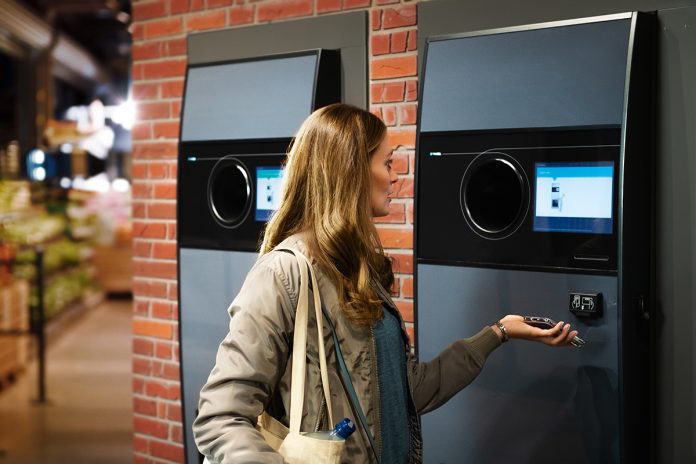 Truls Haug explains the role of reverse vending technology in deposit return schemes, ahead of the schemes set to be introduced in the UK over the coming years.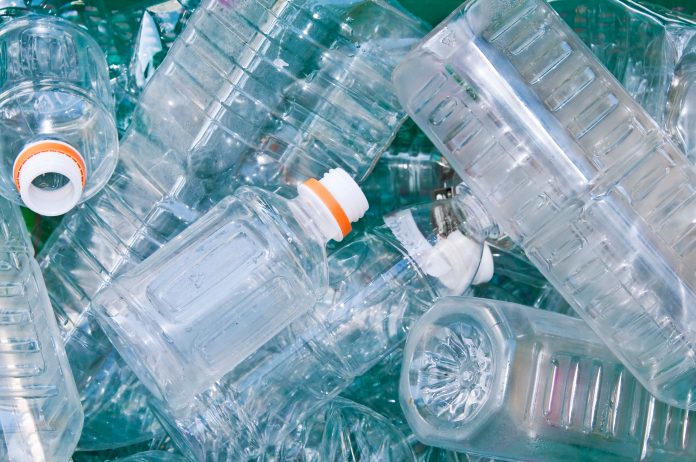 Rebecca Pow MP, Parliamentary Under Secretary of State at the Department for Environment, Food & Rural Affairs in the UK, states the case for real change when it comes to the environment, including introducing deposit return schemes to increase recycling and clamp down on litter.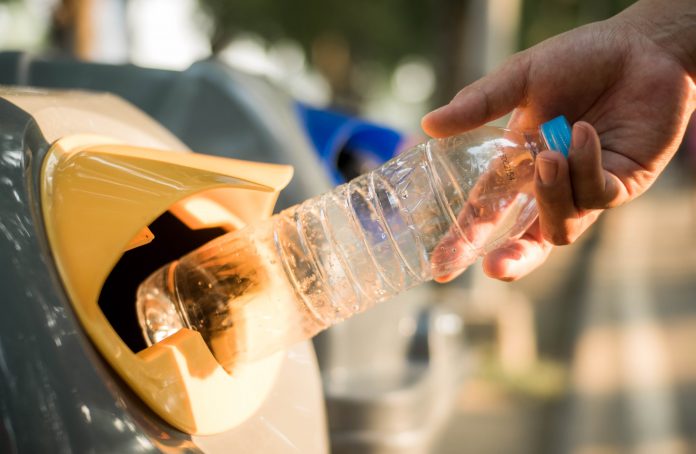 Scotland's Deposit Return Scheme is charted here by Zero Waste Scotland's Deposit Return Programme Manager, David Barnes in this recycling focus.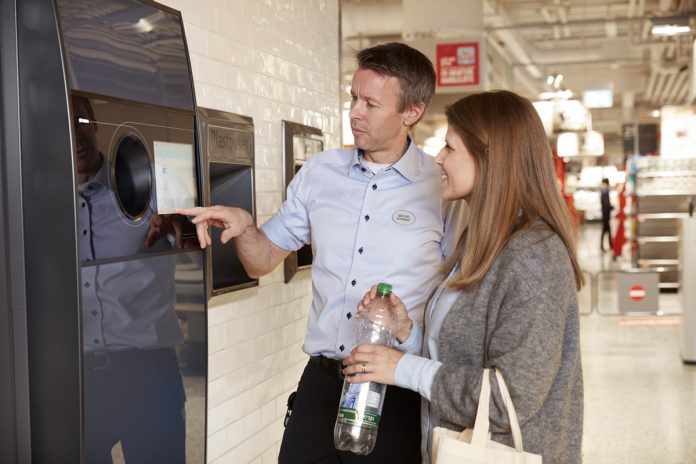 Truls Haug, Country Manager, UK Collection Solutions at TOMRA details the 'return-to-retail' model for deposit return systems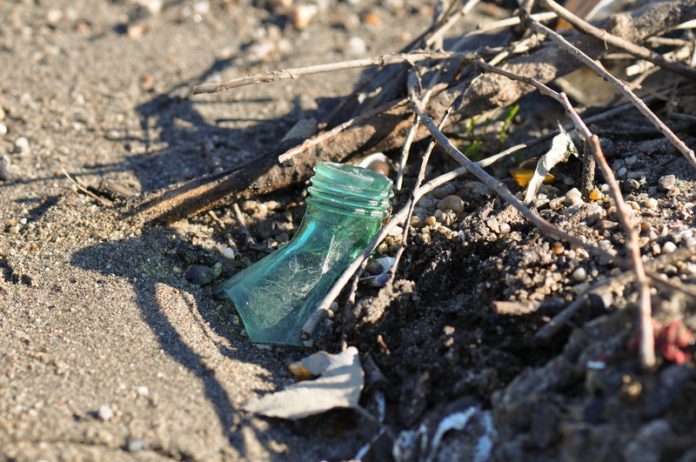 Samantha Harding, Litter Programme Director at the Campaign to Protect Rural England reveals her views on moving towards a deposit return system in the UK for bottles and cans, to crack down on plastic pollution.