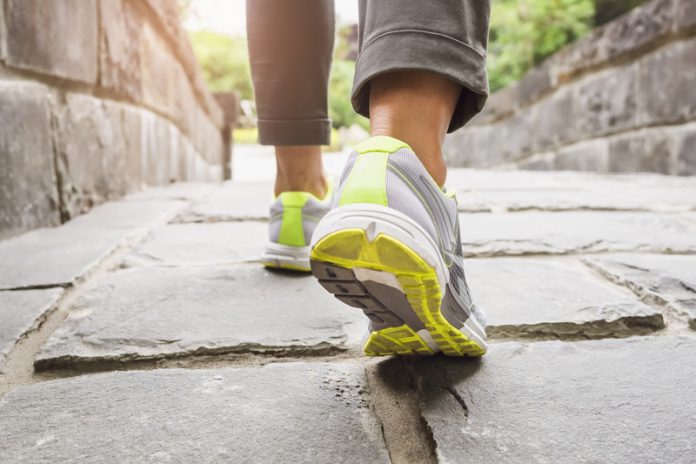 Golfsupport illustrates the least active regions in the UK and the London boroughs who need to take part in more physical activity.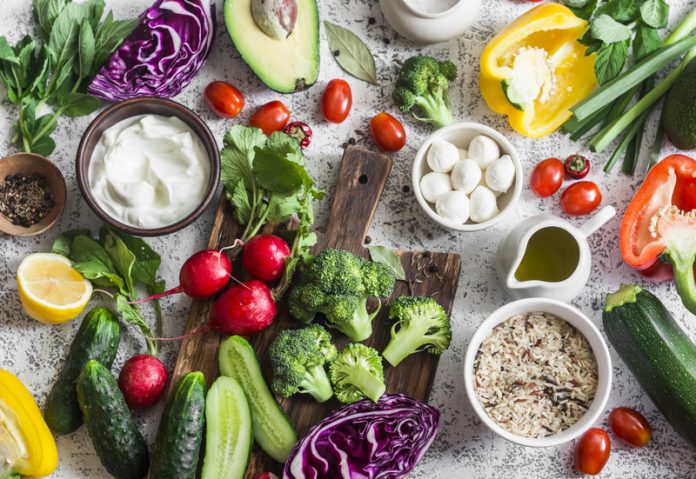 Following a Mediterranean-style diet may reduce stroke risk in women over 40 but not in men – according to new research led by the University of East Anglia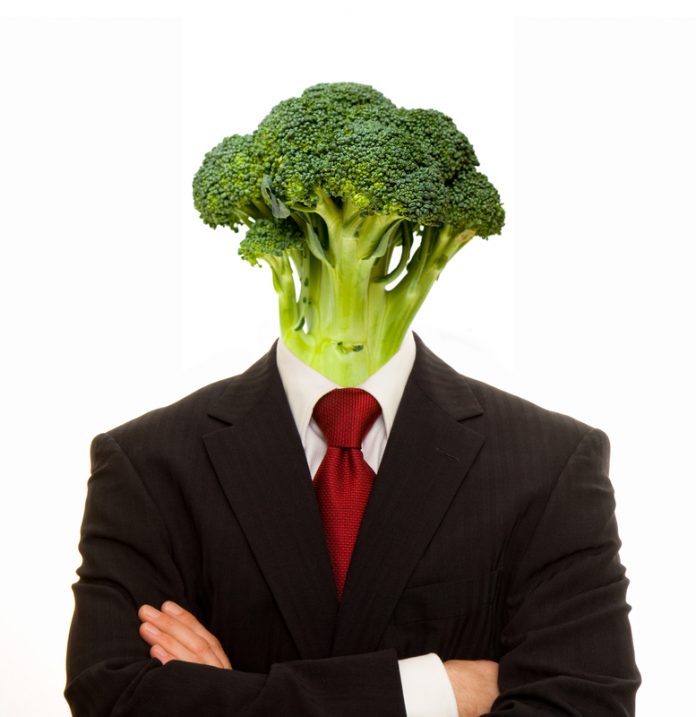 October 1st marks the official World Vegetarian Day, a day created to spread awareness about the benefits of a vegetarian diet. But what are the effects of avoiding meat on hair loss?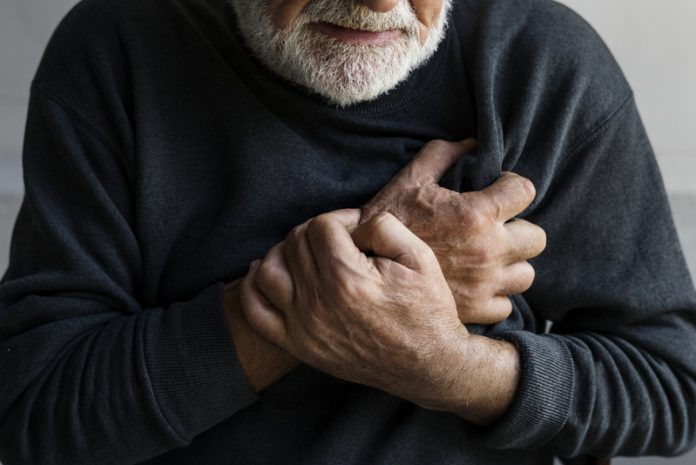 Professor Joep Perk, Former President of the European Association of Preventive Cardiology (part of the European Society of Cardiology, ESC) and member of the ESC Advocacy Committee shares his views on the growing problem of cardiovascular disease and why public health measures are needed to tackle it effectively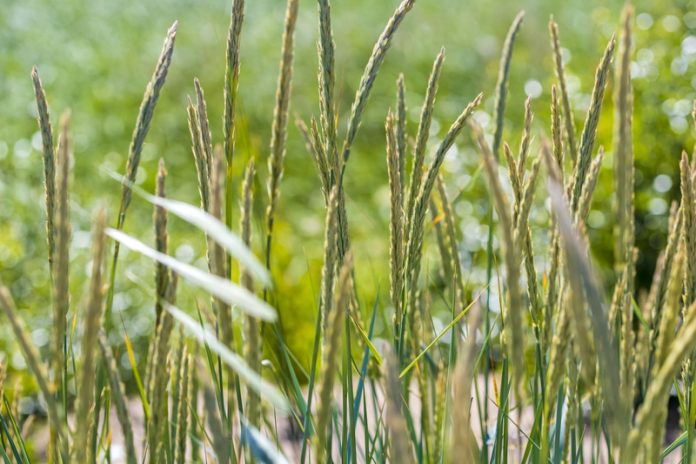 Ismail Čakmak of Sabanci University sheds light on the nutritional quality of minor cereals and their importance in the human diet.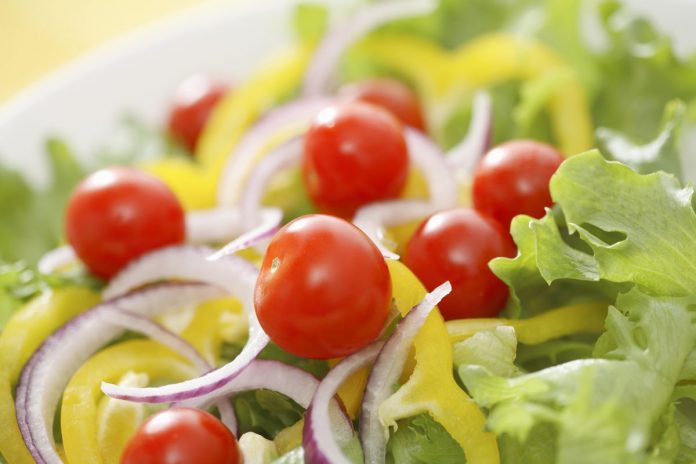 New research has revealed that diets high in sugar, fats, oils, and meat will increase greenhouse gas emissions by 80 per cent by 2050. Scientists from the University of Minnesota have published research in the journal Nature that suggests the impact of climate change can be reduced by eating less...