electricity

Related Content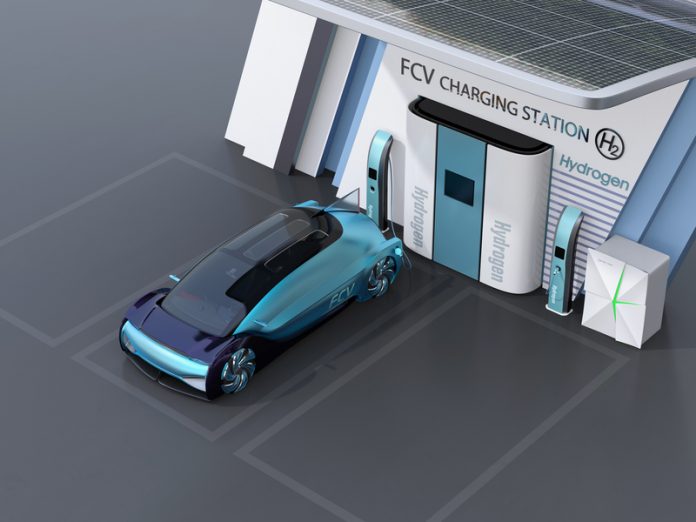 Morry Markowitz, President of the Fuel Cell and Hydrogen Energy Association details how policies have been implemented that increase the role of hydrogen in various applications – including transportation as one method reducing carbon emissions.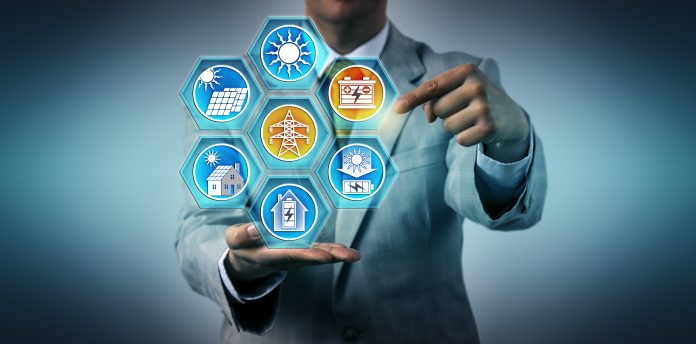 While global energy systems undergo a dramatic change, driven by the growth of renewables, it impacts the flexibility in the energy system and changes the way we meet demand and keep our systems in balance.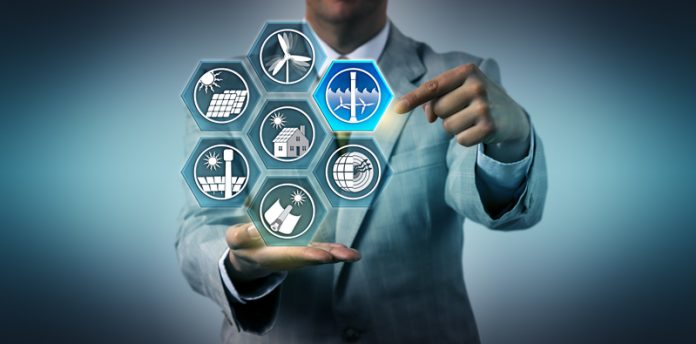 Anke Hagen, Dr.rer.nat, Dr.tec., Professor at DTU Energy explains why it is important that electricity from renewable sources is stored efficiently and why such capacity is needed in the long-term.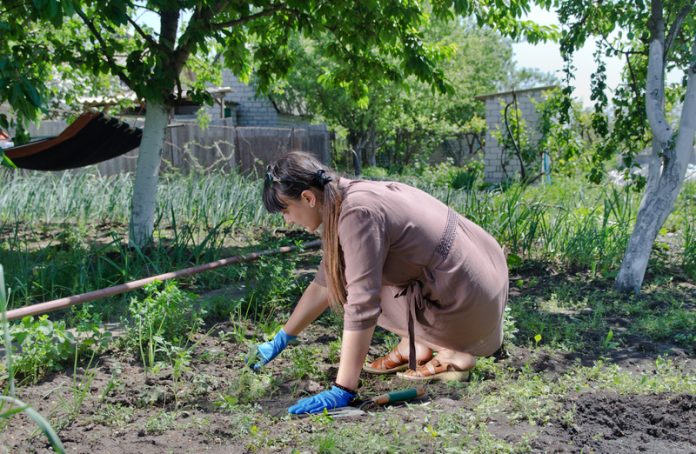 Self-sufficient living doesn't have to mean moving to a cabin in the woods and going back to basics. These tips will help you explore ways to produce your own food, use less energy, live healthier and save money, no matter where you live.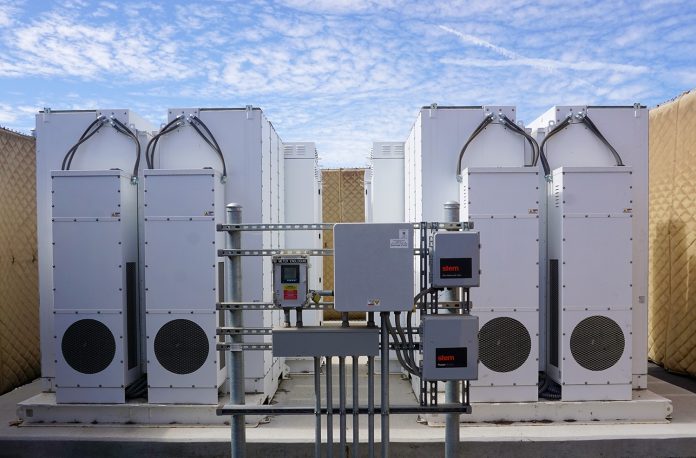 In this report, Bruce Nagy discusses the reinvention of North American energy systems, particularly electricity storage and intelligent load management.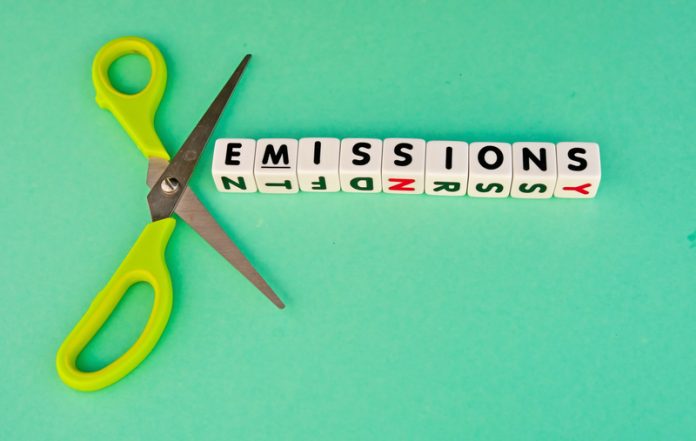 The Organisation for Economic Co‑operation and Development Nuclear Energy Agency (NEA) examine the success rate of countries lowering emissions in order to reach new environmental and energy security goals, in a new report.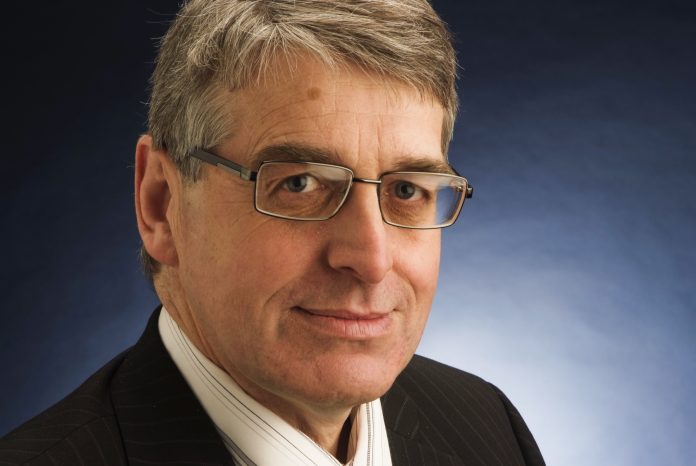 ZTP's Martyn Young, discusses what's happening with energy prices, what businesses can do to mitigate against the rising costs and the outlook for 2019.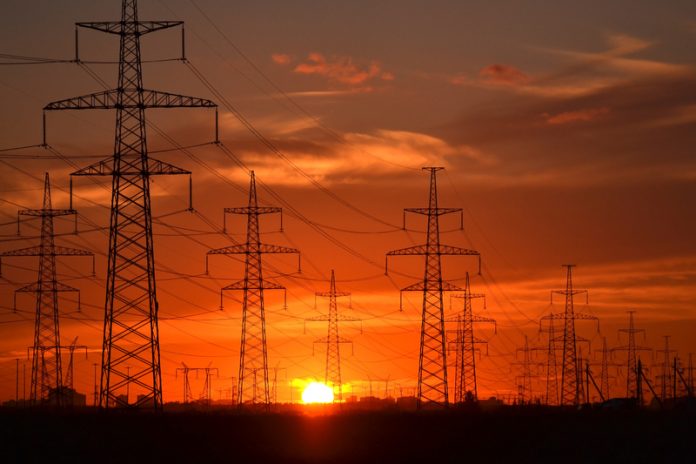 China, India and the U.S. will be the driving forces for the global power transmission and distribution conductors markets over the next four years, according to GlobalData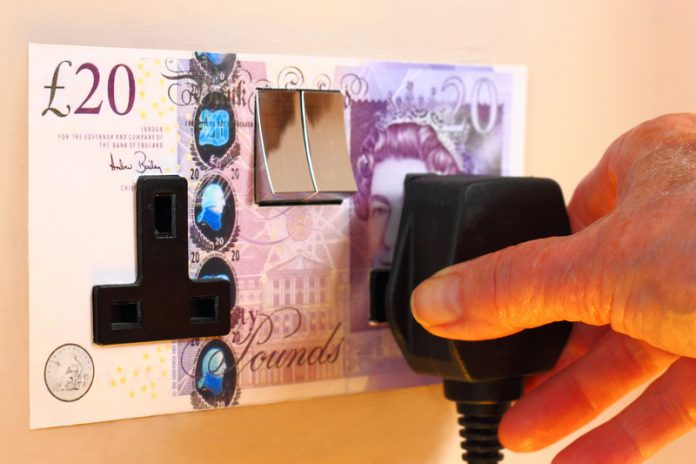 The UK's energy trade association has warned that uncertainty in the sector will lead to increased energy prices once the UK leaves the EU in March 2019.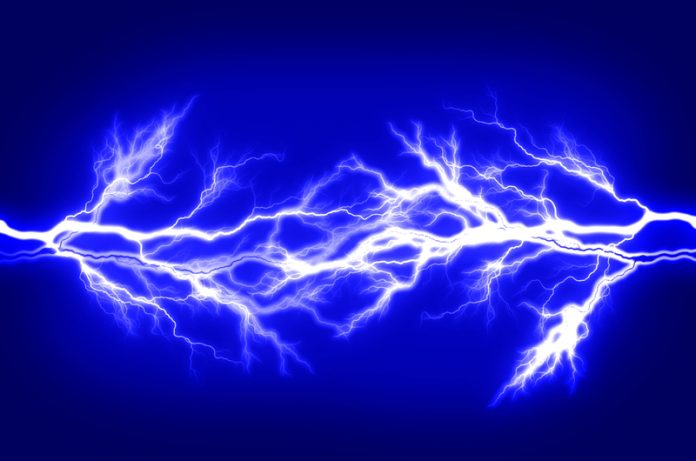 Three European predicition specalists have won prizes worth €2 million for developing the most accurate predictions of electricity flow through a grid.