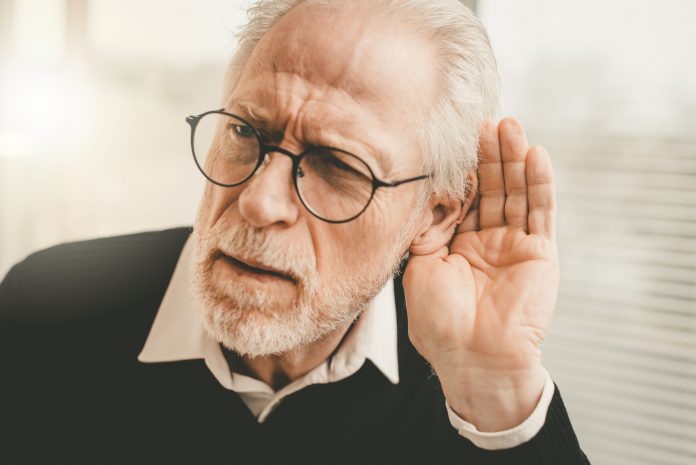 Ken Kolderup, VP of Marketing, Bluetooth SIG, discusses how Bluetooth-enabled technology will empower the future of the hard of hearing community.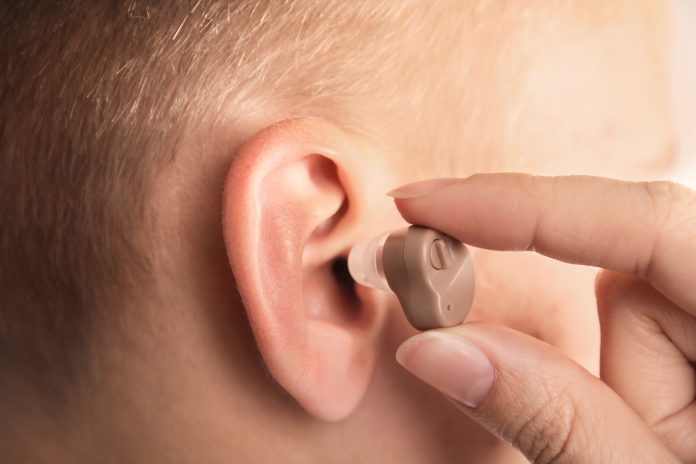 Niels Henrik Pontoppidan from Eriksholm Research Centre, Oticon, discusses how all stakeholders from different fields have influenced the development of a big data platform to impact public hearing health policy making within the EU.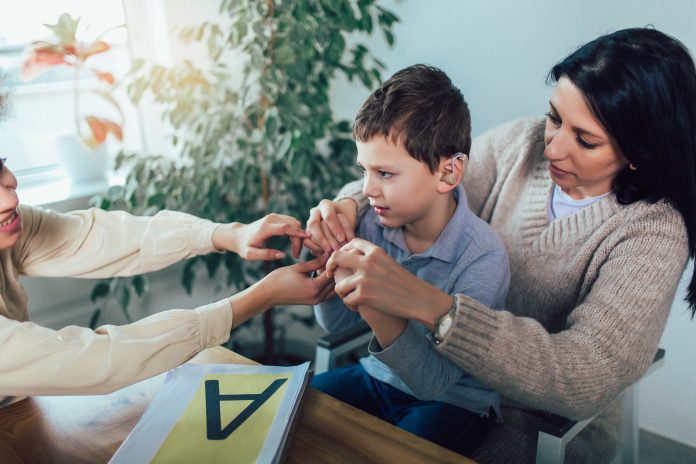 Mark Hopkinson, Head of the Centre for Deaf Education, City Lit states why we need to talk more about hearing loss.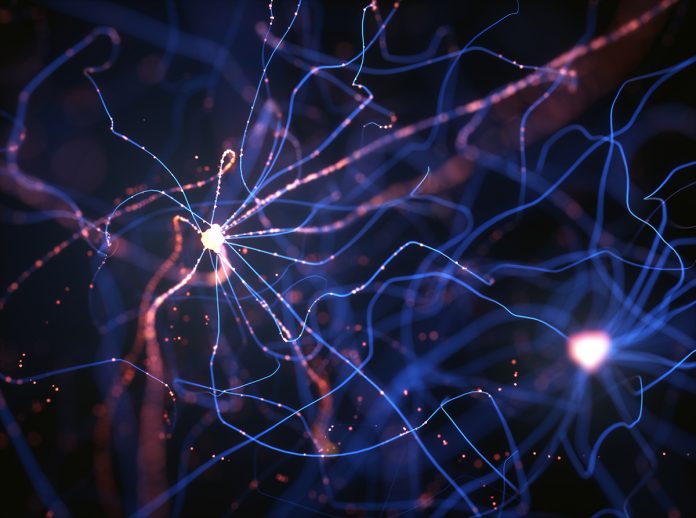 George Ordiway, a PhD student in the laboratory of Dr. Jason Tait Sanchez at Northwestern University, discusses how patterned activity in the nervous system permits a wide range of biologically relevant functions, including auditory development.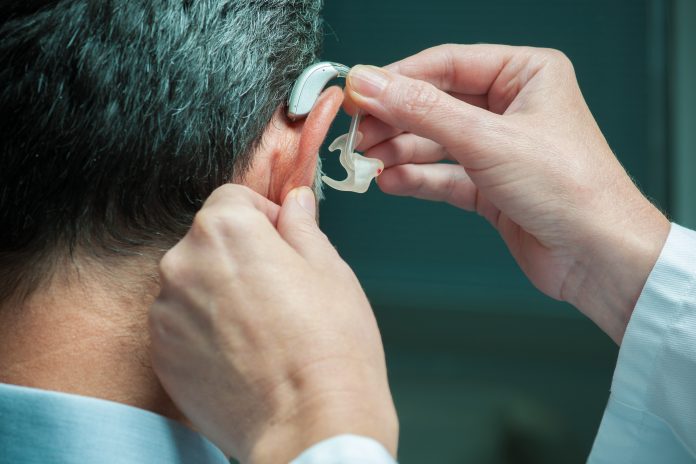 PhD students Courtney Coburn Glavin, Kailyn A. McFarlane, and Assistant Professor Jason Tait Sanchez discuss the mechanisms, barriers, and future progress for hearing speech in noisy environments.