Home
Tags
Machine Learning
Machine Learning

Related Content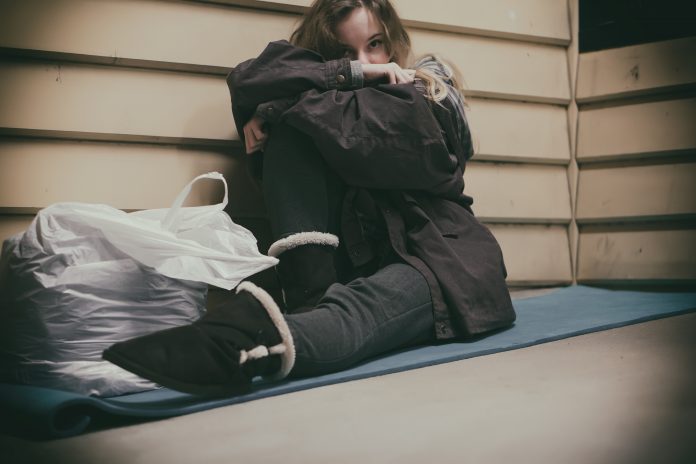 Researchers at the College of Information Sciences and Technology at Penn State have developed an artificial intelligence (AI) algorithm to help identify homeless youth at risk of substance abuse.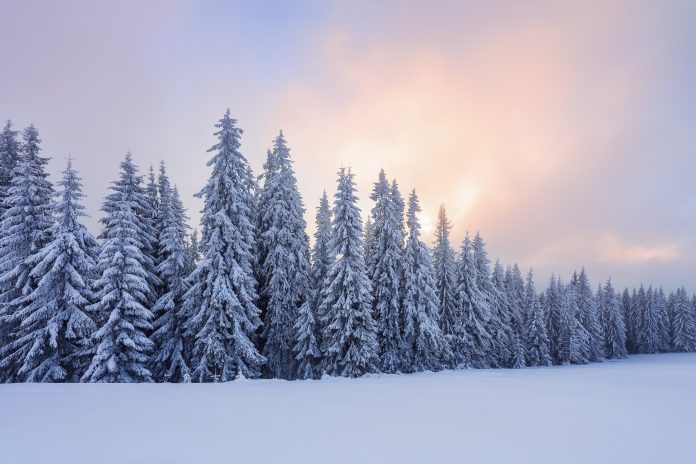 Peter van der Putten, assistant professor in AI, Leiden University, Director of decisioning at Pegasystems, explores the 'AI Winter' and our relationship with AI.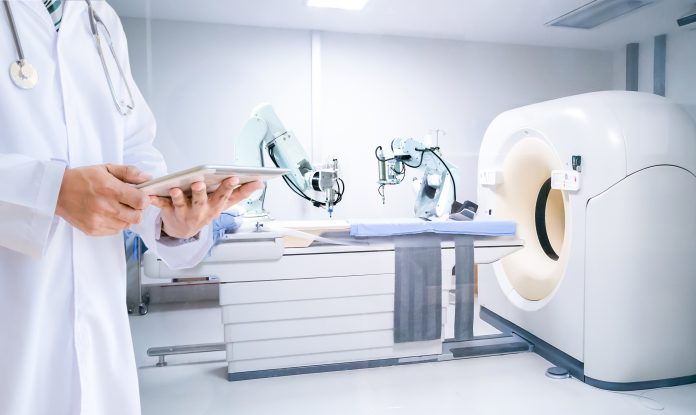 Machine learning has already been widely accepted in the private sector, however, it is often feared in the public sector. Here, Simon Dennis, Director of AI & Analytics Innovation, SAS UK, explores the benefits of using machine learning in healthcare.