Male Health

Related Content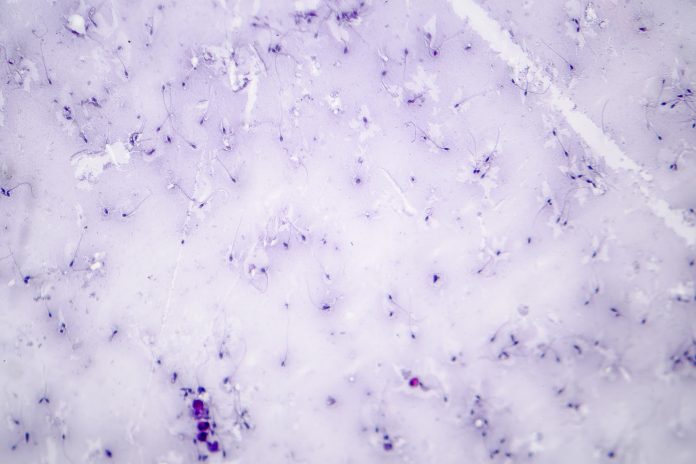 Studies across Latin America, Asia and Africa find that men are experiencing a sperm count decline due to our modern environment and lifestyle.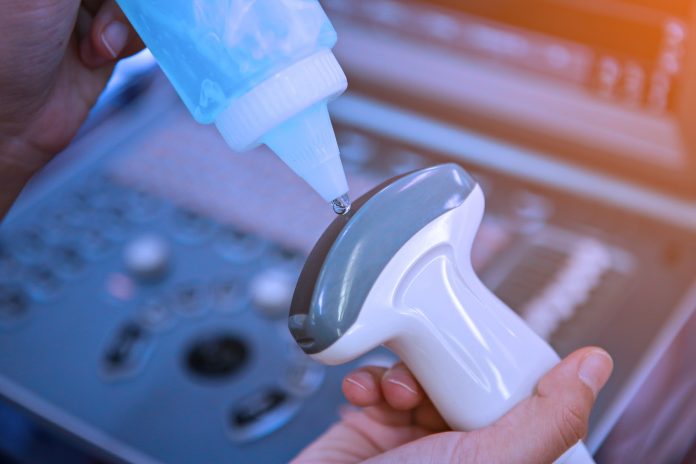 An ultrasound can diagnose most prostate cancer cases in men with great accuracy – only missing 3.4% of severe cases.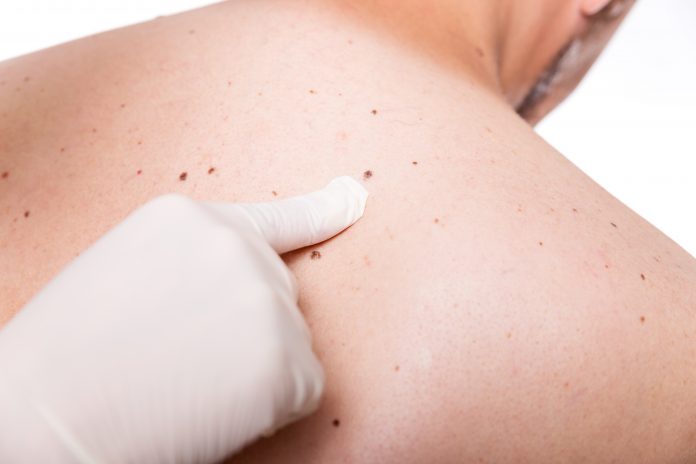 We spoke to Dr Paul Banwell about the rise of men with skin cancer and how it's vital to talk about it and raise awareness Dr Paul Banwell is a leading plastic surgeon and highly- regarded expert in skin cancer. He is the Founder and former Head of The Melanoma...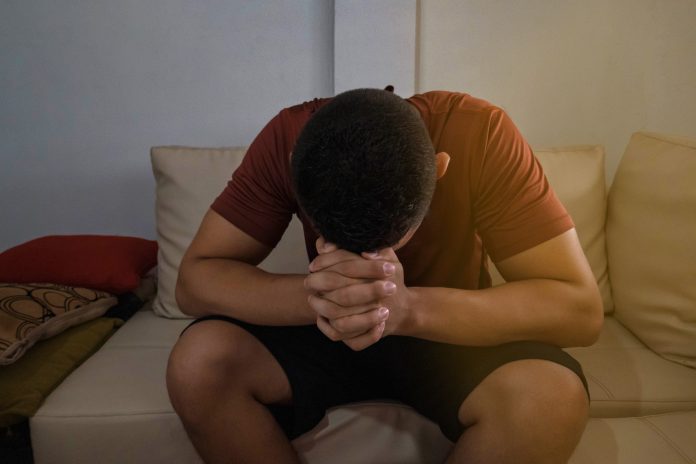 Kirsty Mason, copywriter at men's health company, Numan, discusses mental health inequalities among ethnic minorities, LGBT+ and middle-aged men.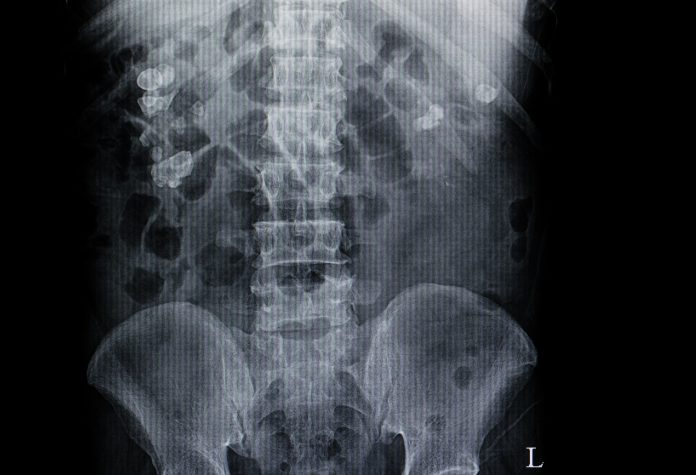 New research presents an insight into the risk of developing kidney stones and the link between differences in sex.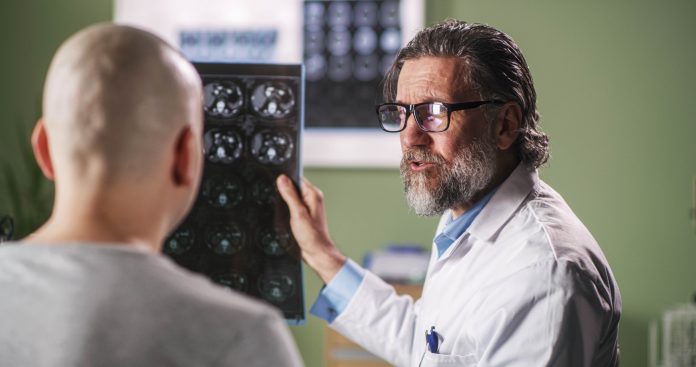 Researchers at University of East Anglia have discovered that a prostate cancer urine test could improve the identification of men at 'immediate risk' of aggressive cancer, offering improved treatment methods.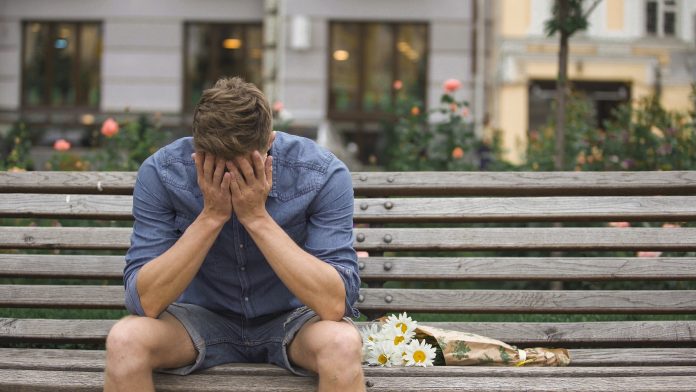 According to a new study, men have a tendency to experience more emotional pain than women after a relationship breakdown.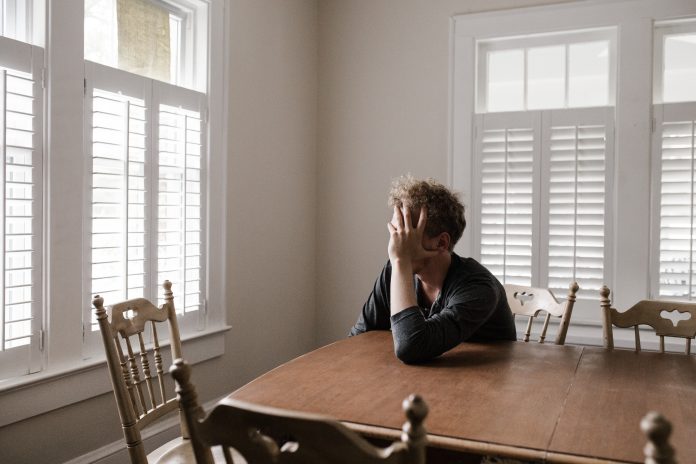 Hanna Silva, clinical psychologist and therapeutic programme manager at Flow Neuroscience, explores the hidden struggle of depression for men and why they don't get the treatment they need.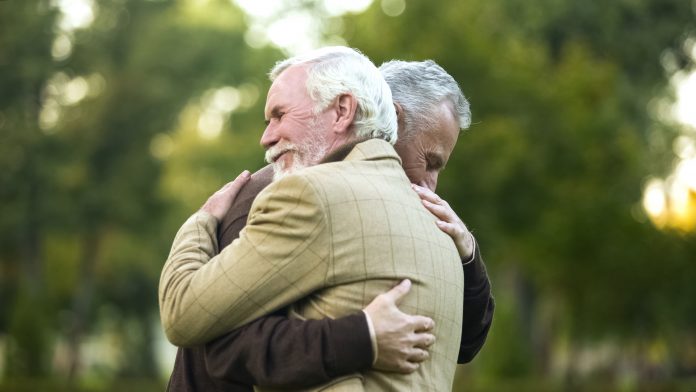 Men's health, both physical and mental is a topic that often gets brushed under the carpet. Here we explore what is being done to ensure men are receiving the healthcare they need this 'Movember'.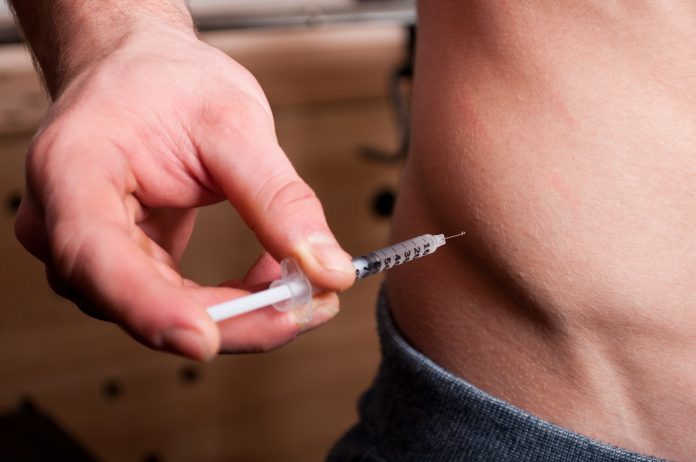 Dr Deborah Lee, Dr Fox Online Pharmacy, explores the risks associated with anabolic steroids and how to get help if you have an addiction.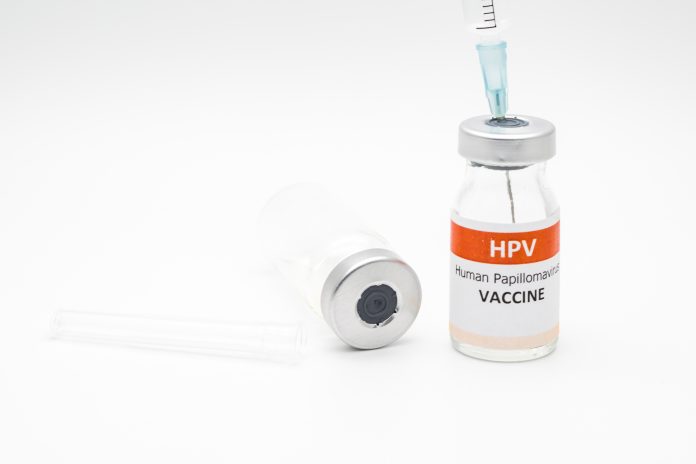 Researchers from Michigan Medicine have found that only 16% of men had received at least one dose of the HPV vaccine.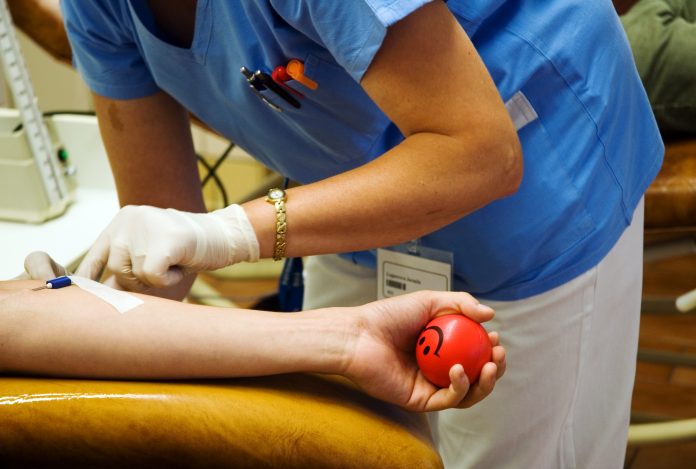 A study by the Bloomberg School of Public Health found that severe COVID-19 patients can produce strong antibodies for vaccine testing - especially the older male population.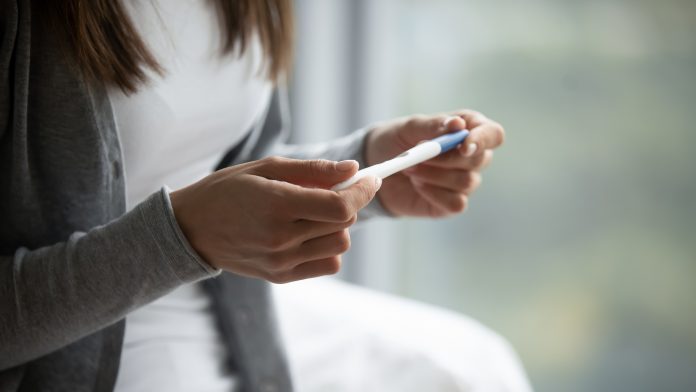 Sandra Greenbank, Nutritional Therapist & creator of the Corporate Fertility Policy, explores the impact that COVID-19 has had on those struggling with fertility and how employers can offer support.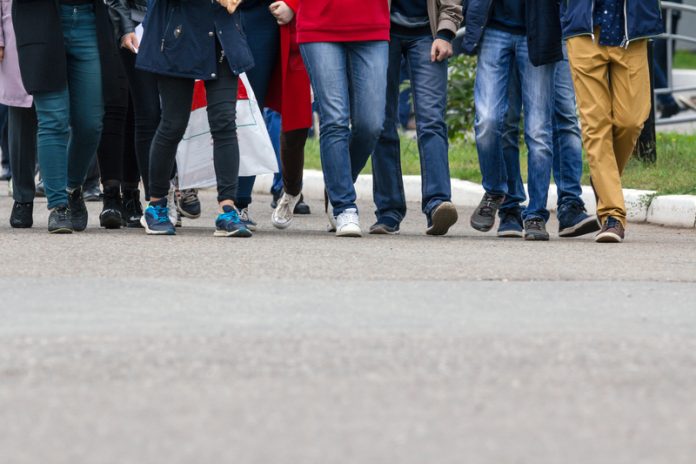 New mental health figures revealed by a study show that a quarter of teenage girls and 1 in 10 teenage boys have suffered from depression