Home
Tags
Material Science
Material Science

Related Content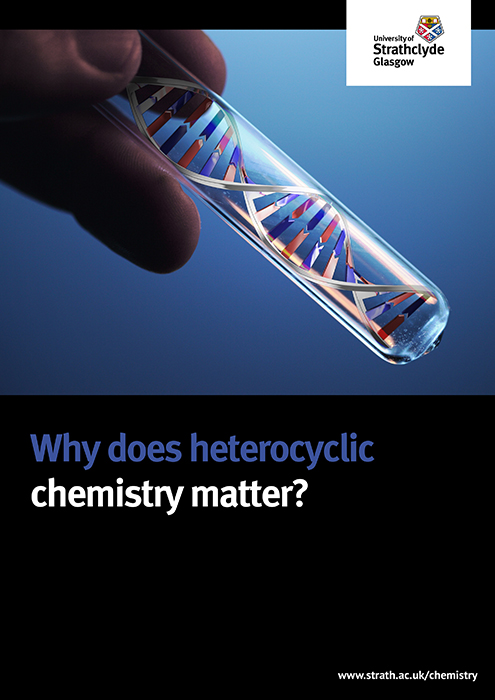 Professor Colin J Suckling of University of Strathclyde explores the reasons why Heterocyclic Chemistry matters in the world today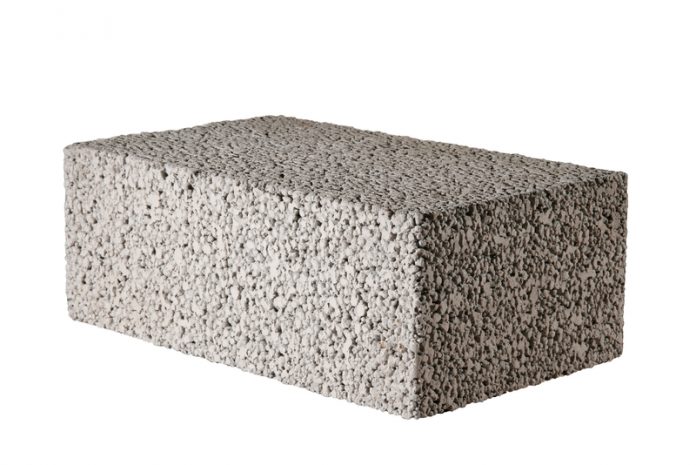 The effect of carbonation induced corrosion on reinforced concrete must be addressed both for safety and environmental reasons, say researchers from ETH Zurich.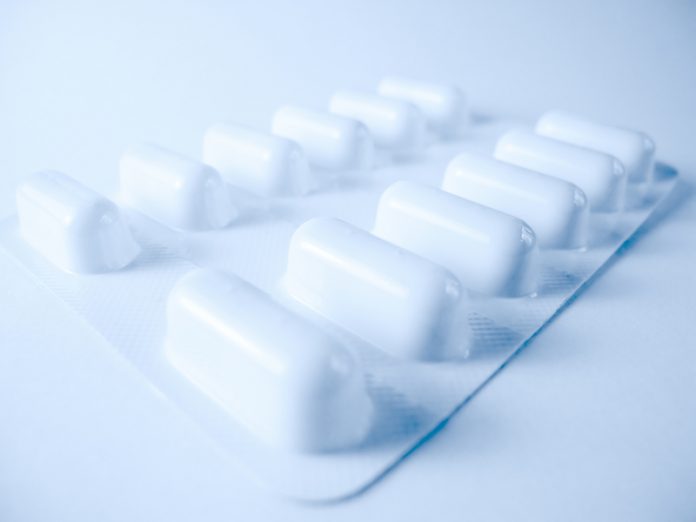 Angela Morris, CEO, The Wool Packaging Company Ltd talks about challenging pharmaceutical cold chain packaging convention.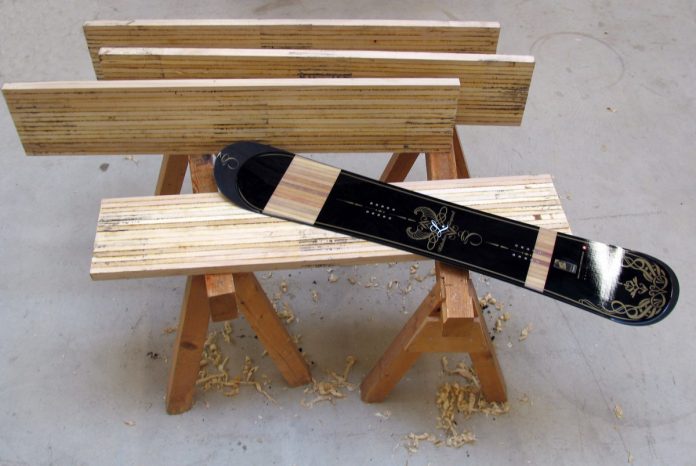 A multidisciplinary approach is necessary to stimulate the wood technology sector, says Professor Frédéric Pichelin, of Bern University of Applied Sciences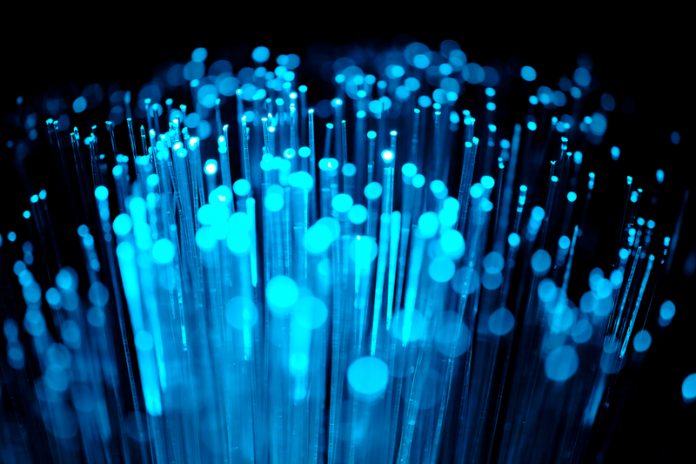 Stefan Hecht at Humboldt-Universität zu Berlin outlines how light-based technologies will spark innovation in material science and nanotechnology The emergence of life and our existence is inevitably bound to the sun as the prime energy source for our planet. Photosynthesis provides the basis for the continuous production of biomass, which...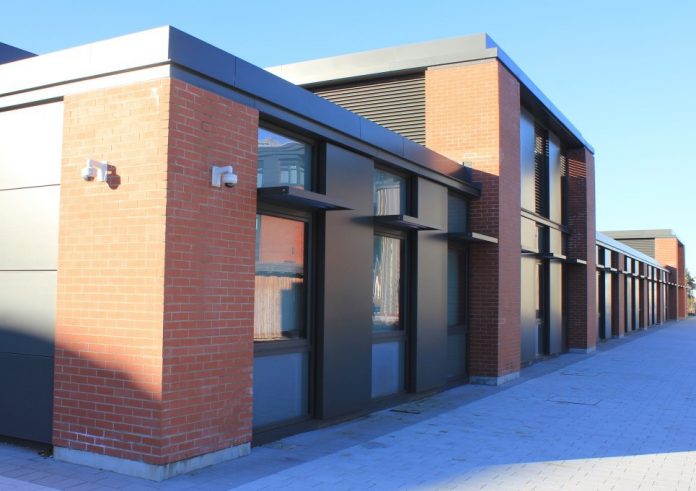 Specialising in accredited mechanical testing, SMaRT is building on its links with research, academia and industry from its Swansea base Swansea Materials Research & Testing Ltd (SMaRT Ltd) is a specialised supplier of mechanical test data to industry and academia. It was established in 2009 as a spin out company...