Home
Tags
Mechanical engineering
Mechanical engineering

Related Content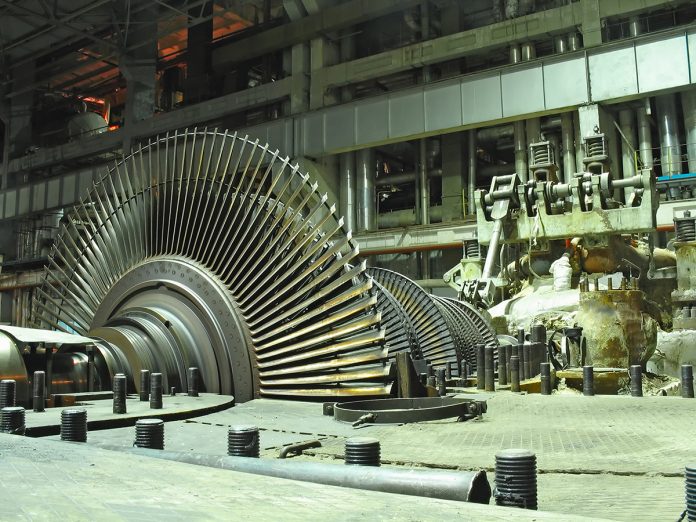 Researchers are working on a non-destructive method to measure strains, that can estimate the remaining lifecycle of mechanical products.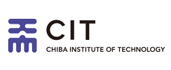 Gaining the knowledge and skills in a variety of engineering fields for the development of modern society at Chiba Institute of Technology.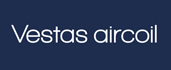 Vestas Aircoil provide heat transfer solutions that are individually designed to meet customer requirements and specifications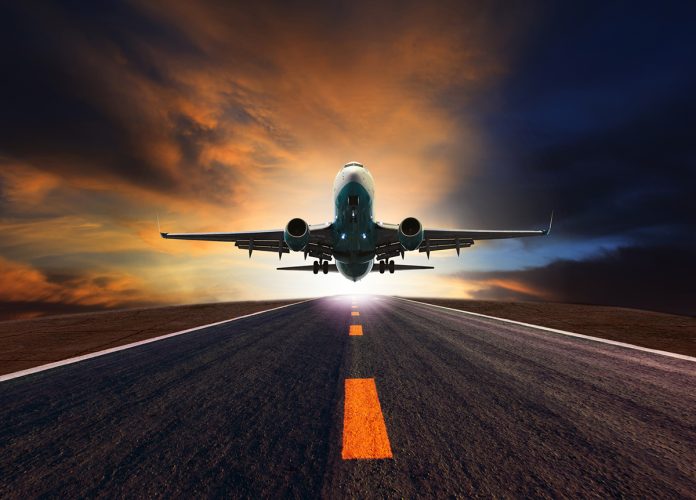 Masaru Ogawa, Associate Professor at Kogakuin University, underlines the importance of improving the safety of mechanical products, in particular, the stress states that occur within a structure.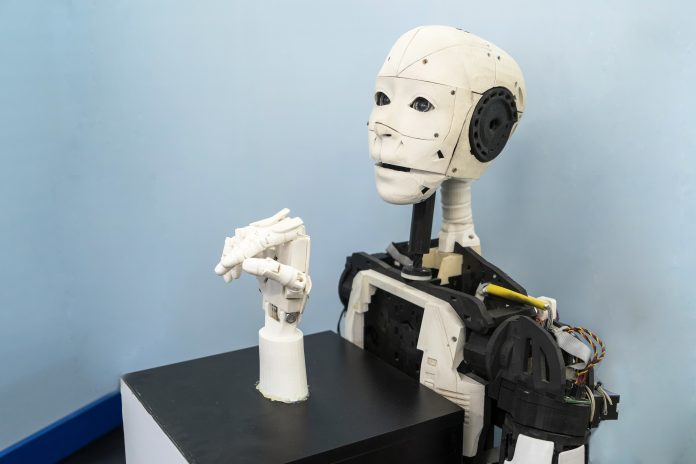 Jen-Yuan (James) Chang, Professor at the Department of Power Mechanical Engineering at the National Tsing Hua University, Taiwan, tells us why the Adaptive Robotic Gripper is the route to grasp the wave of Industrial 4.0 and smart manufacturing.