Monkeypox

Related Content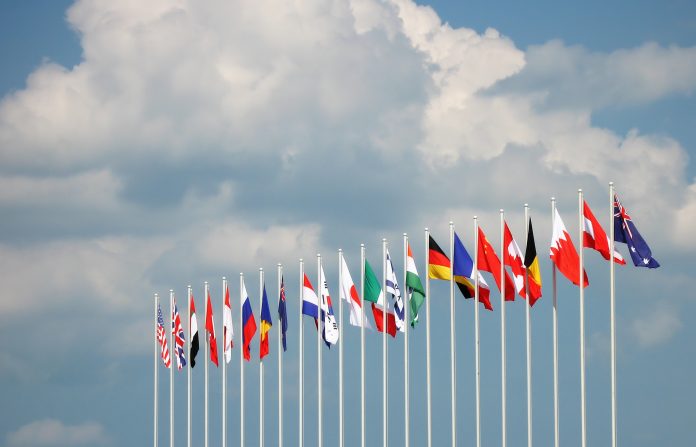 The Covid-19 pandemic and emerging threats such as Monkeypox have demonstrated the need for global cooperation on public health.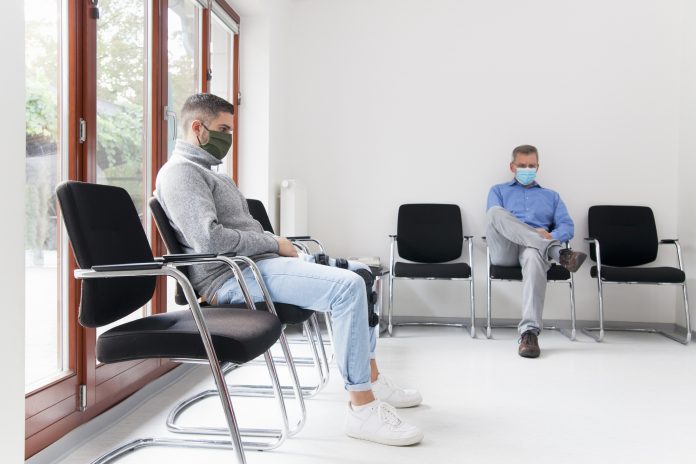 Gay and bisexual men at highest risk of contracting monkeypox which is spread via sexual intercourse and skin-to-skin contact.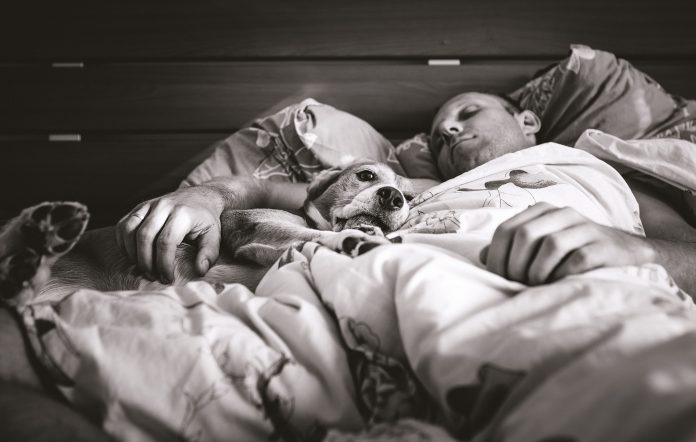 A dog has been infected with monkeypox for the first time and scientists are advising infected individuals to isolate themselves from pets.