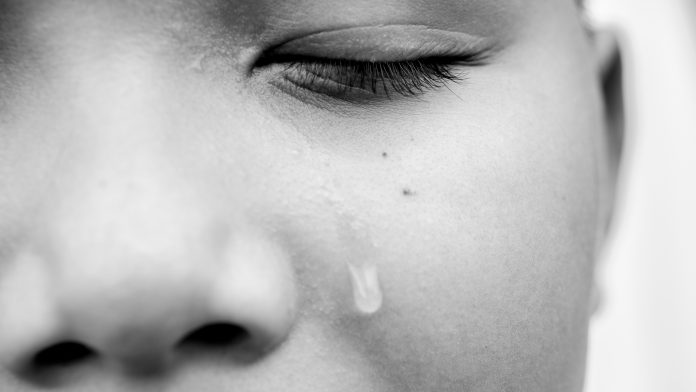 Tokyo researchers reveal how the biology of fear works - potentially changing how PTSD and anxiety are treated in future.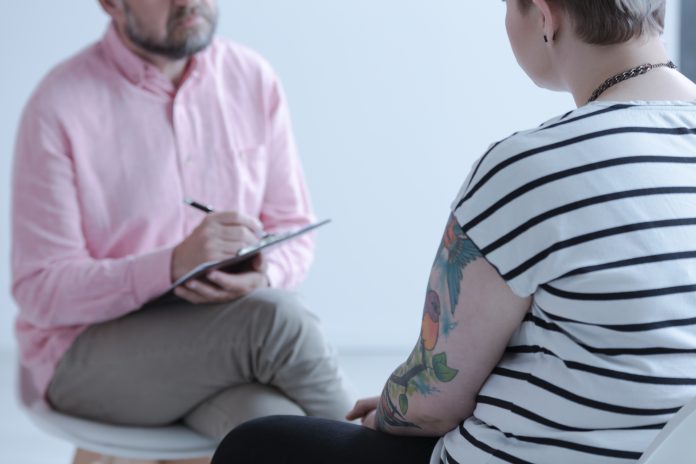 The University of Washington team explain that while most sexual assault survivors have PTSD one month after the attack - it is common to feel better within three months.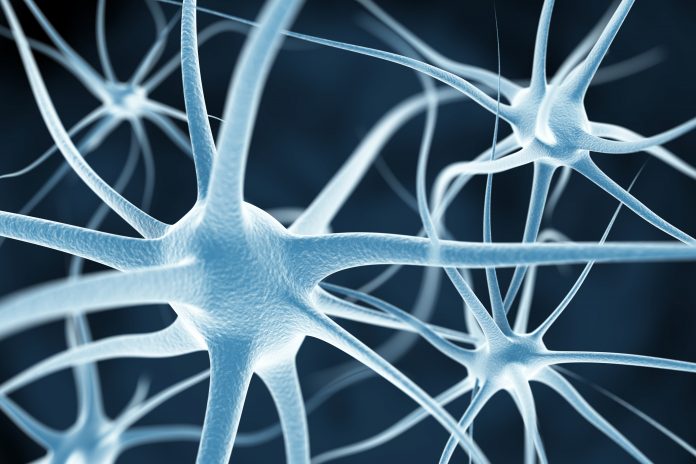 Indiana University School of Medicine researchers are attempting to use magnetic nanoparticles to develop a cure for neurological disorders from epilepsy to Alzheimer's - without any invasive or genetic treatment.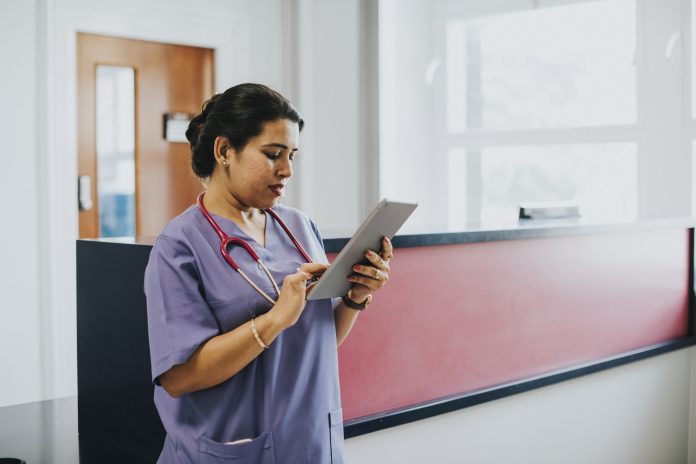 When it comes to facing the COVID pandemic, healthcare professionals were at the frontline and new research suggests that 47% of critical care nurses are at risk of PTSD.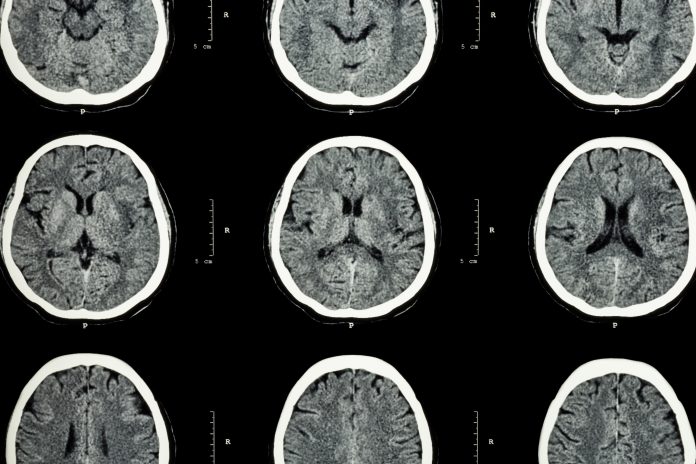 Researchers believe that they have found a PTSD marker in the brain region associated with emotional regulation - with the marker being strongest in people with "impaired executive dysfunction".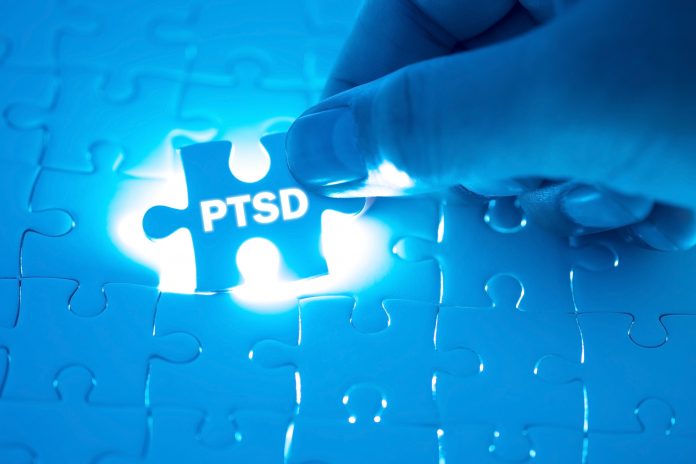 Researchers have found that neurofeedback, or 'brain training', may be an effective treatment for individuals with post-traumatic stress disorder (PTSD).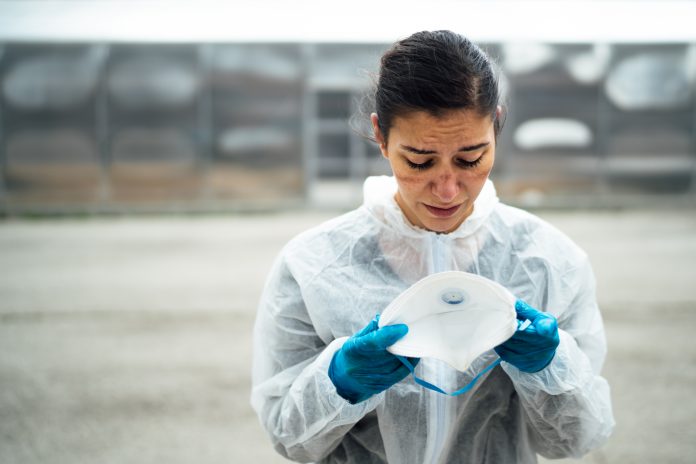 Researcher's from Flinders University studied the rise in post-traumatic stress disorder (PTSD) symptoms as a result of COVID-19 pandemic panic.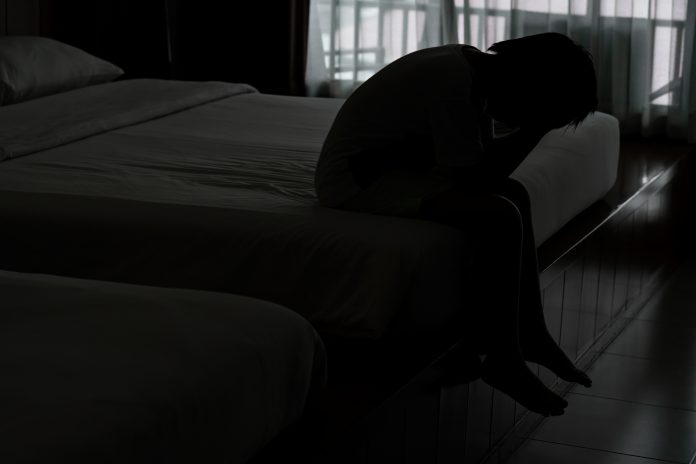 Researchers found that environmental light shown to affect retention of traumatic memories in flies, suggesting a real possibility of change for trauma survivors.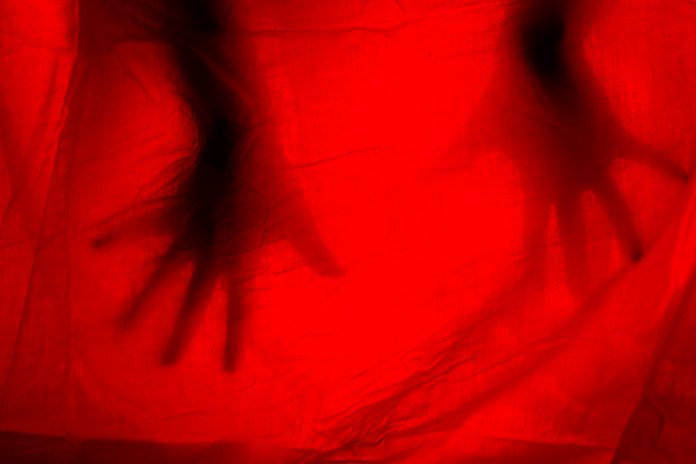 New research using a mouse model shows how pathological fear memory is formed in a brain suffering PTSD and how this could be changed.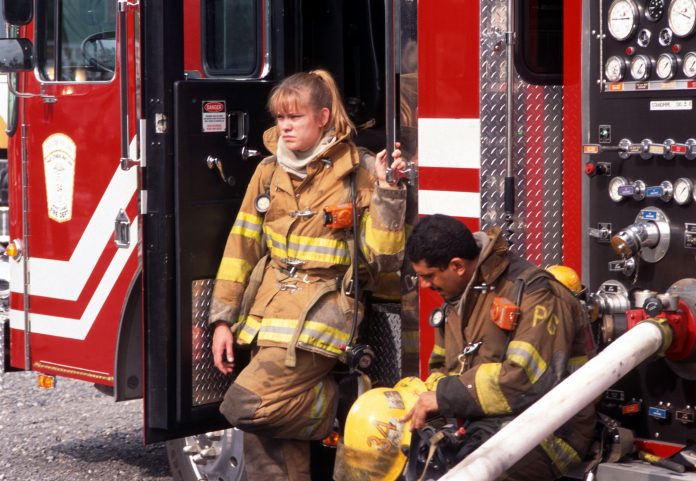 Female firefighters are at a high risk of developing symptoms of post-traumatic stress disorder and experiencing suicidal thoughts, compared to male firefighters, according to a new study.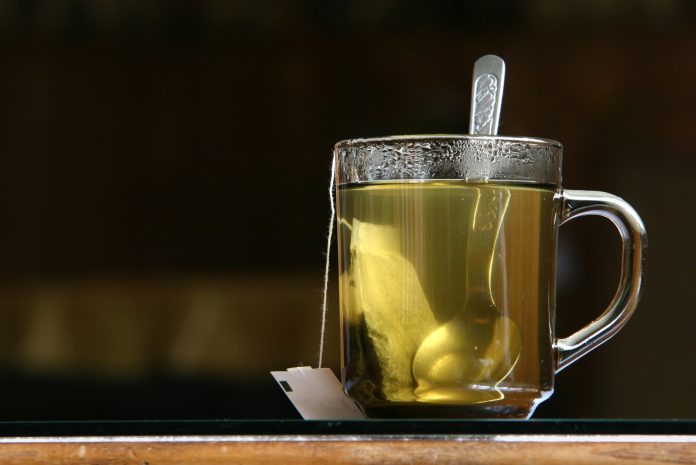 A new study in the Journal of Medicinal Food has investigated whether the contents of a cup of green tea could have specific calming properties after a stressful experience.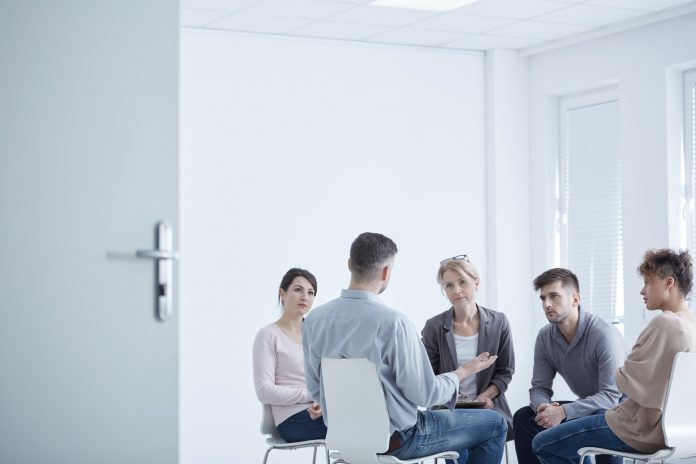 What is the difference? Post Traumatic Stress Disorder (PTSD) and Acute Stress Disorder (ASD) are rising in prevalence. PTSD is a pervasive and devastating anxiety disorder, affecting millions of people, caused by experiencing or witnessing any event that is perceived to be life-threatening to ourselves or others and beyond our control...