Home
Tags
SH Fundación Centro Tecnológico de Investigación Multisectorial
SH Fundación Centro Tecnológico de Investigación Multisectorial

Related Content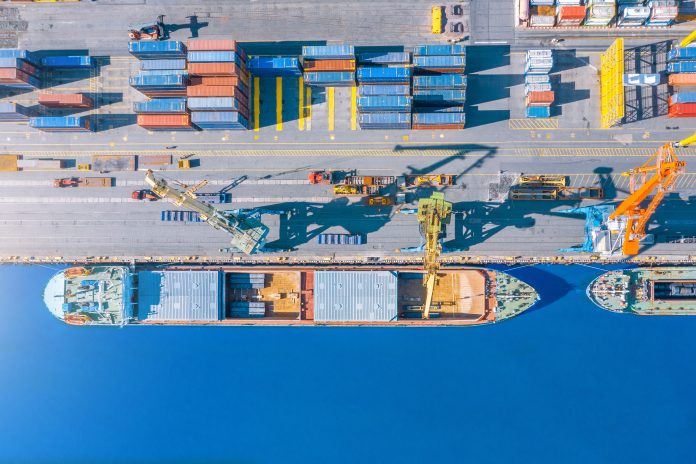 Pablo Martínez Rodríguez & Cristina Martínez García from CETIM Technological Centre, chart the advances and achievements of the Biorecover project that concerns critical raw materials (CRMs) to benefit the EU economy Critical raw materials (CRMs) are a group of approximately 30 metals, minerals and natural materials of capital importance to...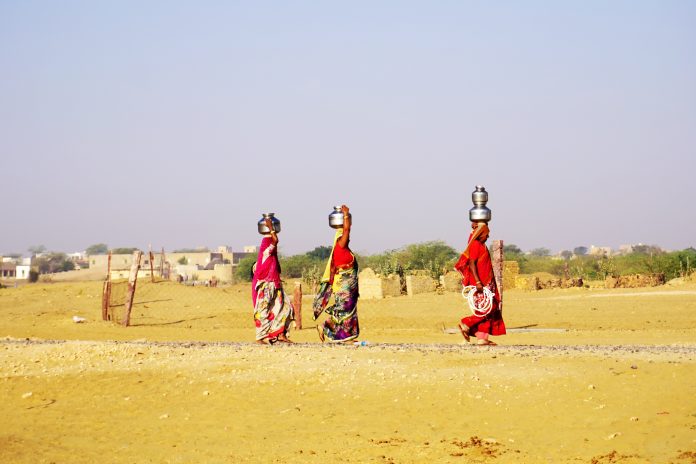 The REWAISE project is developing electrochemical capture of Li from brines using spent battery electrodes to help alleviate water scarcity.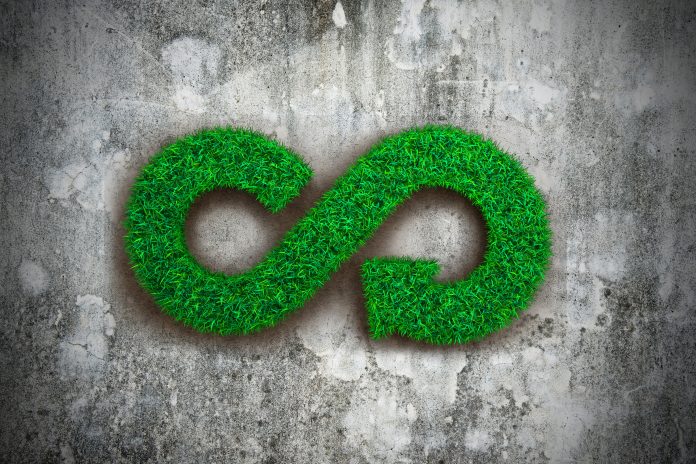 The BIORECOVER project is developing biotechnological circular solutions to tackle the supply of some critical raw materials in the EU.