Home
Tags
SH Department of Chemical Engineering – University of Patras
SH Department of Chemical Engineering – University of Patras

Related Content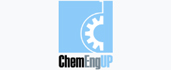 Developing chemical engineers educated in research, development and optimisation of production of industrial products and materials.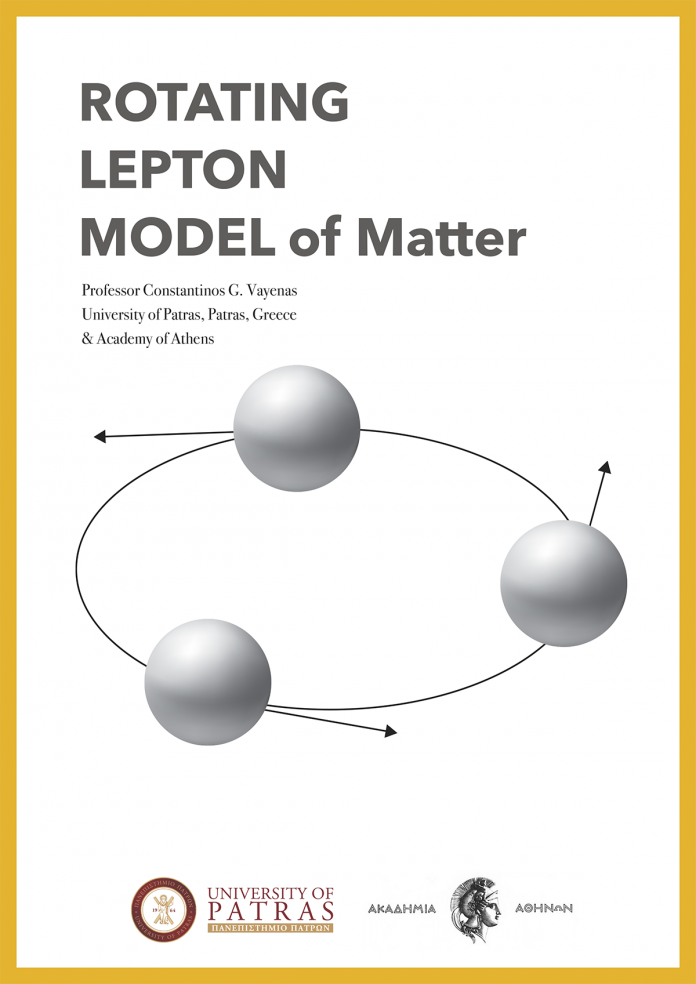 Mariya Gabriel, European Commissioner for Innovation, Research, Culture, Education and Youth, calls attention to building a pan-European innovation potential ecosystem in health served with top-notch infrastructures.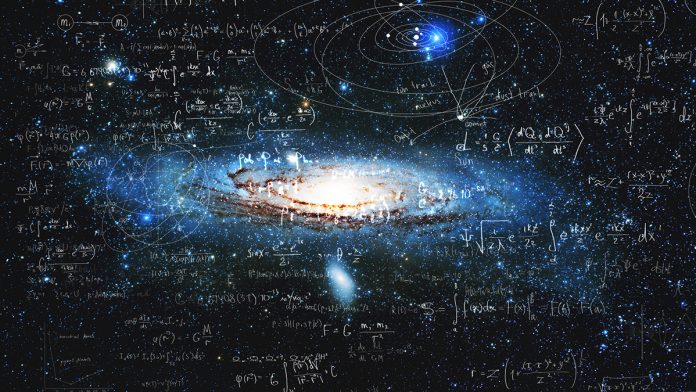 Professor Costas Vayenas and his coworkers Dionysios Tsousis and Dimitrios Grigoriou, discuss how using special relativity to study neutrino motion at fm distances leads to Bohr type models with relativistic gravity as the attractive force.