Home
Tags
SH – Department of Computer Science – University of Illinois
SH – Department of Computer Science – University of Illinois

Related Content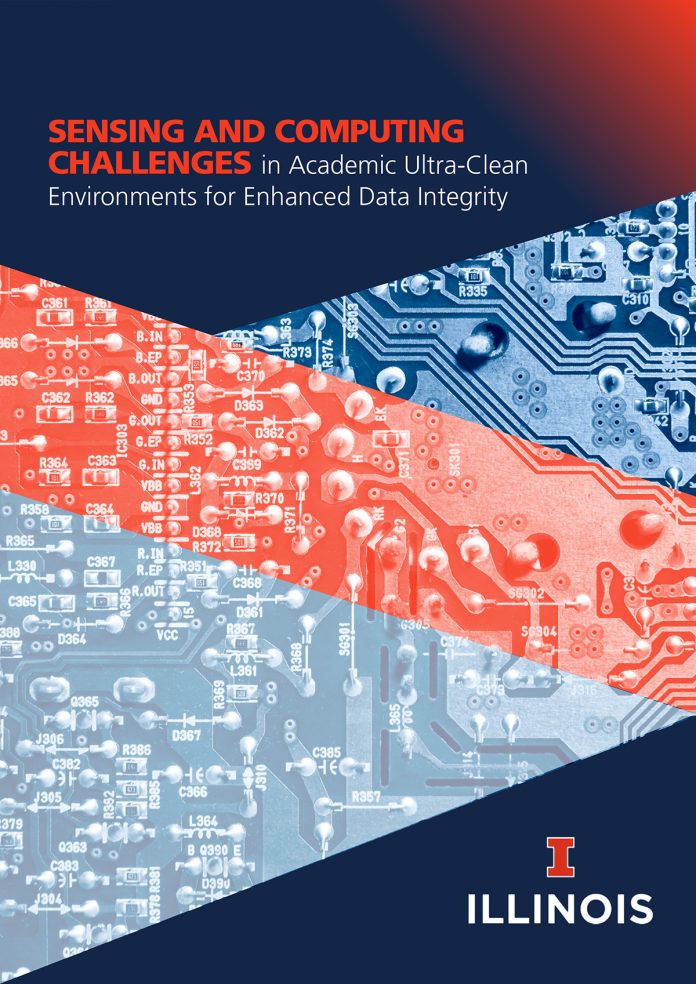 This eBook presents academic ultra-clean scientific environments and the corresponding digital transformation challenges of these environments, especially the computer science challenges to provide enhanced scientific data integrity.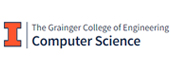 Illinois Computer Science has generated and revitalised entirely new industries, generated commerce and created jobs.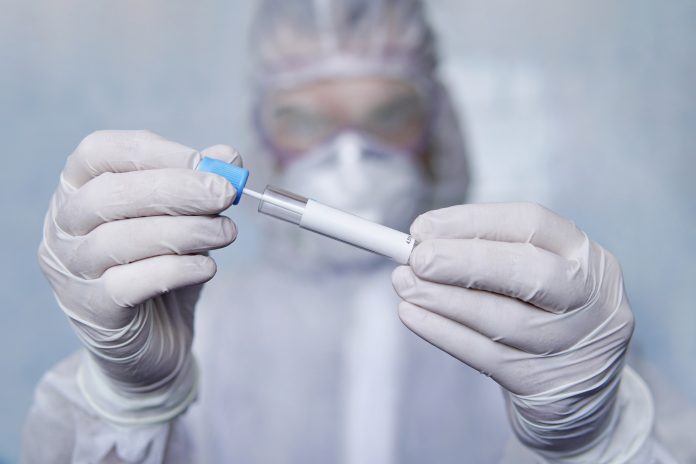 Klara Nahrstedt, Professor and Director of Coordinated Science Laboratory at the University of Illinois, Urbana-Champaign, and her collaborators explore how data-centric cyberinfrastructures in academic ultra-clean scientific laboratories help speed-up next generation inventions.