Home
Tags
SH Department of Pediatrics – McMaster University
SH Department of Pediatrics – McMaster University

Related Content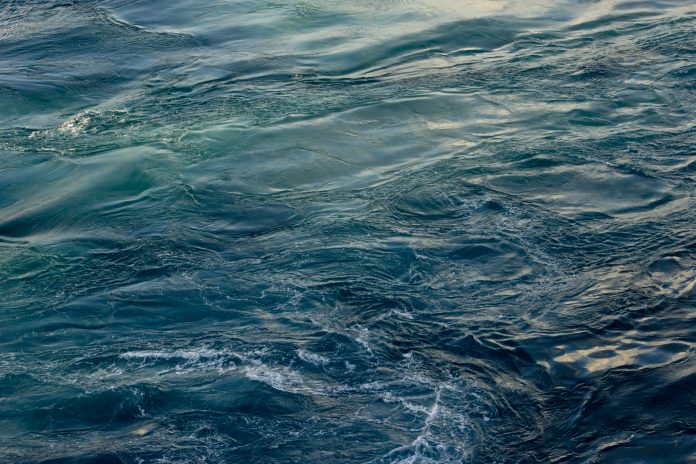 Dr Dawn Martin-Hill and Dr Christine Wekerle from McMaster University highlight Indigenous youth resilience research, including comment on what water teaches us.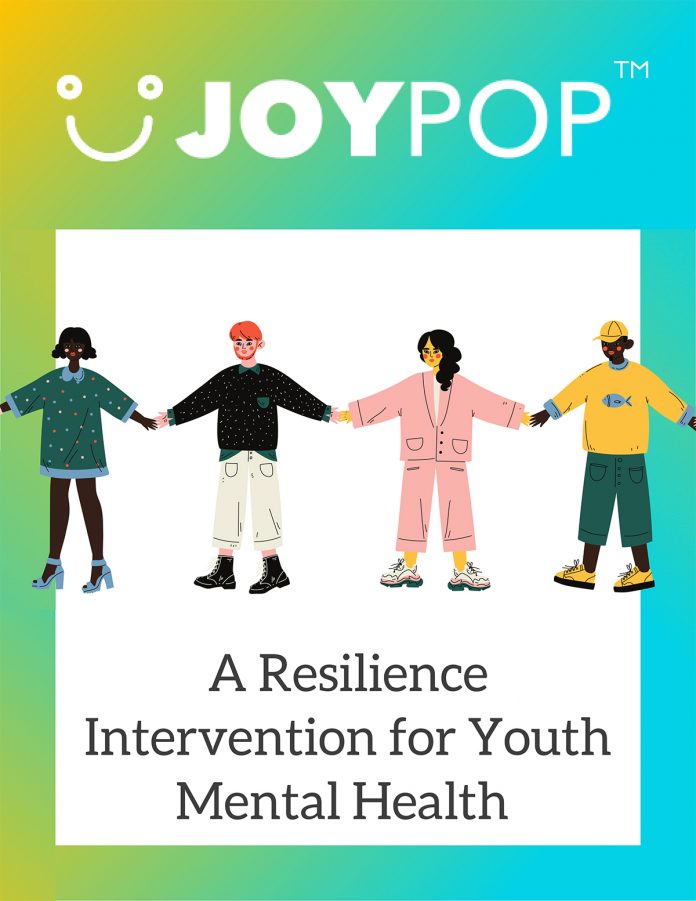 Here, Andrea Boles at Algonquin College, and Dr Christine Wekerle at McMaster University explore the need for an evidence-based application on the resilience and positive-emotionality of youth.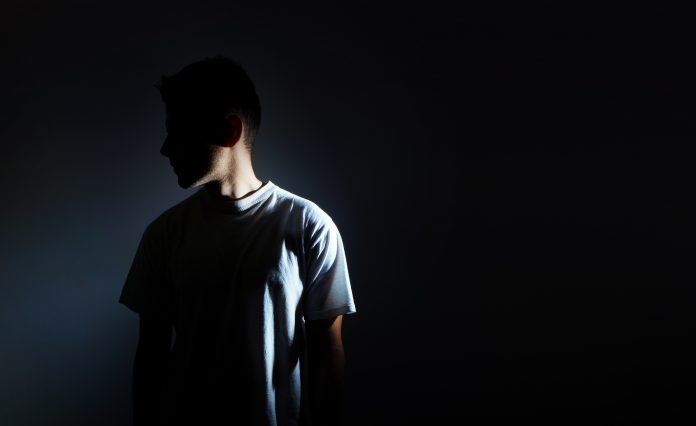 Boys' and young men's health is on the global research agenda with a partnership between Dr. Christine Wekerle, Associate Professor, Pediatrics at McMaster University and Dr. Mark Kavenagh, Head of Research and Policy, ECPAT International to foster youth resilience in challenging contexts.