Home
Tags
SH – Department of Psychology – Manchester Metropolitan University
SH – Department of Psychology – Manchester Metropolitan University

Related Content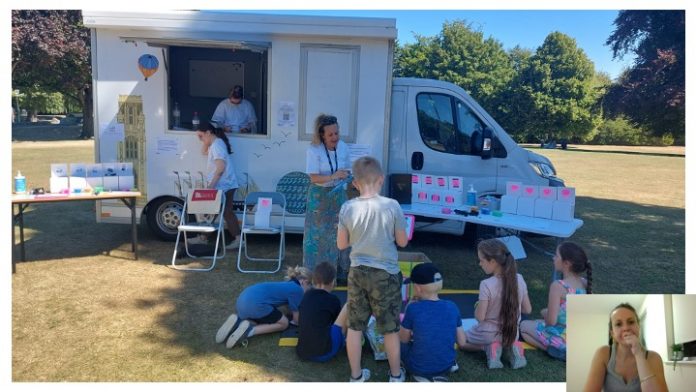 A diverse group of researchers opted for a unique, unorthodox approach to gathering opinions on mental health, relationships and wearable technology that can monitor mood, behaviour and relationships This piece has moved to our Academic Articles Section, find the full text here: 'You Don't Get Me: Public Responses to Mood...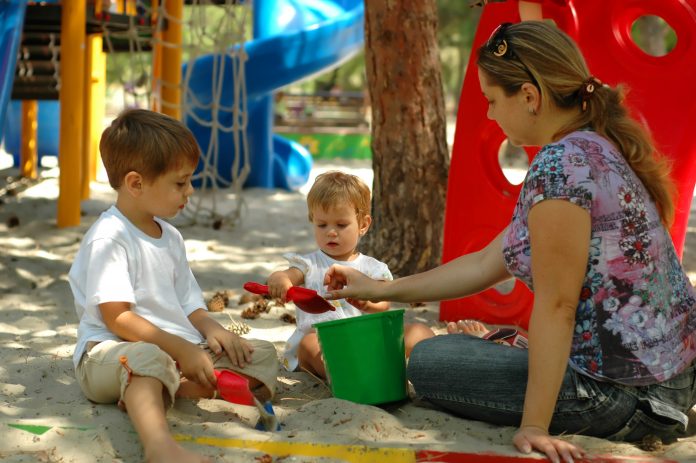 The MHINT team has developed a fully open access operationally defined manual and observer syntax coding scheme in Observer XT and micro-coding scheme syntax.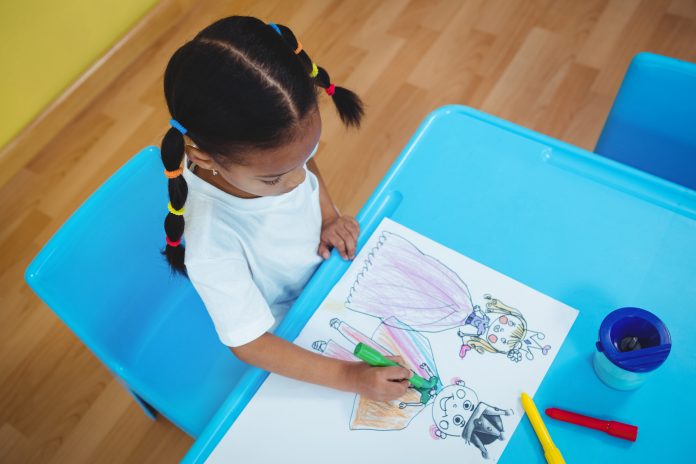 The MHINT-ERC project suggests that just because parents are the solution, does not mean they were the cause.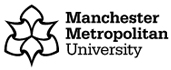 Mental Health IntergenerationNal Transmission (MHINT) focuses on understanding the intergenerational transmission of mental health risk.