Home
Tags
SH Earth & Life Institute – UC Louvain
SH Earth & Life Institute – UC Louvain

Related Content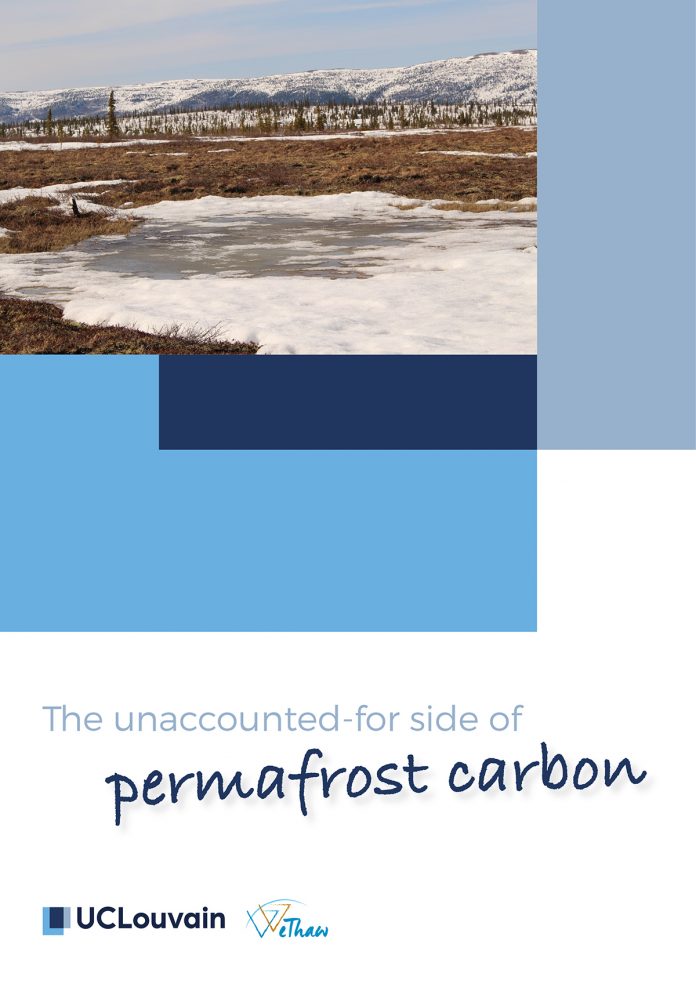 Permafrost carbon is one of the most imminent threats to the world's fight against climate change, discussed here by UCLouvain and then EU Environment Commissioner, Virginijus Sinkevičius.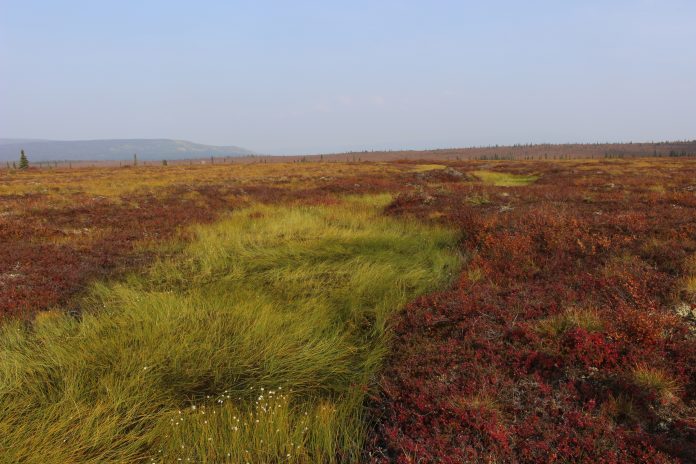 Elisabeth Mauclet from the Earth and Life Institute at UCLouvain, Belgium, brings to light the ways in which Arctic tundra vegetation mirrors the complex landscape response to climate change.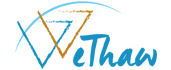 The WeThaw project carries out in-depth research to examine Arctic rivers - windows into organic carbon stabilisation in permafrost soils.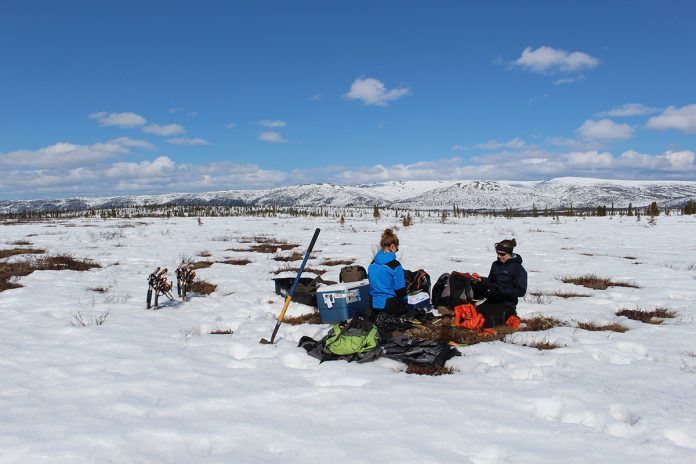 Considering carbon as a lone entity during permafrost thaw is likely to lead to over-confident projections of permafrost carbon emissions, highlights Sophie Opfergelt, Earth and Life Institute, UCLouvain, Belgium.