Home
Tags
SH ECR Retail Systems
SH ECR Retail Systems

Related Content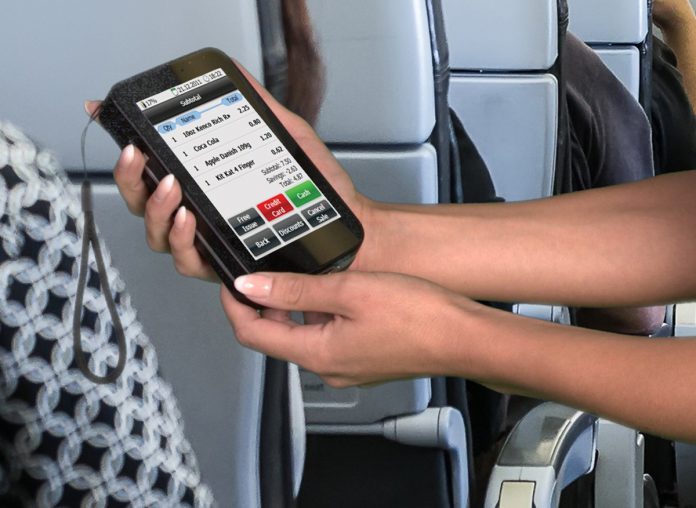 ECR design and develop smart solutions supporting transport operators across the globe. With unique hardware in the form of compact, all in one solutions, we help customers to ensure that every ticketing experience is seamless, reliable and easy.
Simon Pont, CEO at ECR Retail Systems explains how ticketing innovation can delight customers and improve transport performance.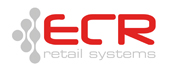 ECR Retail Systems is one of the longest-established MPoS specialists in the world, offering industry experience in delivering cutting-edge solutions.