Home
Tags
SH – Faculty of Law – Kyushu University
SH – Faculty of Law – Kyushu University

Related Content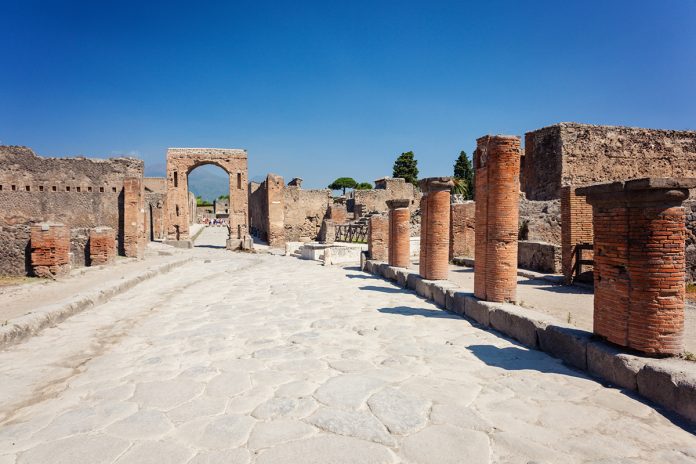 Mariko Igimi, Professor from Kyushu University, Faculty of Law, reviews "Iusta case" from the perspective of familia.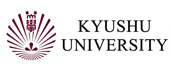 Kyushu University is one of the centres in Japan that could be characterised by its international network in the study field of Roman law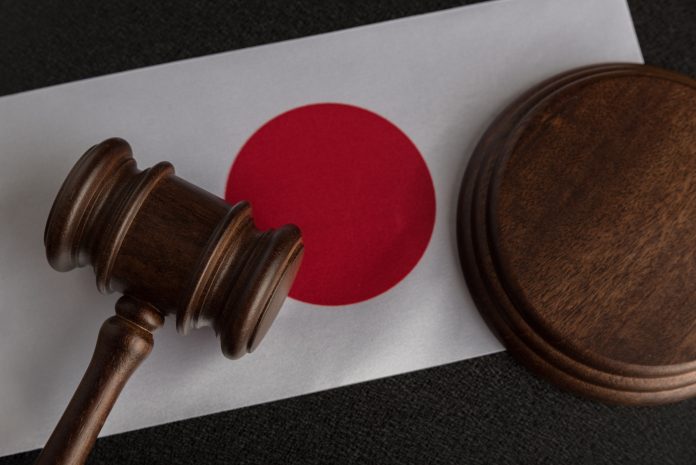 Following on from a previous article, Professor Mariko Igimi continues to observe current social issues in Japan from the perspective of Roman law.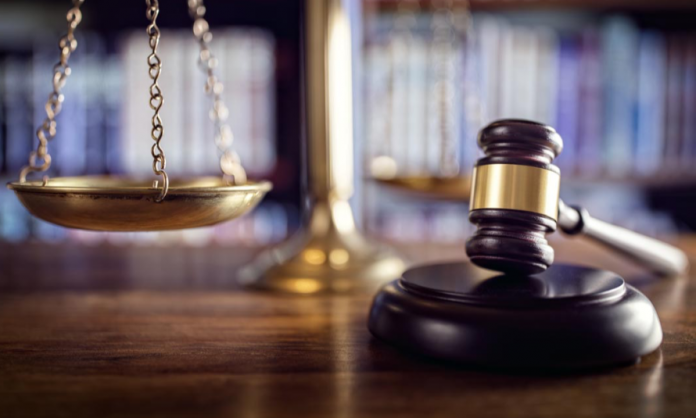 Here, Professor Mariko Igimi discusses the reception of Roman Law in Japan.