Home
Tags
SH – Fraunhofer Project Centre for Biomedical Engineering & Advanced Manufacturing – McMaster University
SH – Fraunhofer Project Centre for Biomedical Engineering & Advanced Manufacturing – McMaster University

Related Content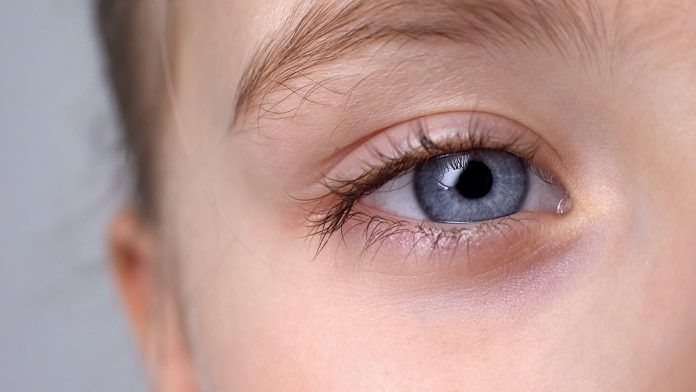 Professor Heather Sheardown from McMaster University provides detail about treating vision-related conditions, including injectable, in situ gelling systems.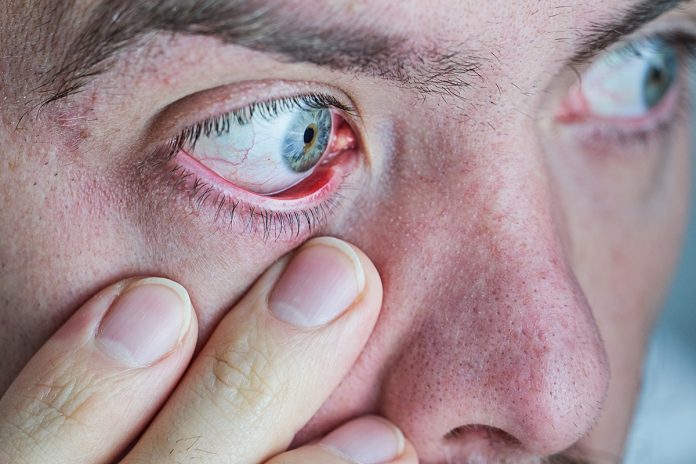 Professor Heather Sheardown, C20/20 Ophthalmic Materials Innovation Hub, Department of Chemical Engineering, McMaster University, explores how polymers can be used to treat dry eye disease.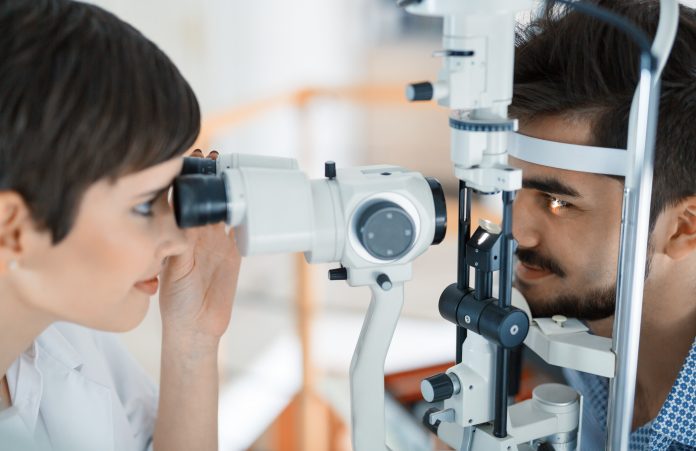 Professor Heather Sheardown, leader of Innovation Hub C20/20, discusses their research, innovation, and development of new biomaterials-based technologies to treat a variety of disorders in the eye.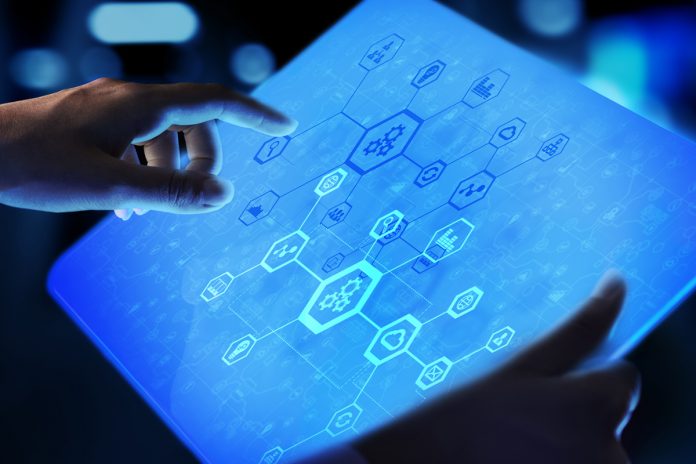 Peter Sunley from the University of Southampton investigates the potential of advanced manufacturing for spatial rebalancing in this fascinating economic geography research focus.