SH Fujitsu

Related Content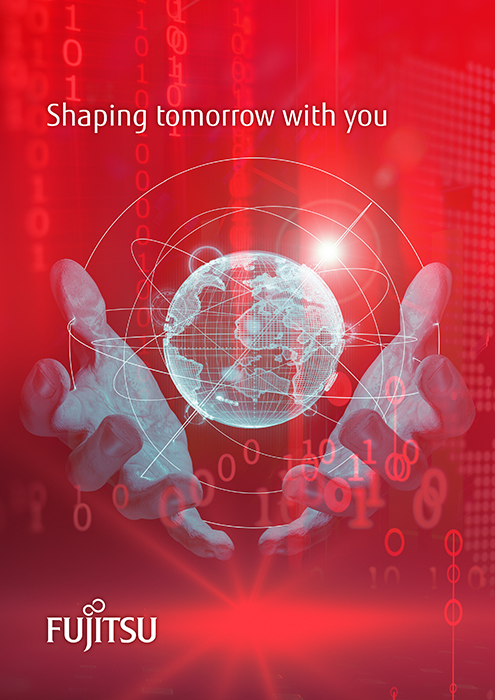 Andrew Cowling at Fujitsu Scanners explains how local government can benefit from document management technology, as well as his thoughts on GDPR-compliance.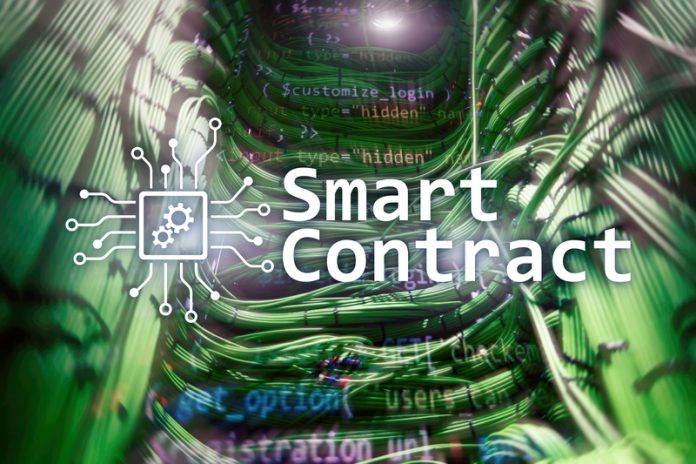 Frederik De Breuck, Presales Director and Business Assurance BeLux, Head of the EMEIA Blockchain Innovation Center at Fujitsu Technology Solutions reveals his thoughts on the core principles of smart contracts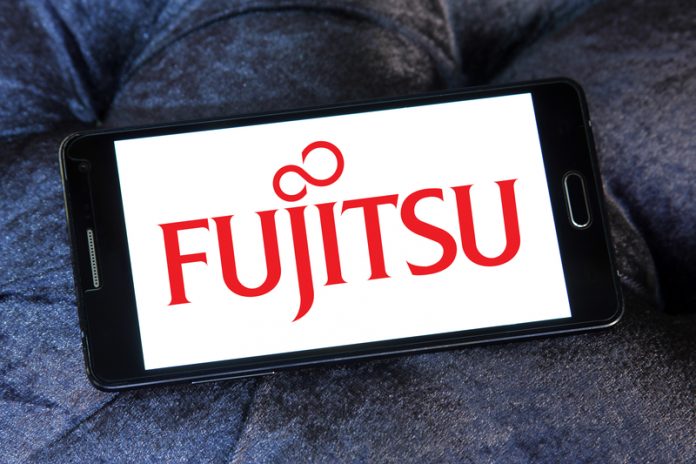 Andrew Davidson, Head of Marketing, Cyber Security EMEIA at Fujitsu shares his seasoned opinion on the EU's new General Data Protection Regulation (GDPR) and reveals that the devil is in the data.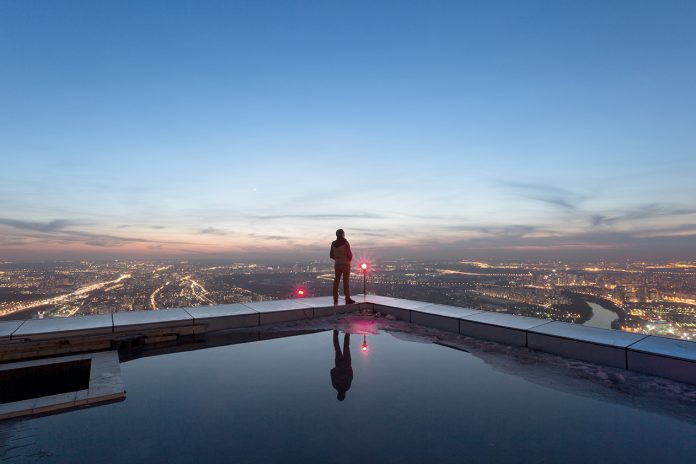 Identify, Protect, Defend, Respond are the four key components to ensure safer digital environments. Here, Fujitsu provide insight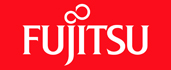 31Fujitsu helps organisations around the globe manage their cyber security and continuity risks effectively, giving them flexibility in the way they work and enabling secure and resilient business and offering: ■ Better protection at lower cost The strength of our vendor relationships, proven experience and global scale means we can optimise...