SH Fujitsu

Related Content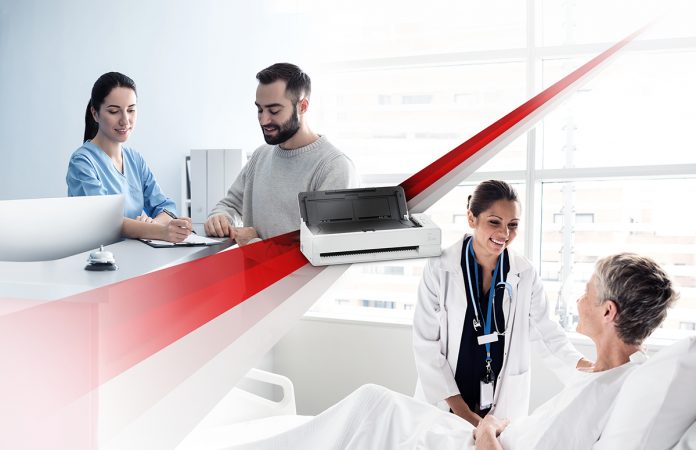 Robyn Boyd on behalf of PFU (EMEA) Limited – a Fujitsu company turns our thoughts to the extent to which technology is heavily relied upon in the public sector, focussing specifically on the role of Fujitsu scanners in this vein.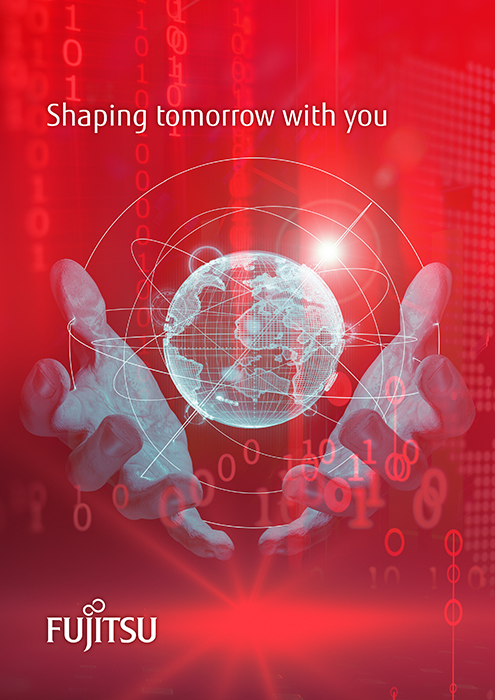 Andrew Cowling at Fujitsu Scanners explains how local government can benefit from document management technology, as well as his thoughts on GDPR-compliance.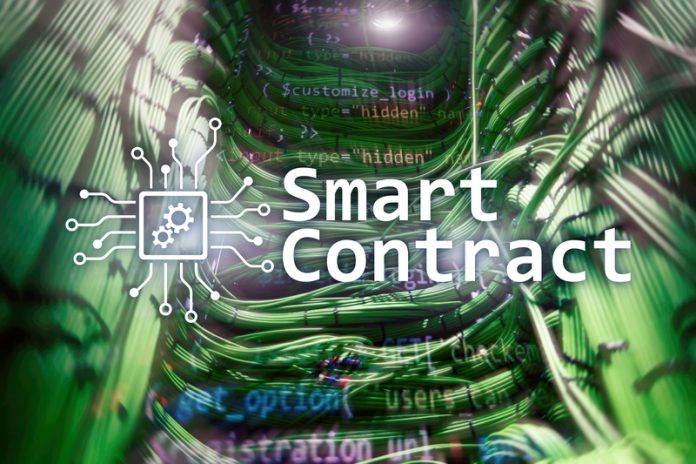 Frederik De Breuck, Presales Director and Business Assurance BeLux, Head of the EMEIA Blockchain Innovation Center at Fujitsu Technology Solutions reveals his thoughts on the core principles of smart contracts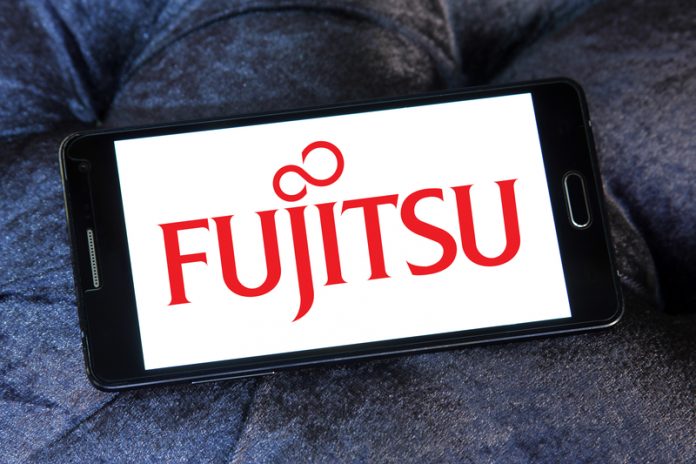 Andrew Davidson, Head of Marketing, Cyber Security EMEIA at Fujitsu shares his seasoned opinion on the EU's new General Data Protection Regulation (GDPR) and reveals that the devil is in the data.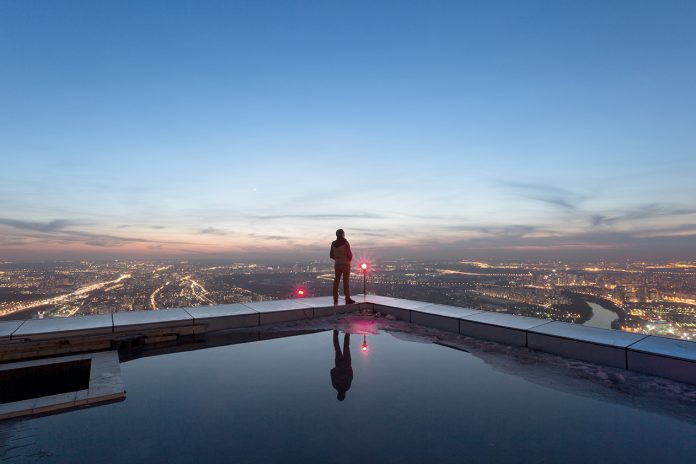 Identify, Protect, Defend, Respond are the four key components to ensure safer digital environments. Here, Fujitsu provide insight