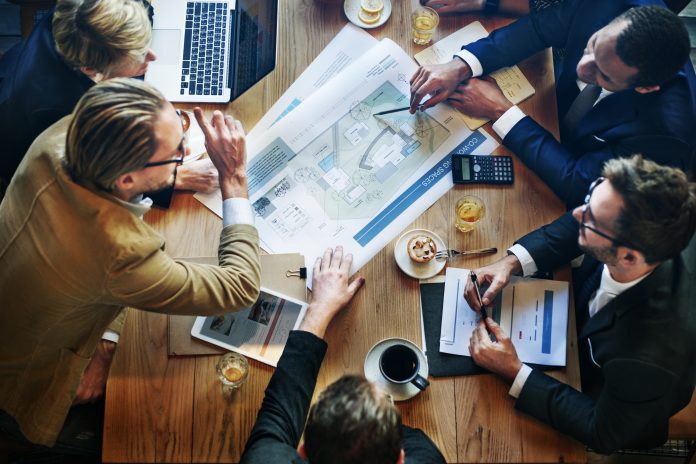 Paul Wells, CEO, Nico Consultancy, discusses the importance of the Master System Integrator (MSI) and tells us exactly what the role entails.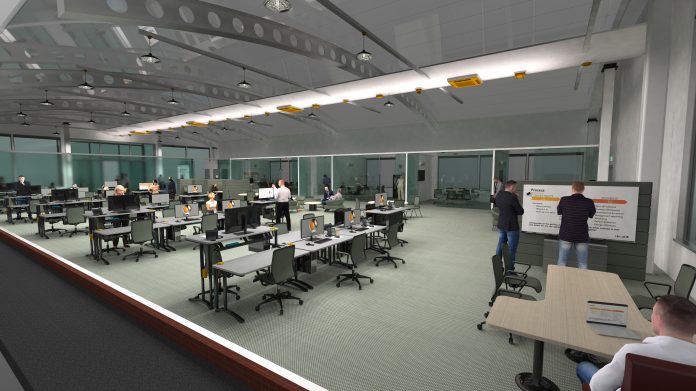 Paul Wells from IM&M tells us why it is so important to have a great working environment.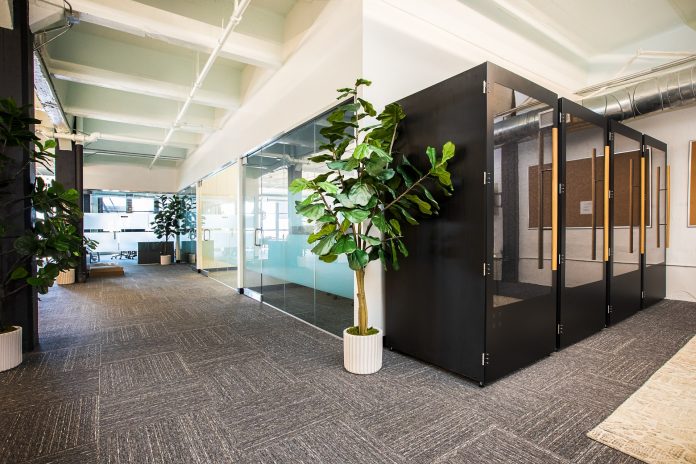 Paul Wells, CEO of intelligent building solutions provider, IM&M, explores the importance of addressing wellness in the workplace.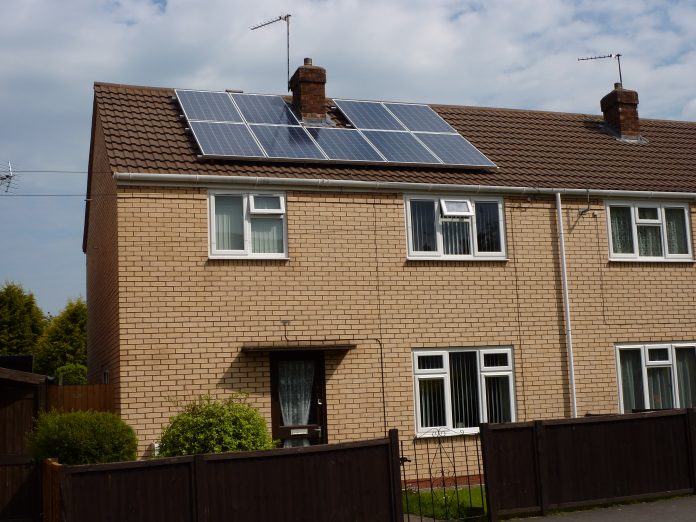 Paul Wells, CEO of IM&M, discusses how changing your energy consumption as part of your Intelligent Building Strategy can have a huge impact on both cost and energy usage.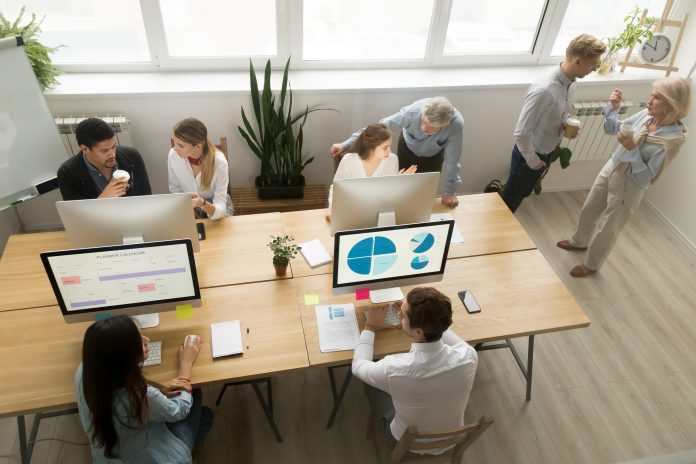 IM&M showcase their set of suite tools that are available for Landlords/Facilities Manager's and Occupiers to control how their buildings are being used.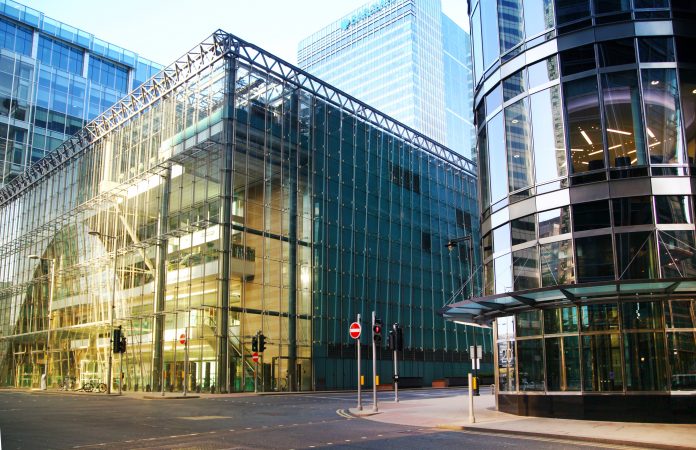 IM&M discuss what work will look like after the coronavirus pandemic and what changes need to be made to our working environment.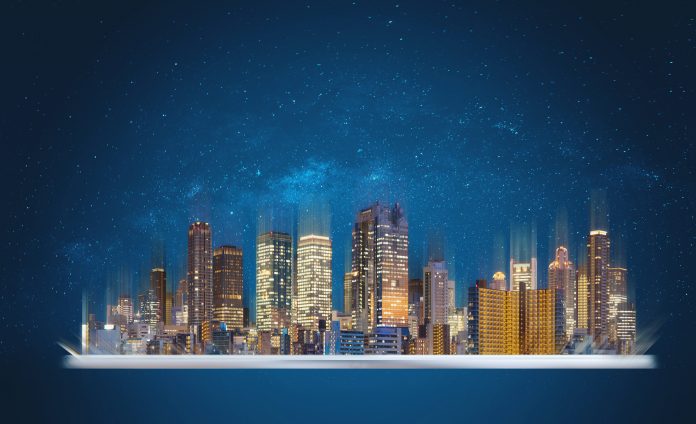 Paul Wells from IM&M explains that there are a complex array of products and solutions today when it comes to intelligent or smart buildings.