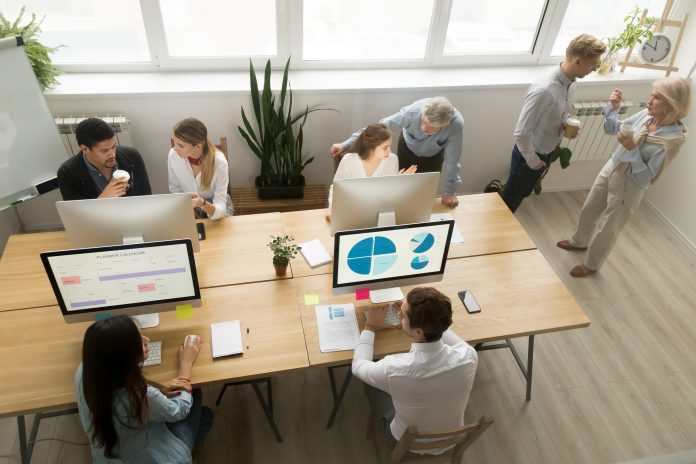 IM&M showcase their set of suite tools that are available for Landlords/Facilities Manager's and Occupiers to control how their buildings are being used.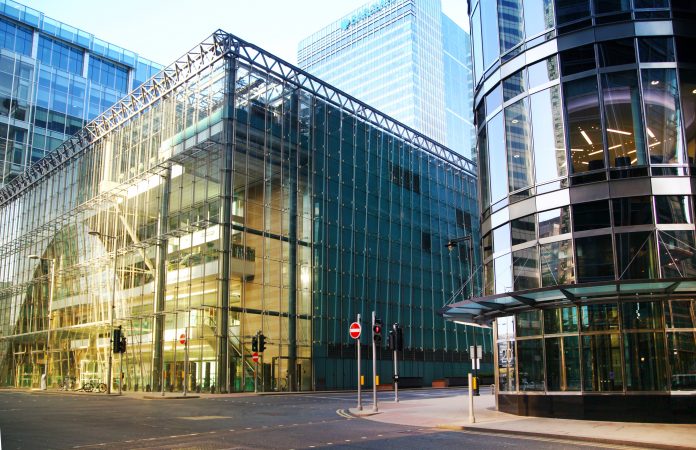 IM&M discuss what work will look like after the coronavirus pandemic and what changes need to be made to our working environment.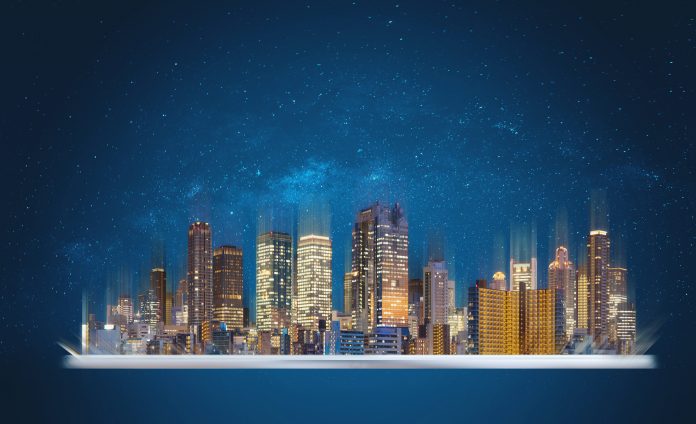 Paul Wells from IM&M explains that there are a complex array of products and solutions today when it comes to intelligent or smart buildings.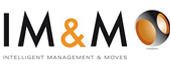 IM&M is a software suite of tools that has been built with the purpose of providing visibility and control of your building infrastructure.